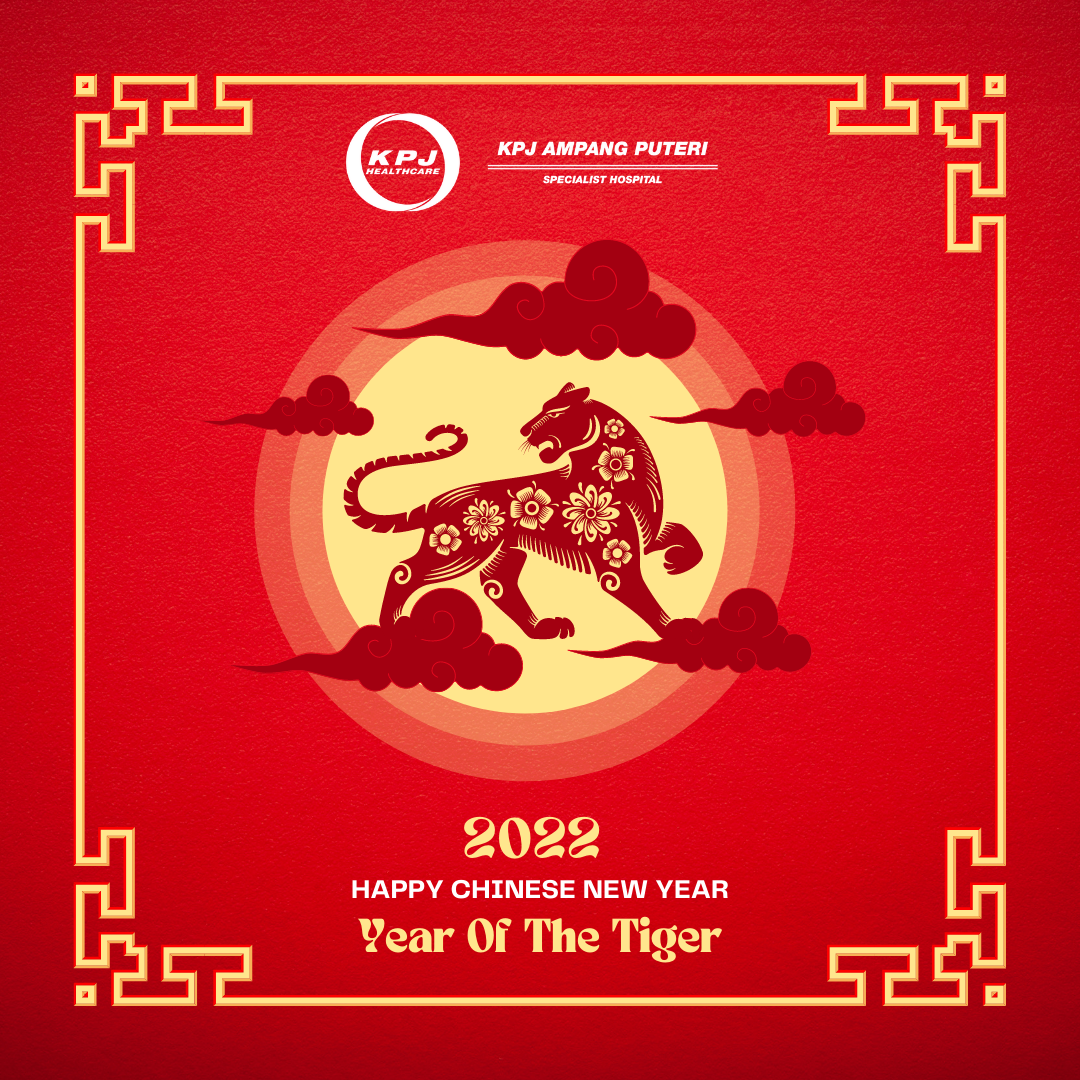 In Chinese culture, the Tiger symbolizes bravery, vigor, and strength that can drive away disasters and usher inauspiciousness and peace.
We know the going hasn't been easy for most of us, but like always, there are a lot of things that we should be grateful for. The Year of the Tiger is the perfect opportunity for us all to embody the symbolic power of the Tiger, and uncage our bold ambitions for the year ahead.
Here's wishing everyone Gōng Xǐ Fā Cái. Xīn Nián Kuài Lè!
Back News & Events