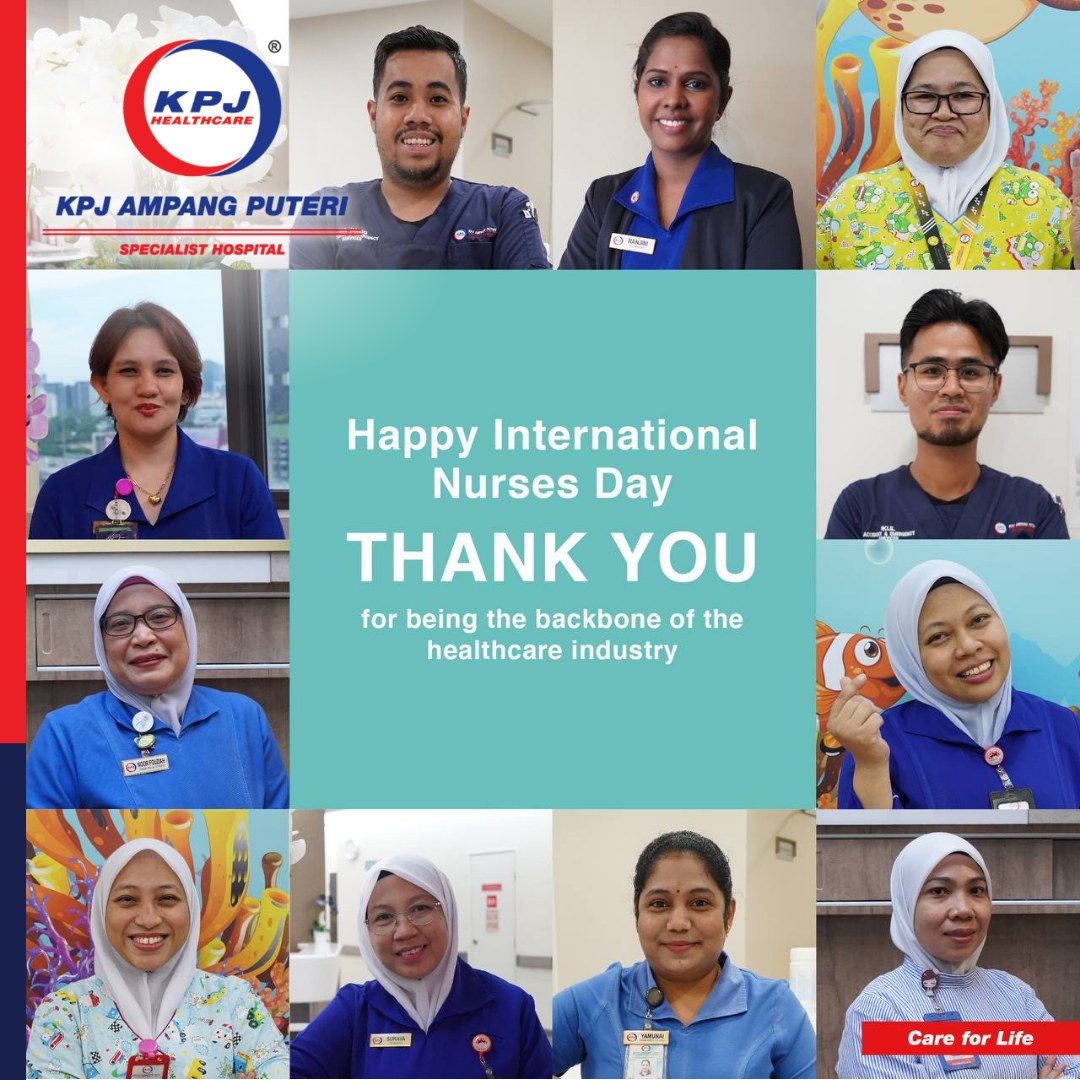 To be a nurse is to have a heart that never hardens, a temper that never tires, and a touch that never hurts.

Doing a job that mostly couldn't do, healing is their mission and compassion is their power. To all nurses, we offer our highest respect and admiration for your unwavering dedication and kindness.

Tag a nurse to wish them Happy International Nurses' day!

Back News & Events