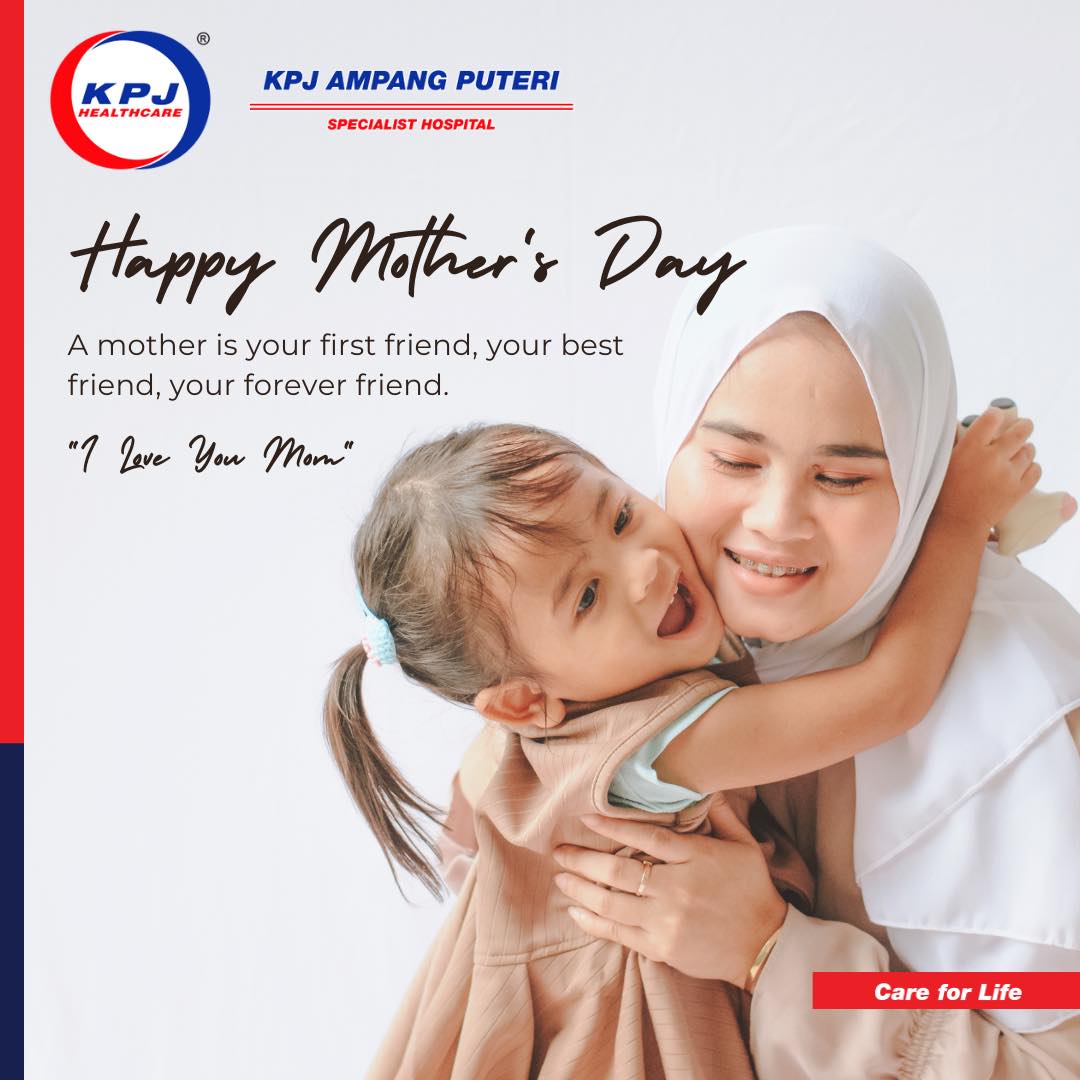 You call her Amma, Ummi, Mama, Ibu, Mā, Mom, Mak, and others but her role is the same in every corner of this earth. She is the pillar of strength in everyone's life and without her, our life is incomplete.
They deserve to feel loved and appreciated all year long, especially today on Mother's Day.
To all mothers, you are our heroines! May God bless you and keep you safe always.
For Mother's Day, share with us life lessons you have learned from your mother. We would like to hear it!
Back News & Events