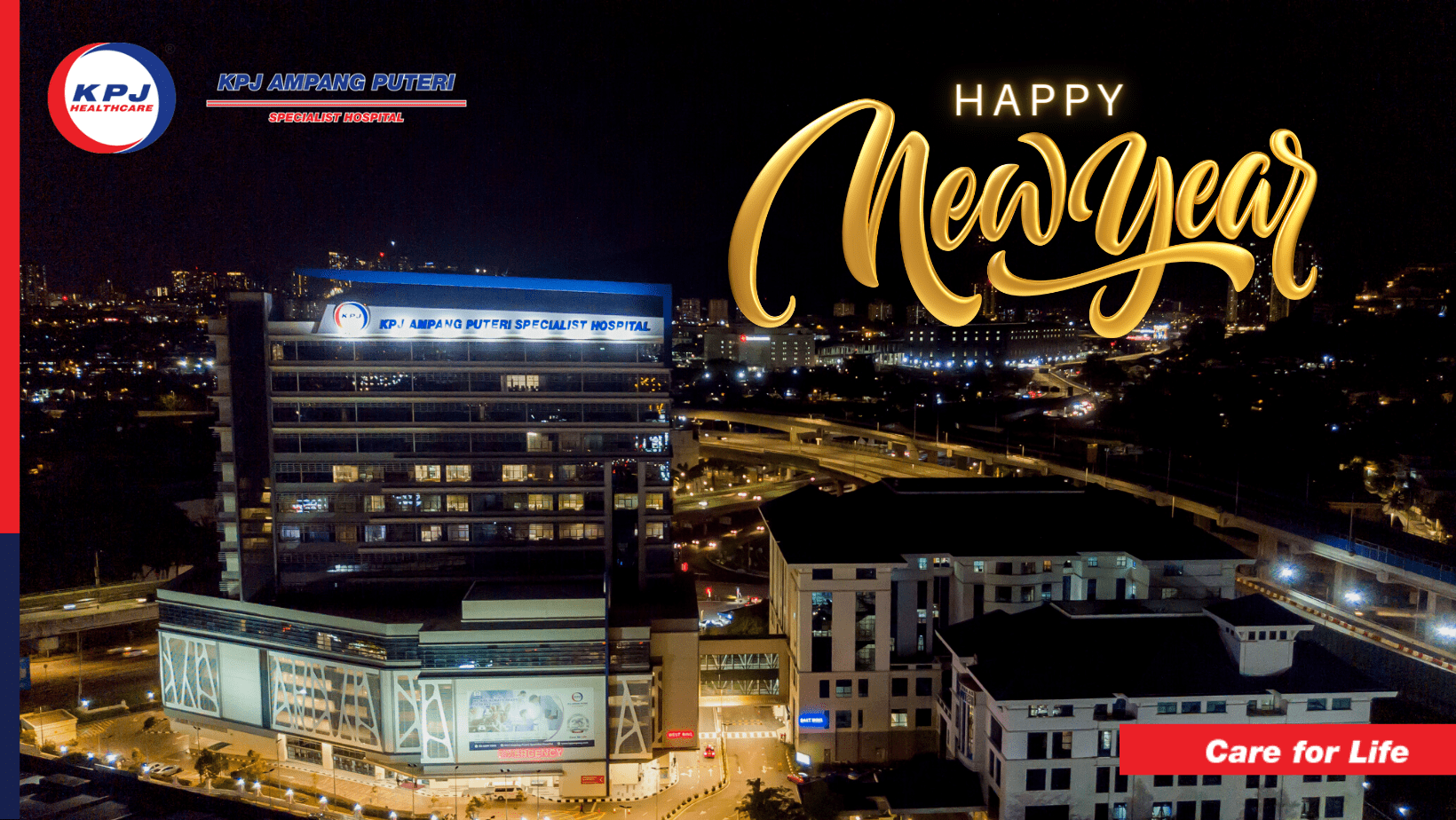 The year 2021 was a year like no other. Through it all, we learned about inner strength, teamwork, and gratitude. We believe that it's all about people – people with caring hearts, people with a purpose.

True to our motto "Care For Life", you'll discover that KPJ Ampang Puteri Specialist Hospital is more than just a place to visit when you're sick. We feel a deep sense of pride and commitment to all those who place their trust in our care.

As we bid farewell to a tumultuous 2021, we wish all Malaysians a blessed and safe 2022! We look forward to continue being your trusted partner for health.

Back News & Events