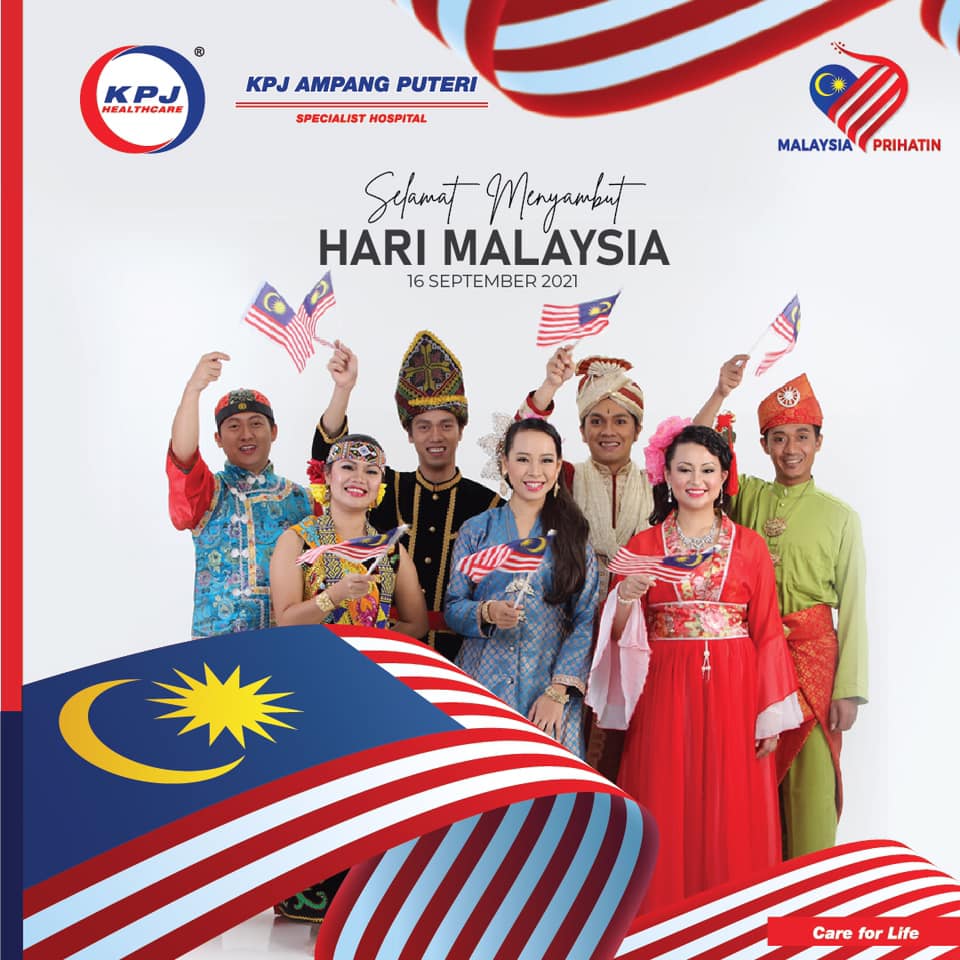 Today is a very special day, as we celebrate our country's Malaysia Day!

It commemorates 16 September 1963, when the former British colony of Singapore and the East Malaysian states of Sabah and Sarawak, joined the Federation of Malaya to create the Malaysian Federation.

Therefore, on this auspicious day, let's pray for a better and healthier Malaysia.
Back News & Events