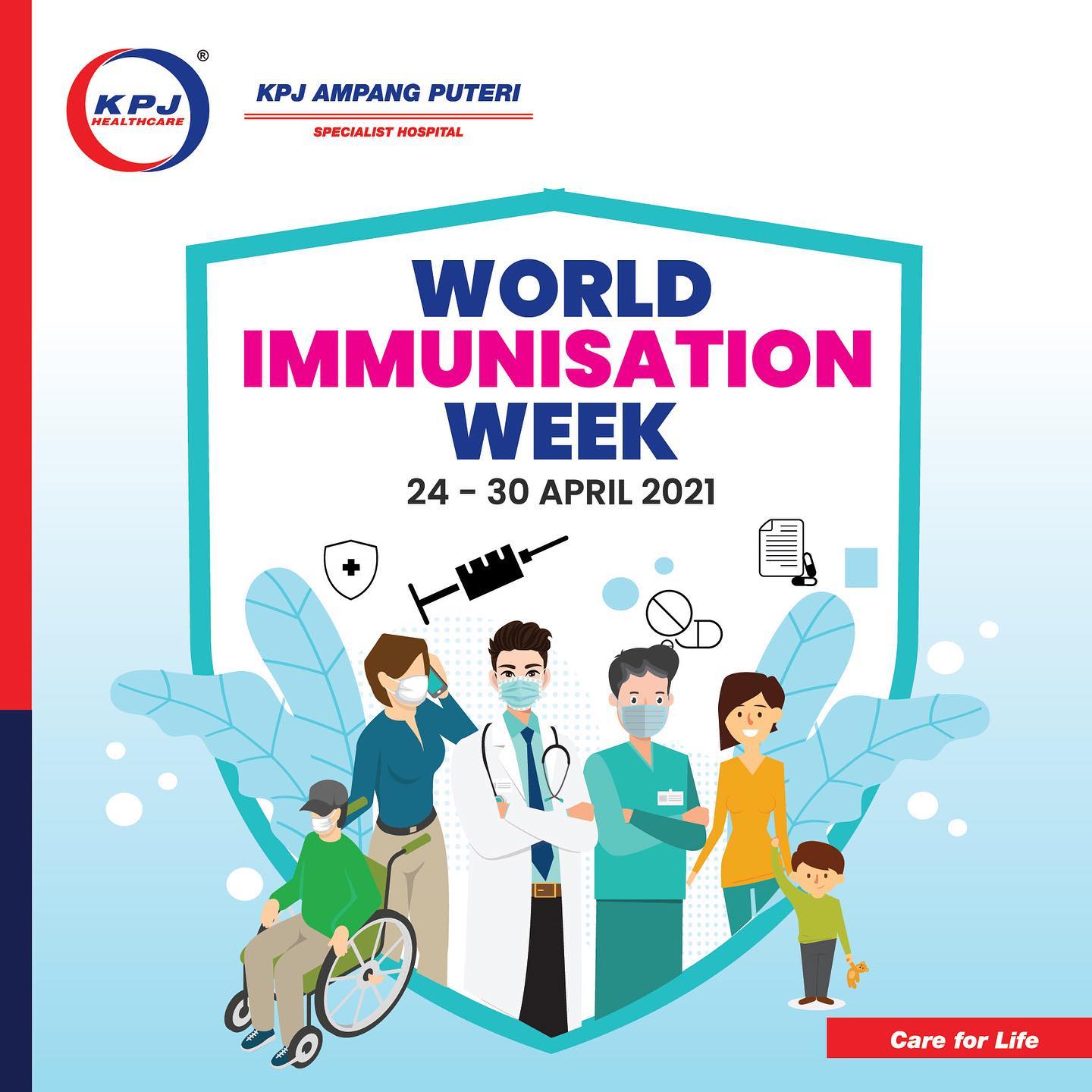 Vaccines are used to protect people of all ages and have saved millions of lives from vaccine preventable diseases.
Celebrated every year in the last week of April with the 2021 theme 'Vaccines bring us closer', World Immunisation Week urges everybody to take part in promoting the importance of vaccination for our health and wellbeing.
Don't hesitate, choose to vaccinate.
Back News & Events