Packages
Discover our range of health packages to help you - feel good, look good.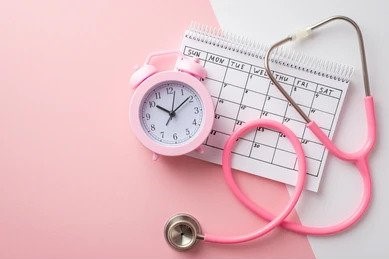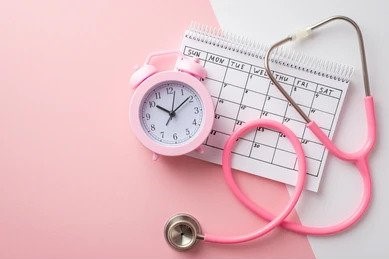 ×
Executive Cancer Screening (Male)
MYR 615.00
---
1) Physical Examination & Consultation by General Surgeon
2) Radiology Examination:
Ultrasound Abdomen & Pelvis
3) Blood & Urine Investigation:
Executive Medical Screening Profile (GP61P):

Full Blood Count

Diabetes Mellitus Screening

Renal Profile Screening

Lipid Profile

Liver Function Screening

Thyroid Function Screening

Rheumatoid Screening

Hepatitis Screening

Urine FEME

ABO Blood Grouping

Hepatitis C Ab (HCV Ab)

Cancer Marker:

CEA (Colon Cancer)

AFP (Liver Cancer)

PSA (Prostate Cancer)

CA19.9 (Pancreatic Cancer)
For further information and an appointment, kindly contact us during office hours at:
Consultant General Surgeons' Clinics:

Service Quality Management (SQM) Services:
• • • • • • • • • •
Patient's Preparation:
Customers are advised to fast for at least 8 hours the night before. However, plain water is allowed.
Please wear comfortable and loose attire and shoes for the Treadmill (Stress Test).
Customers are encouraged to arrive early, ideally at 8.30 am for registration.
Important Notes:
Final prices may vary due to computerized calculations.

Consultants may order extra tests/procedures if necessary.

(Any additional test/procedures will be charged separately)

Any test/procedure stated in the package is strictly not exchangeable, not refundable, not replaceable and not transferable.