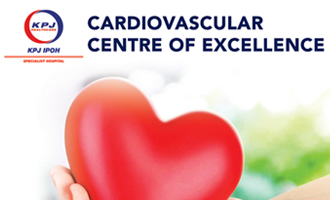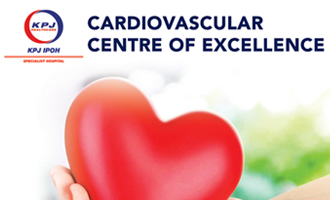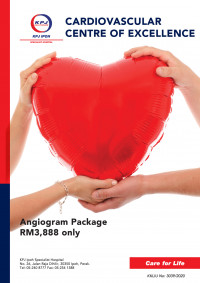 ×
p. Angiogram Package
MYR 3,888.00
---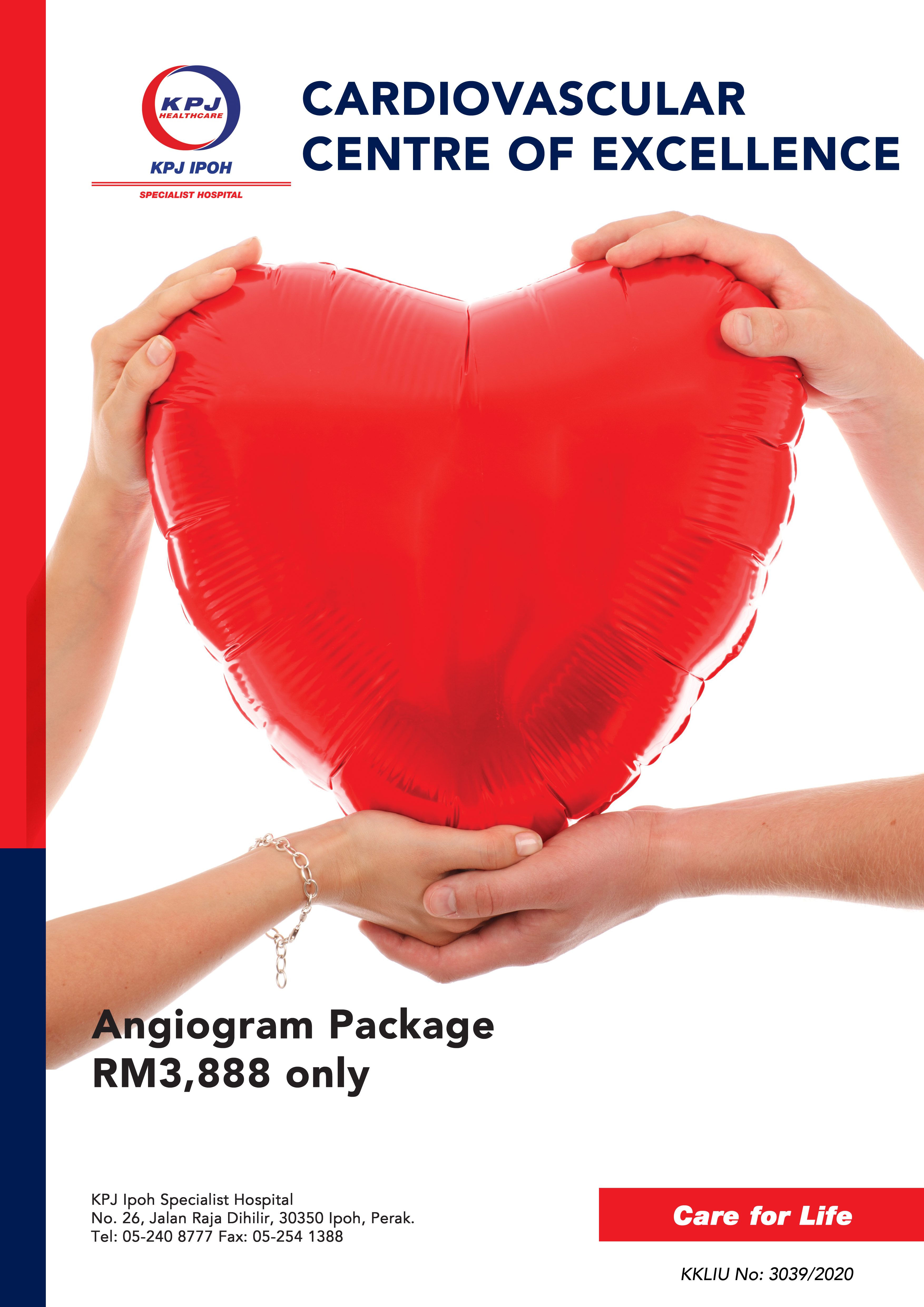 Coronary angiogram is a dye test used to detect heart problems. A long, thin flexible tube called a catheter is inserted into your wrist or your groin and guided up to your heart. Once in position, a dye is injected and x-ray pictures are taken. The special dye allows the x-rays to capture pictures of your coronary arteries and to highlight where any blockages or narrowed spots may be. This test can also look at the condition of your heart valves and your heart muscle.
PACKAGE INCLUDES:
1) Consultant's fees
2) Hospital Stay (half day)
3) Cathlab & Ward Charges
PACKAGE EXCLUDES:
1) Post-medication
2) Any extra procedures due to complications
3) Other laboratory and diagnostic imaging investigations
Note:
• Applicable for self-paying patient only.