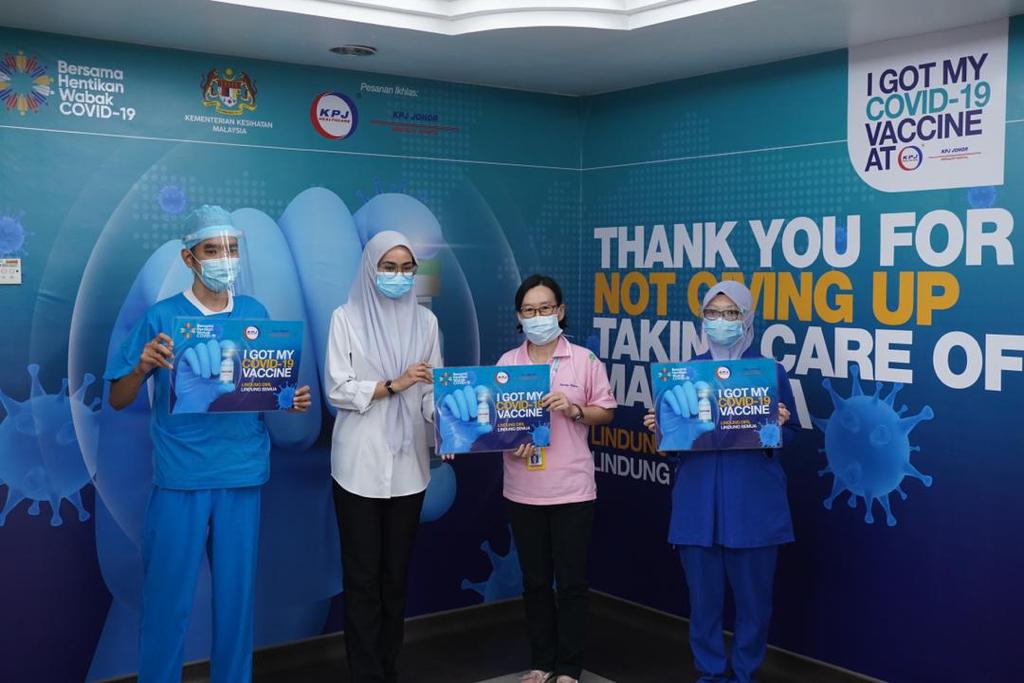 Frontliners successfully vaccinated at KPJ Johor Specialist Hospital

KPJ Johor Specialist Hospital is now one of the private hospitals selected by the Ministry of Health Malaysia to be the Vaccination Centre for frontline staffs, making it one of the first private hospitals in the state to be selected as the vaccination centre for phase 1 of the National COVID-19 Immunisation Programme which started on 1st March 2021.

A total of 750 frontline staffs at KPJ Johor have received free COVID-19 vaccination consisting of a medical team such as nurses
According to Dr Rusli Arshad, Medical Director of KPJ Johor Specialist Hospital, they will receive Pfizer-BioNTech COVID-19 Vaccine distributed by the Ministry of Health Malaysia (MOH).

"We are very proud and honoured to be selected as one of the vaccination centre for our frontline personnel. It is part of our contribution to the country in achieving the target to keep Malaysia Safe from the COVID-19 pandemic," he said.

About 25 trained KPJ Johor specialist hospital staffs are stationed at the centre to assist the vaccination process with strict adherence to the Standard Operating Procedures (SOP) set by the MOH.

"We have sent several KPJ Johor staff to listen to a comprehensive briefing on the management of COVID-19 vaccine administration to the front line staff so that the vaccination process can be carried out smoothly," said Dr. Rusli

Previously, more than 50 specialist doctors from KPJ Johor Specialist Hospital were the first group from this hospital to receive COVID-19 vaccine injection, namely Pfizer-BioNTech type, at Dewan Muafakat Johor, Taman Adda, Johor Bahru in March.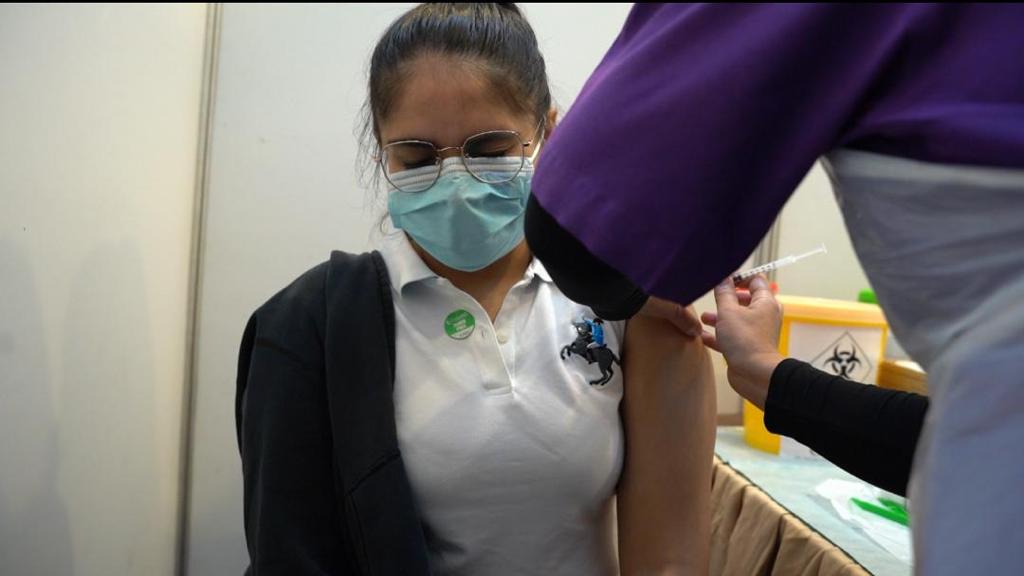 A frontliner being vaccinated at KPJ Johor Specialist Hospital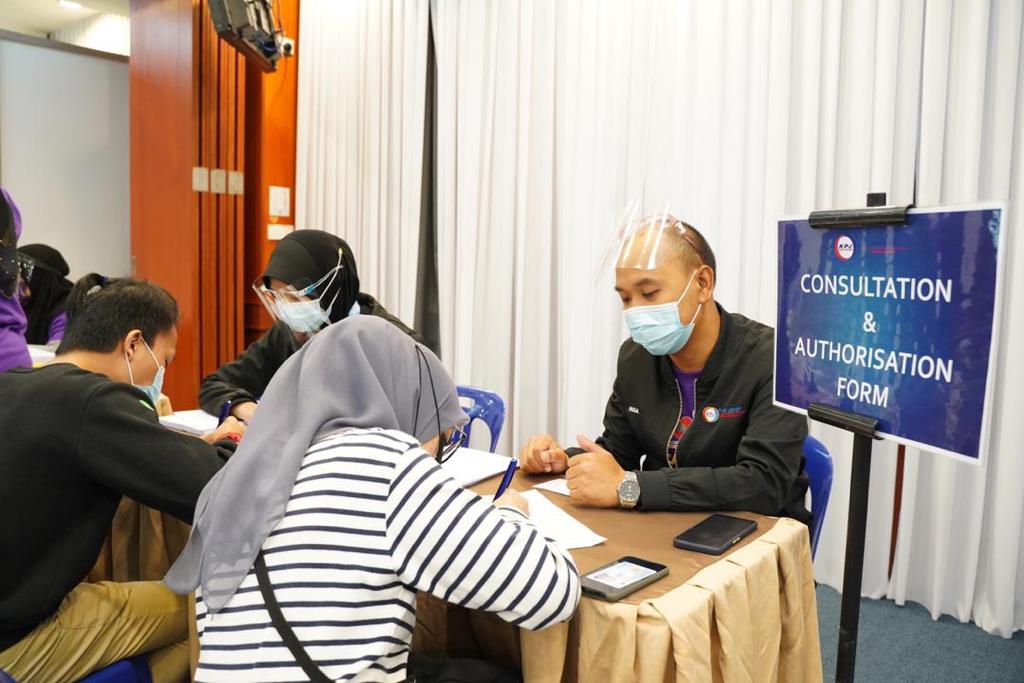 Registering pre-vaccination at KPJ Johor Specialist Hospital

https://theiskandarian.com/kpj-johor-specialist-ho...



Back News & Events