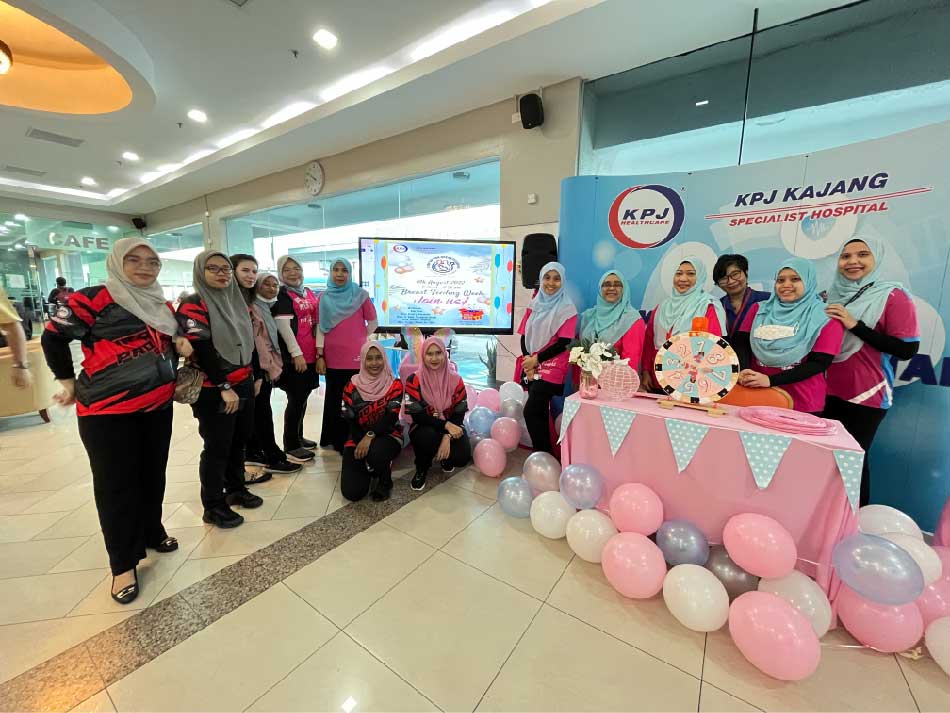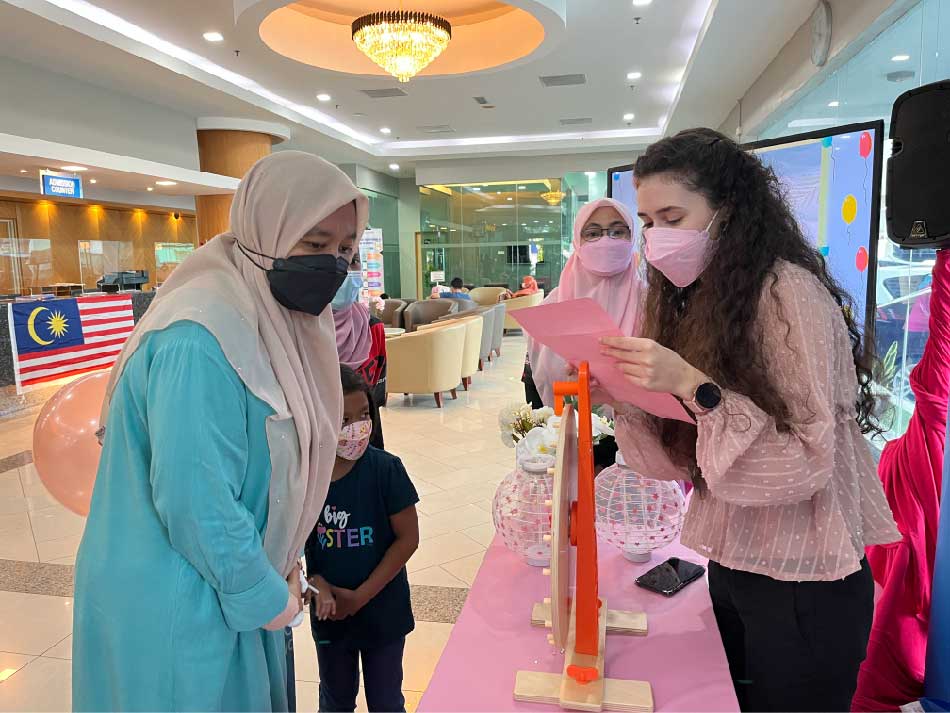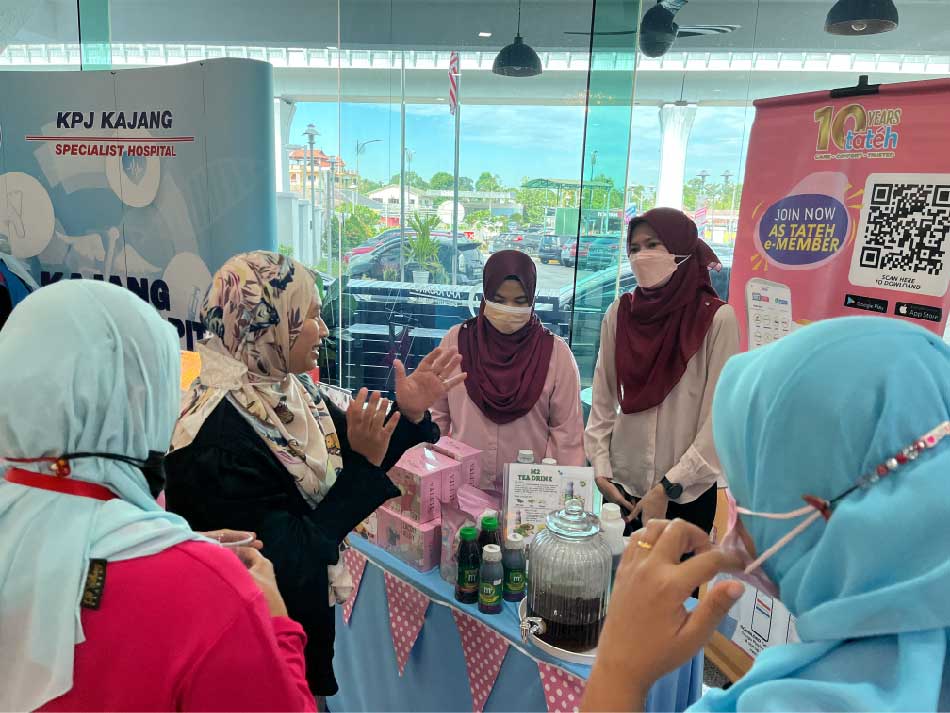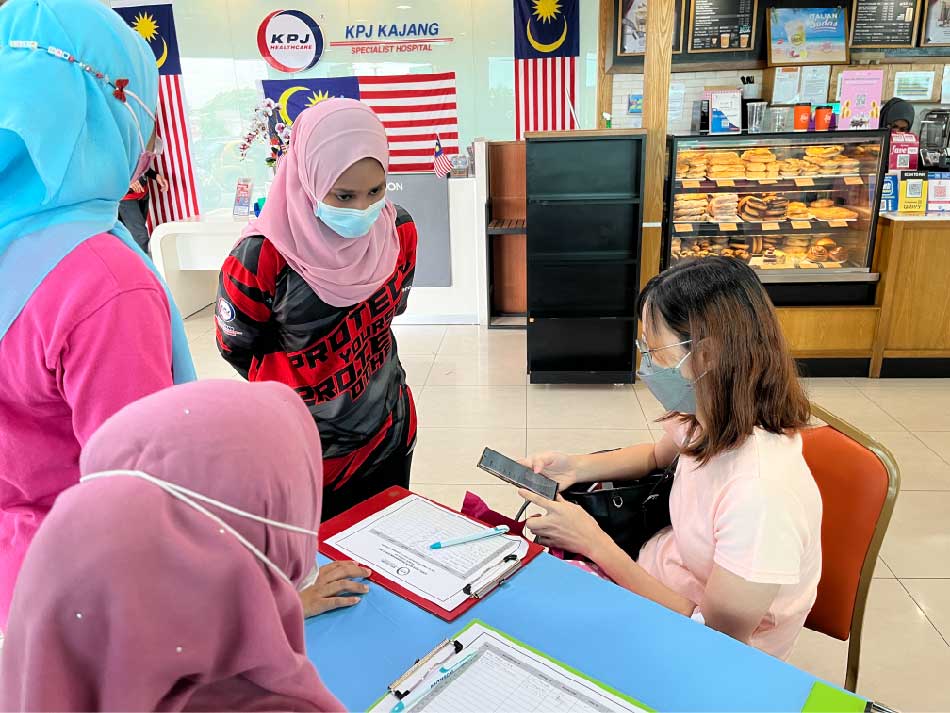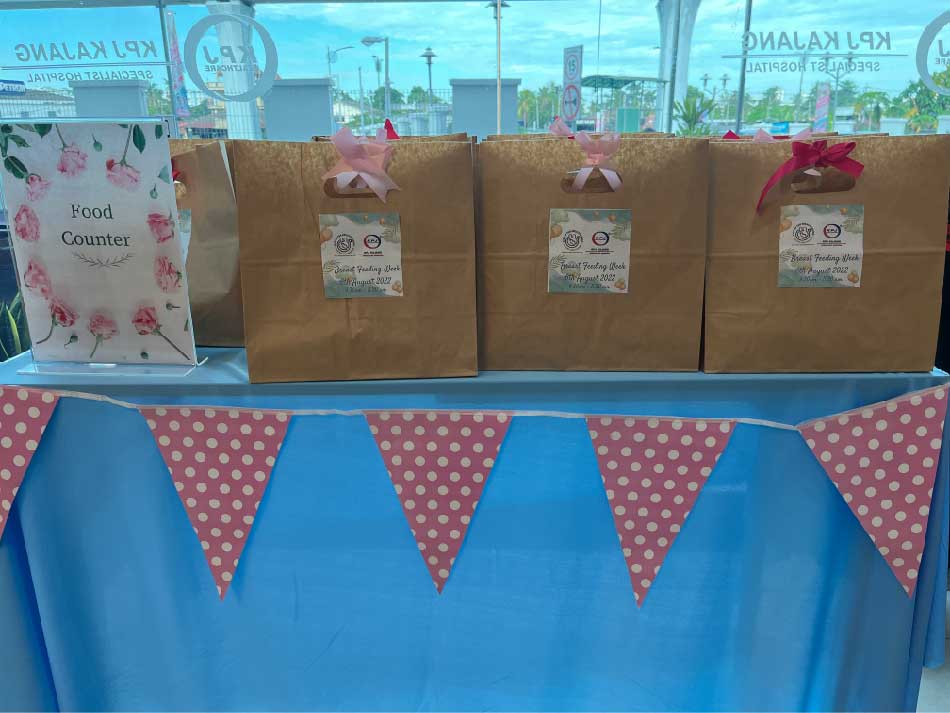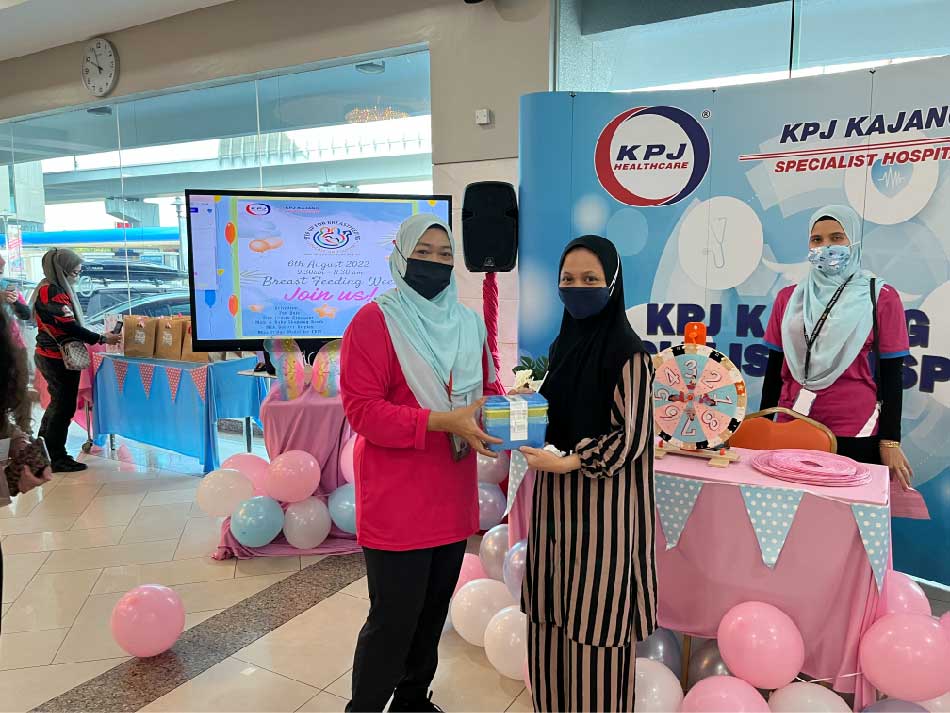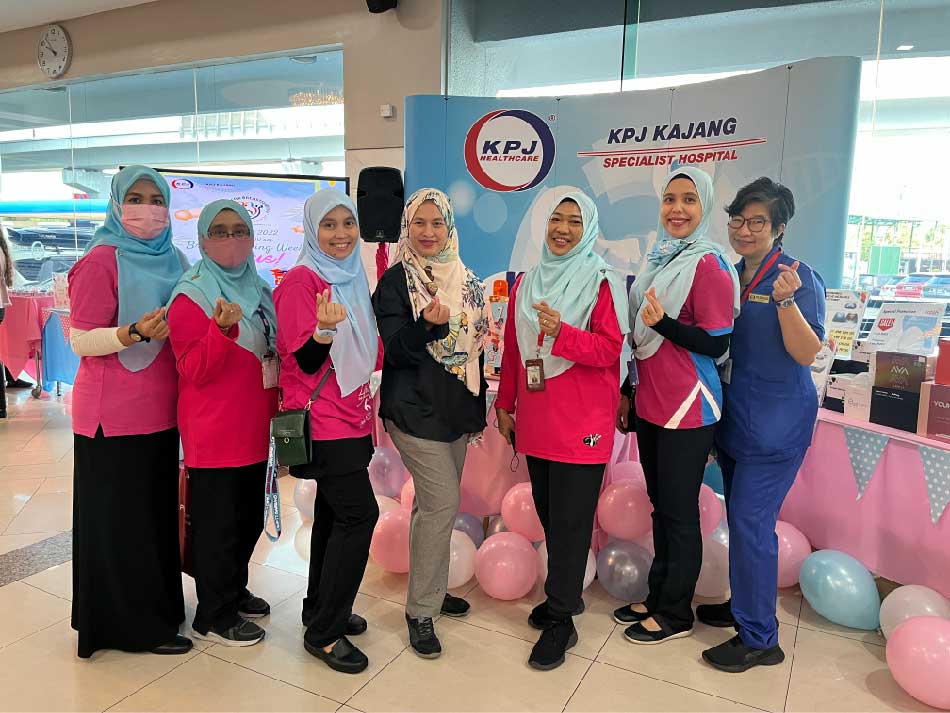 In conjunction with World Breastfeeding Week which has taken place on 1st to 7th August, we were happy to receive a crowd at our booth last Saturday. There are few activities available such as spinning the wheel, quizzes, milk storage exhibition and also knowledge sharing by our breastfeeding counselor, Sr. Jusliana Jusoh on the topic "Storage of Breastmilk" and "Foods That Can Help You to Boost Milk Naturally". In addition, we are also honoured to have Puan Wana Abas, founder of TATEH Mom & Baby Boutique to join our event.
As a private hospital with Baby Friendly Hospital Initiative (BFHI) Accreditation, we always ensure all our mother and child nurses are well equipped with lactation training in creating a supportive environment for mothers to breastfeed their children throughout their stay in the hospital. We have dedicated breastfeeding counselors who are happy to provide you with extra knowledge and assistance especially in helping mothers to practice all important bonding with the baby & breastfeeding.
For those who need assistance with any hitches in feeding breast milk to your baby, our breastfeeding support group is also here to help and support you to continue the journey starting from when the baby was born until up to 2 years old.
For any inquiry pertaining to breastfeeding or to seek consultation with the breastfeeding counselor, you may reach us at +603-8769 2999 (Marketing Communication Services) or WhatsApp at +6019-333 2835.
Back News & Events