Admission & Discharge
Registration & Guarantee Letter Validation
Before the appointment, please ensure to prepare the following items that may pertain to you:
1. Valid Guarantee Letter (GL) from approved company (if any / cover by company)
2. NRIC/ My KID or Birth Certificate for Malaysian Citizens under the age of 12.
3. Passports for all foreigners
If you are on coverage of Guarantee Letter (GL) or Personal Medical Card Insurance, you may go to our GL Verification counter, Business Centre located at Level 1 before proceeding to our Specialist Clinic registration.
Our Panel of Insurance and TPAs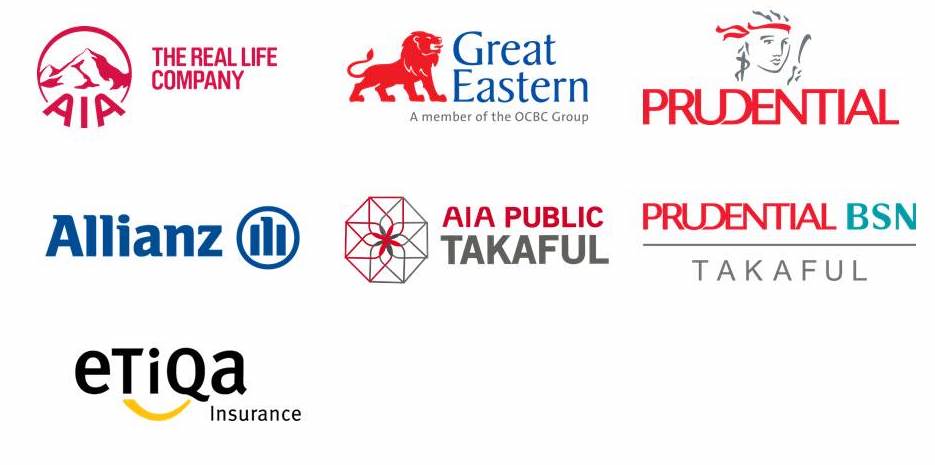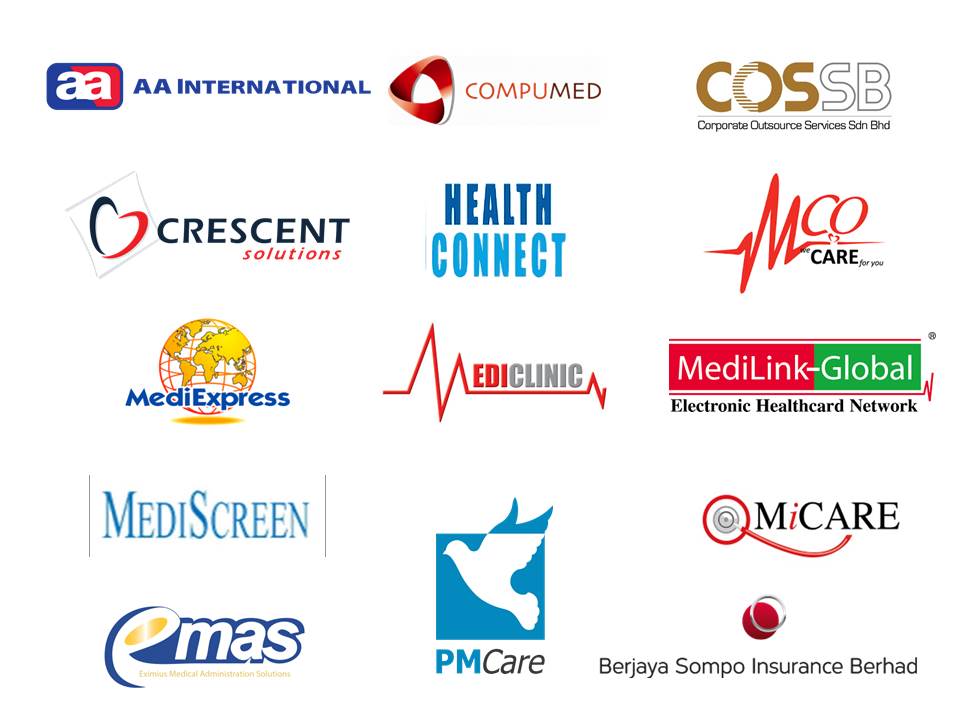 Hospital Room & Board Charges

Before and After Your Hospital Stay
Mode of Ward admission
Your admission is usually arranged by the attending Consultant. An Admission Form will be given to you at the Consultant's Clinic for you to be admitted on the pre-arranged date. Admission after office hours, during weekend and public holidays are only handled at the A&E Department. Those in labour will be admitted at any time of the day or night.
What to Bring
1. Identity Card (IC), My KID, Passport or Birth Certificate (for children below 12)
2. Employer's Guarantee Letter (GL) for employees whose company has a contract with KPJ Klang Specialist Hospital
3. Personal Medical Card Insurance
Mode of Payment
Cash
Jom Pay
Credit Cards
Guarantee Letter
DuitNow
Deposit

A deposit is required by patient upon admission except for patient with guarantee letter (GL), from company approved by the management. Patient or patient's relative is required to top up their outstanding amount if there is outstanding balance of deposit within 24 hours of admission.
| | |
| --- | --- |
| CASES CLASSIFICATION | PRICE (RM) |
| Angiogram | 5,000.00 |
| Angioplasty (1 Stent) | 15,000.00 |
| Angioplasty (2 Stent) | 20,000.00 |
| ICU / HDU | 10,000.00 |
| Delivery (Normal) | 3,000.00 |
| Delivery (LSCS) | 8,000.00 |
| Medical / Paediatrics | 4,000.00 |
| Daycare | 2,000.00 |
| Insurance / MCO | 500.00 |
| Surgical | 100% From Estimated Cost |
Personal Items to Bring Along:
1. Pyjamas and dressing gown
2. Slippers
3. Toiletries
4. Set of baby clothes (Labour)
What Not To Bring

1. Valuables:
Check out time is 12.00pm.
Discharge between 3.00pm - 6.00pm will incur an additional half day room charge.
Discharges after 6.00pm will be charged as a full day's rate.

For personal case (cash payer)


Your bill will be ready approximately one hour from the discharge time ordered by your doctor.

Hospitalisation Insurance & Medical Card

The entire verification and bill processes may take approximately two to three hours depending on the confirmation from the insurers. You will be informed when your bill is ready. You may be asked to pay subsistence fee, if applicable at the time of your discharge. If there are items found to be broken or missing upon your discharge, it will be charged to your bill accordingly.

Take home medication & follow up appointment

Medication will be given to you in the ward before you leave. Your follow up appointment with the consultant will also be made prior to your discharge.

Late Charges

Generally, the bill prescribed at discharge will be the final bill. However on occasion, late charges for items used on the day of discharge may not be included. If this is the case, the hospital will post a final bill indicating the balance on the account.

Refund of Excess Deposit

Amounts received in excess of the total bill will be refunded depending on the initial payment mode. Refunds made via credit cards will be settled within 7 working days. However, cash refunds amounting to more than RM 500 will be credited to patient's account within 7 working days.

Periodically of Hospital Bill and Insurance Claims Update

If you have a long stay in the hospital, we will update you or your family on your hospital bill's status periodically. If you are under GL or insurance scheme, our staff will file claims for you with your healthcare insurers or other programs.

If you have queries on insurance claims, please contact our Credit Control office (ext. 7831, 7997). Upon office hours, the inquiries will be channel to Accident & Emergency (A&E) counter (ext. 7822 & 7817)
Patient Financial Services
Health Insurance Acceptance
Security of Your Belongings