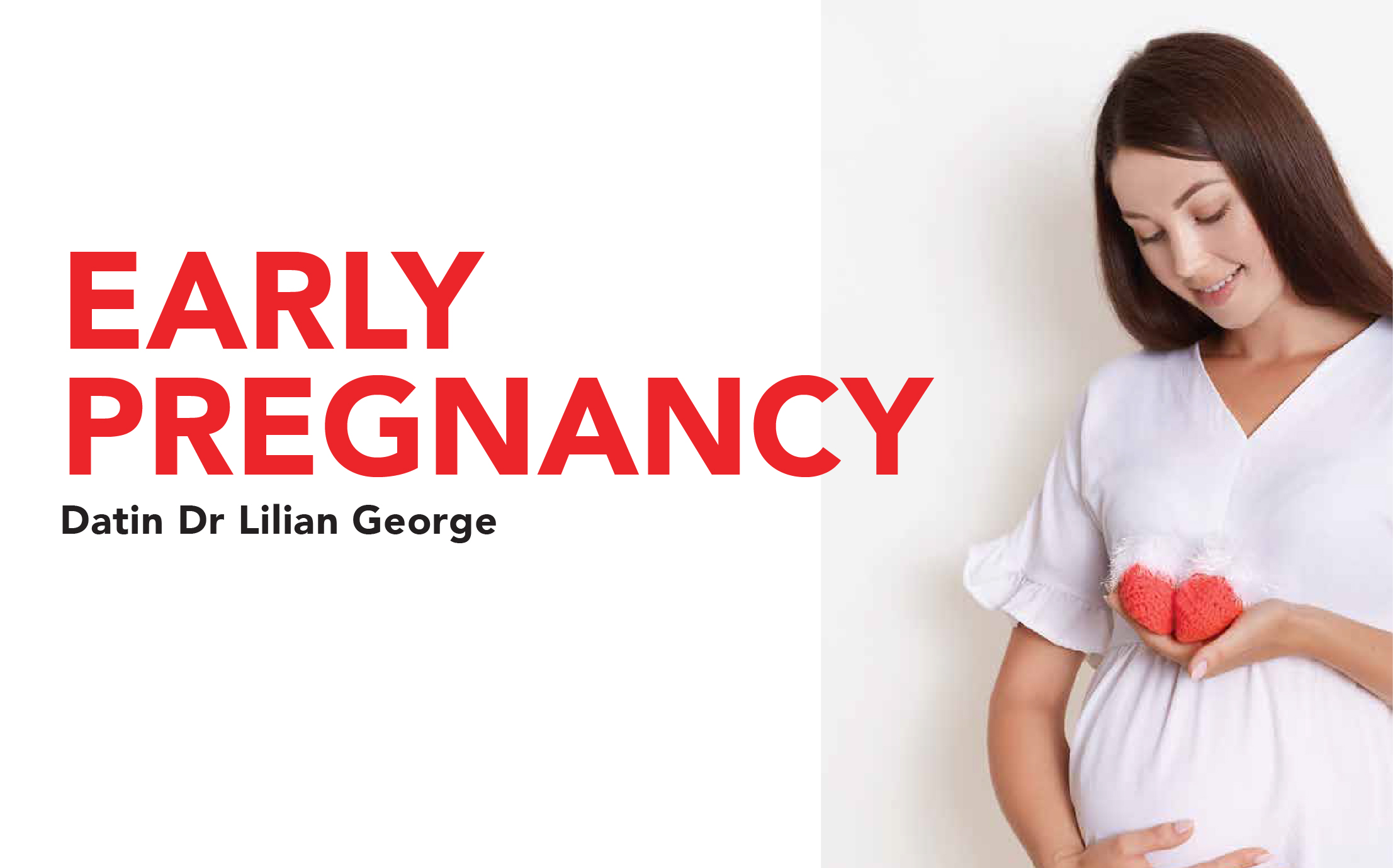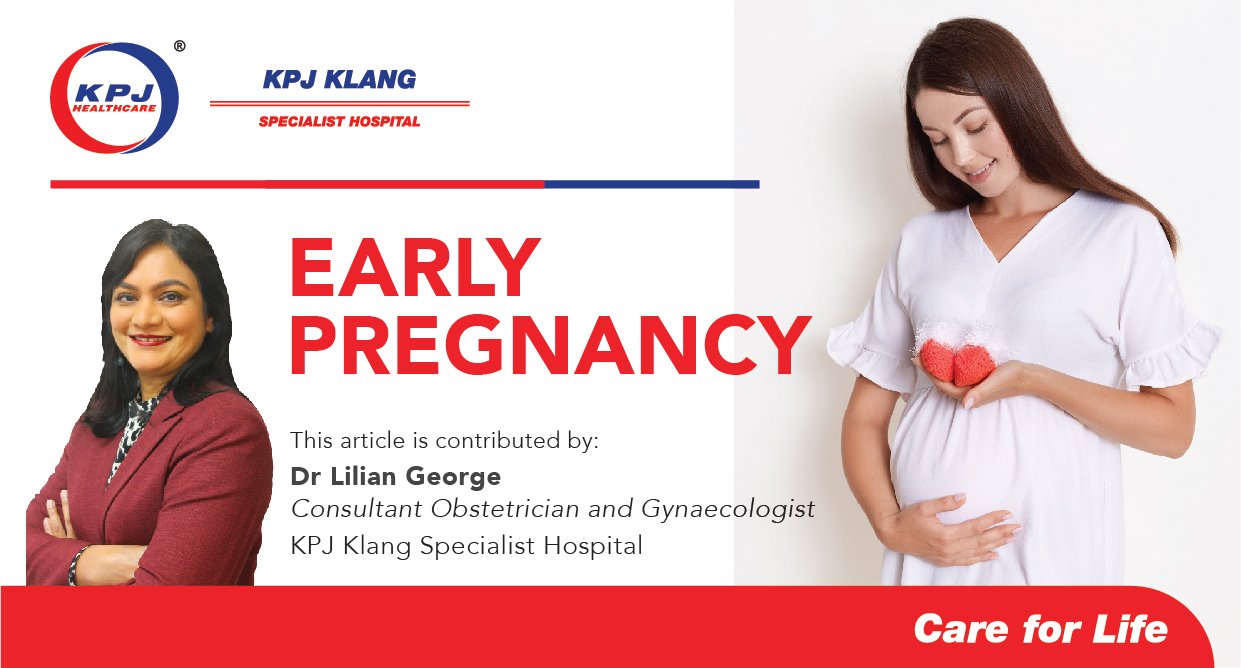 A pregnancy is best described as an exceptionally special time in a woman's life and its often a much waited and anticipated event. However it can also be a time of much anxiety and confusion. Not all pregnancies are trouble free and here are some symptoms to give you a rough idea as to what to expect.
Missed Period

If you are in your childbearing years and a week or more has passed without the start of an expected menstrual cycle, you might be pregnant. However, this symptom can be misleading if you have an irregular menstrual cycle.
Tender, Swollen Breasts

Early in pregnancy hormonal changes might make your breasts sensitive and sore. The discomfort will likely decrease after a few weeks as your body adjusts to hormonal changes.
Nusea with or without Vomiting

Morning sickness, which can strike at any time of the day or night, often begins one month after you become pregnant. However, some women feel nausea earlier and some never experience it. While the cause of nausea during pregnancy is not clear, pregnancy hormones likely play a role.
Increased Urination

You might find yourself urinating more often than usual. The amount of blood in your body increases during pregnancy, causing your kidneys to process extra fluid that ends up in your bladder.
The test is based on a detection of a chemical hormone called the Beta Human Chorionic Gonadotrophin (B HCG) in the urine of a pregnant woman. This chemical is released by the embryo into the blood stream and subsequently finds its way to the urine. Test kits are available in any pharmacies and do not cost very much. The procedure is easy and requires nothing more than a drop of urine.
This is the most worrisome symptom of all. Patients who test positive for a pregnancy soon after a missed period can have some vaginal bleeding which may vary from slight stain to a menstrual like bleed. This raises concerns to the woman. It can be a normal symptom which is called an implantation bleed where the embryo is trying to attach itself into the uterus, which poses no threat to the pregnancy itself or it can be a bleed that causes miscarriages or ectopic pregnancies. Less common reasons are inflammation of the cervix which is a structure at the neck of the womb.
A miscarriage occurs when a woman with a confirmed pregnancy experiences bleeding from the vagina and subsequently expels the product of conception. Sometimes it's complete and requires no further treatment or it can be incomplete where there is residue products retained in the womb and she will need an evacuation under anesthesia where the womb is cleaned out using a curette. In most instances the cause of the miscarriage is unknown. However it is believed that in more then 70% of cases the miscarriage is due to a genetic abnormality in the fetus.
In about 5% of pregnancy, the embryo get attached outside the womb most commonly in the fallopian tubes. These pregnancy eventually results in bleeding and pain. An ultrasound examination can usually detect this but sometimes further tests may be required before the diagnosis is confirmed. Once confirmed a diagnostic laparoscopy and removal of the conception needs to be done as the pregnancy poses a danger of rupturing at any time.
This is very useful as it will help date the pregnancy and also confirm location to rule out ectopic pregnancies.
"A mother's joy begins when a new life is stirring inside...when a tiny heartbeat is heard
for the very first time, and a playful kick that reminds her she is never alone."

- Author Unknown-
When and Why should you see the doctor?
You should see the doctor as soon as you think you are pregnant. This will enable the doctor to obtain more information and assess your physical status and determine any factors that may increase any risk to your pregnancy. Furthermore, you may be advised to undergo any special tests which can provide more information on the condition of the early pregnancy. Dates and multiple pregnancies can be confirmed. Also nutritional advice can be sought and underlining medical health issues cane be identified and early treatment started.
This article is contributed by: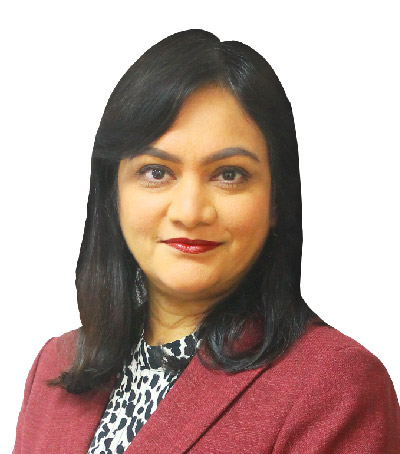 Datin Dr Lilian George
Consultant Consultant Obstetrician and Gynaecologist
KPJ Klang Specialist Hospital

Back News & Events