Physiotheraphy & Rehabilitation Services
Physiotherapy & Rehabilitation service patients with dedicated customised therapies. The overall aim is to restore function, maximise independence and assist in improving life quality through careful assessment, evidence based treatment, advise, education and working with patients to achieve mutually agreed goals.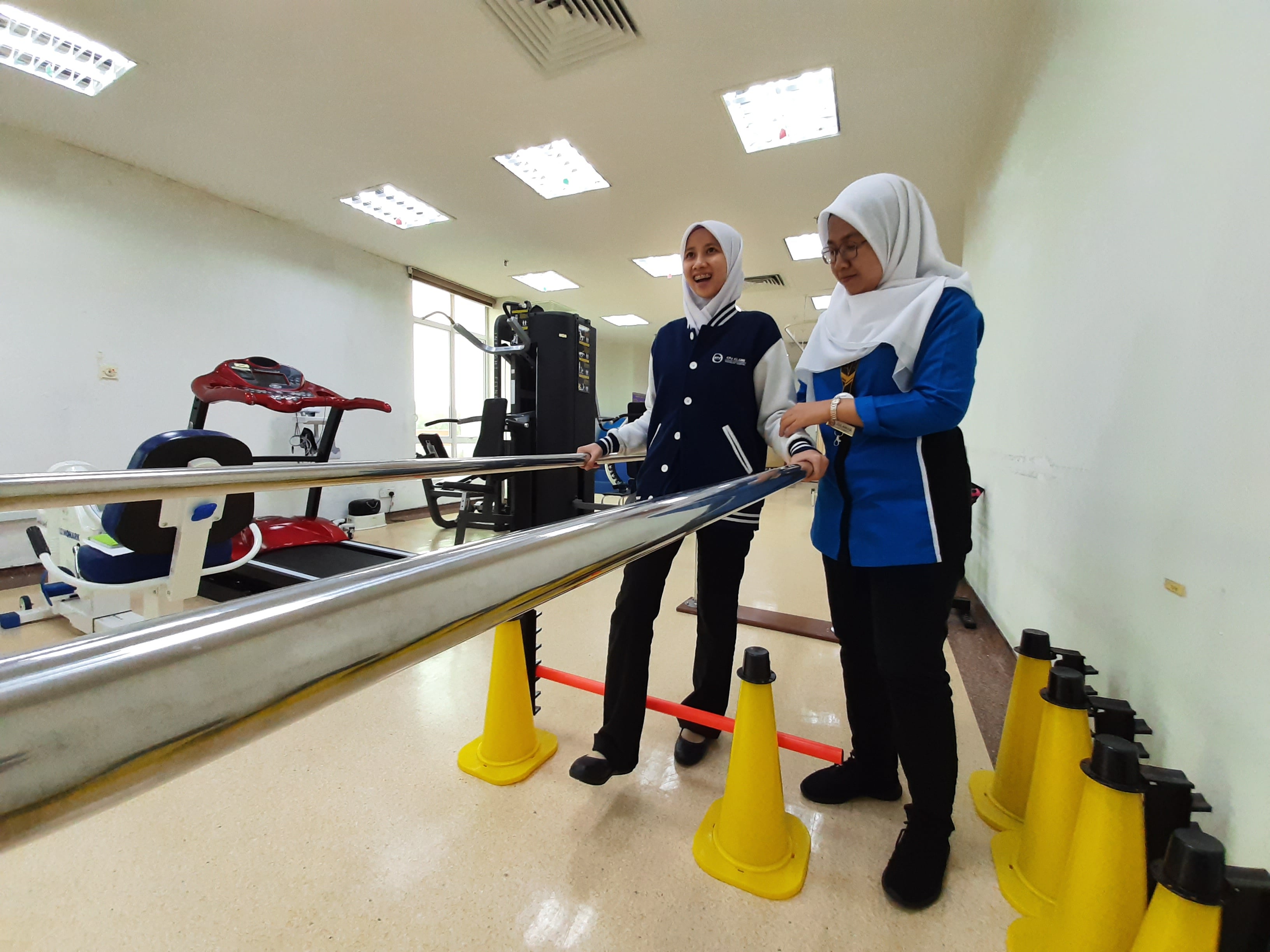 1. Physiotherapy & Rehabilitation Services
Sports Injury Rehabilitation
Back and neck pains Rehabilitation
Prolapsed Intervertebral Disc (PID), Sciatica, Spiral Stenosis
Repetitive strain injuries (RSI)
Acute and Chronic Musculoskeletal Injury Rehabilitation
Knee Injuries Rehab
Shoulder Injuries Rehab
Post-operative Rehabilitation
Ante and Post Natal care
Neuro Rehabilitation (Stroke, Spinal Cord Injury, GBS etc.)
Geriatric Rehabilitation
Cardiac Rehabilitation (Post Angioplasty etc.)
Cardiorespiratory Rehabilitation
Suction Services for babies
2. Occupational Therapy Services
Hand function training
Return to work training
Activity of daily living training
Cognitive & Attention training
Fine & gross motor training
Sensory integration treatment
Visual perception training
Social interaction skills training (Group therapy)
Early intervention program
Behavioral modification
Splinting
Pressure garments
Sensory stimulations
Neuro Rehabilitation (ADD, ADHD, Autism, GDD, CP, Stroke etc.)
3. SPEECH THERAPY SERVICES
Evaluated treatment for speech, communication, and swallowing disorders.
ACCESSING PHYSIOTHERAPHY & REHABILITATION SERVICES - Seek our support as an outpatient can be referred by your GP (General Practitioner) or by our Specialist Consultants.
Monday – Friday
8.30am – 5.00pm

Saturday
8.30am – 12.30pm

Sunday & Public Holiday
Close


Physiotherapy & Rehabilitation Services
Location: Level 2, Outpatient Block
Telephone: 03-3377 7891 / 7893