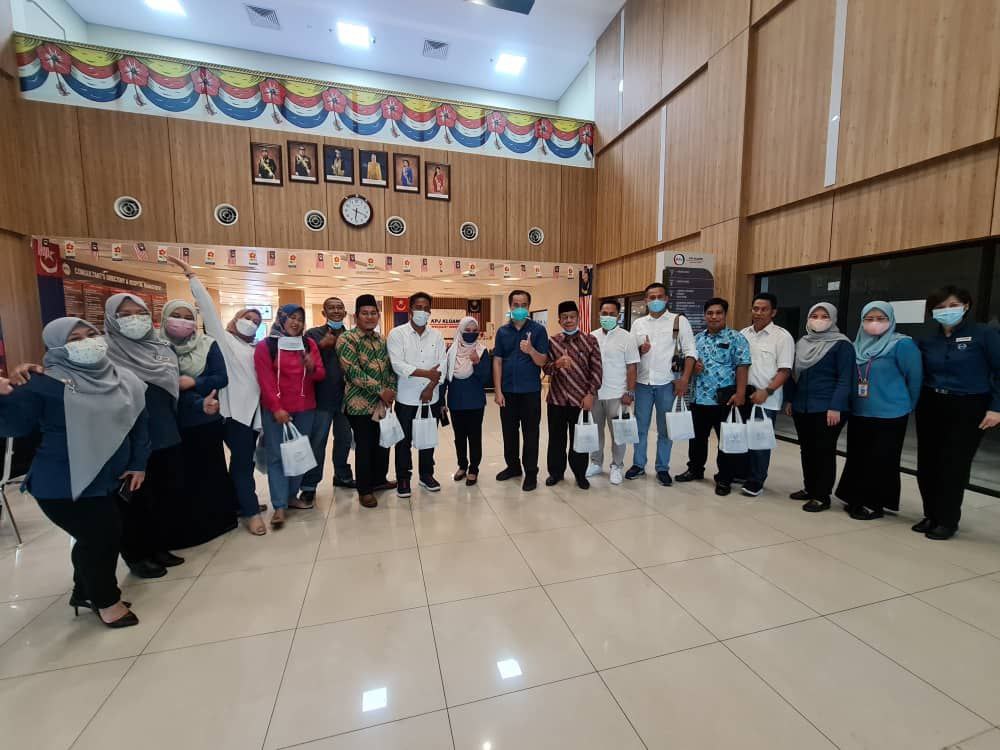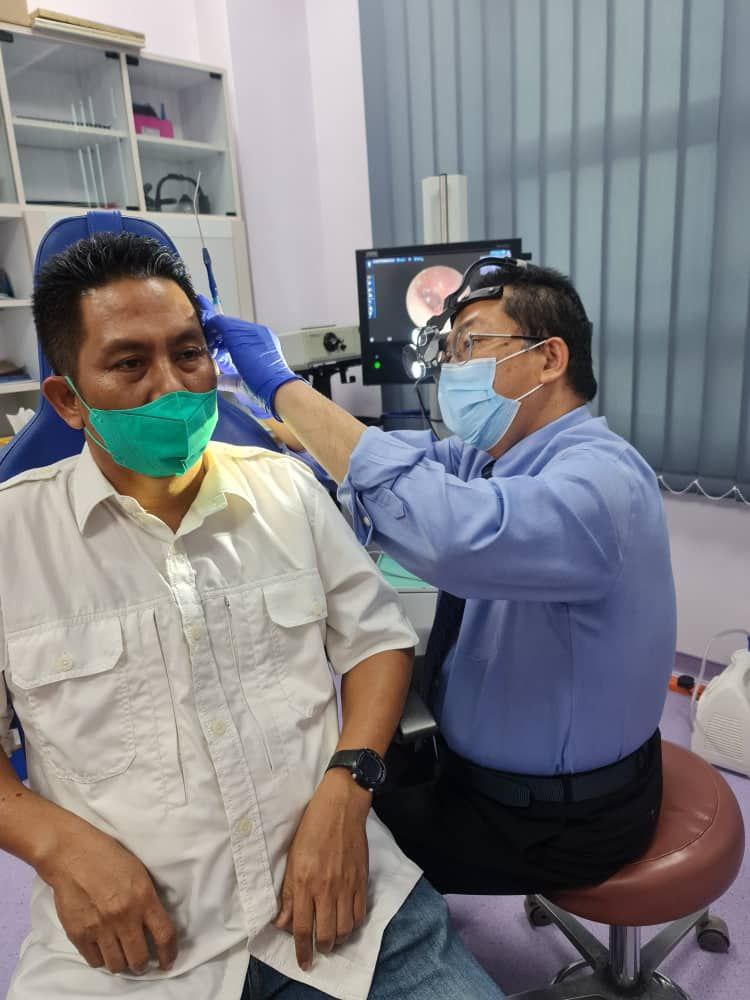 KLUANG: 15 September 2022 | Thursday – A 10-member Indonesia delegation from various media houses and travel agencies from Bengkalis and Dumai; paid a visit to KPJ Kluang Specialist Hospital (KPJ KluSH), in conjunction with 'Medical Tourism between Cities' event organized by Johor Medical Tourism Committee (JMTC).
The delegates was joined by General Manager of KPJ KluSH, Nur Arfah Arshad and other management team during the hospital tour and also briefed on the complete procedures and workflow in all medical and administrative aspects. The delegates also had the opportunity to undergo an audiometry screening by the Consultant ENT, Dr Ahmad Farid Daud.
According to Nur Arfah, this special visit is to build relationship between cities in Malaysia and in Indonesia, as a cross-referral hospital to KPJ Batu pahat and KPJ Bandar Maharani respectively. Foreigners come to the Northern part of Johor; via Bandar Maharani Ferry Terminal and Minyak Beku Ferry Terminal; for medical/health tourism due to competitive costs of healthcare services, complemented by existence of 3 KPJ Specialist Hospitals with excellent medical technology and infrastructure.
Back News & Events