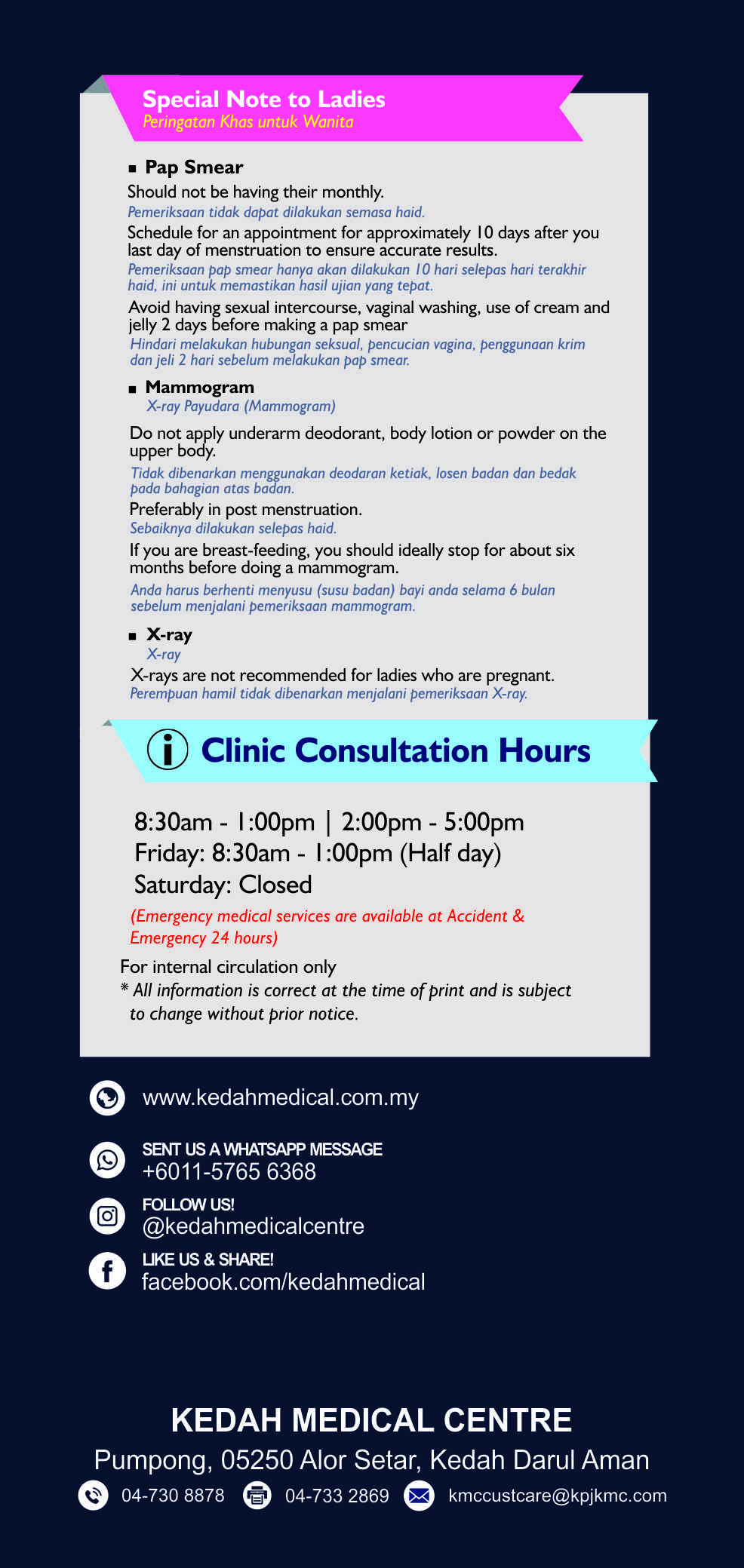 KPJ Kuching - Campaign 'Kongsi Rezeki' with Welfare Home: Asnaf Laman Kaseh
We continue our yearly CSR commitment by sharing blessing with orphanage home, Kaseh Home, during the month of Ramadhan. The sustenance shared are mainly daily food supplies.There are a total of 13 children under the care of Kaseh Home.The sustenance shall be distributed equally by the Kaseh Home representatives to the underprivileged.
We hope that this small sharing of resources will help the families and caregivers during this month of Ramadan, especially to those greatly impacted by Covid-19. And indirectly gives a little cheer as Syawal draws closer.
Back News & Events