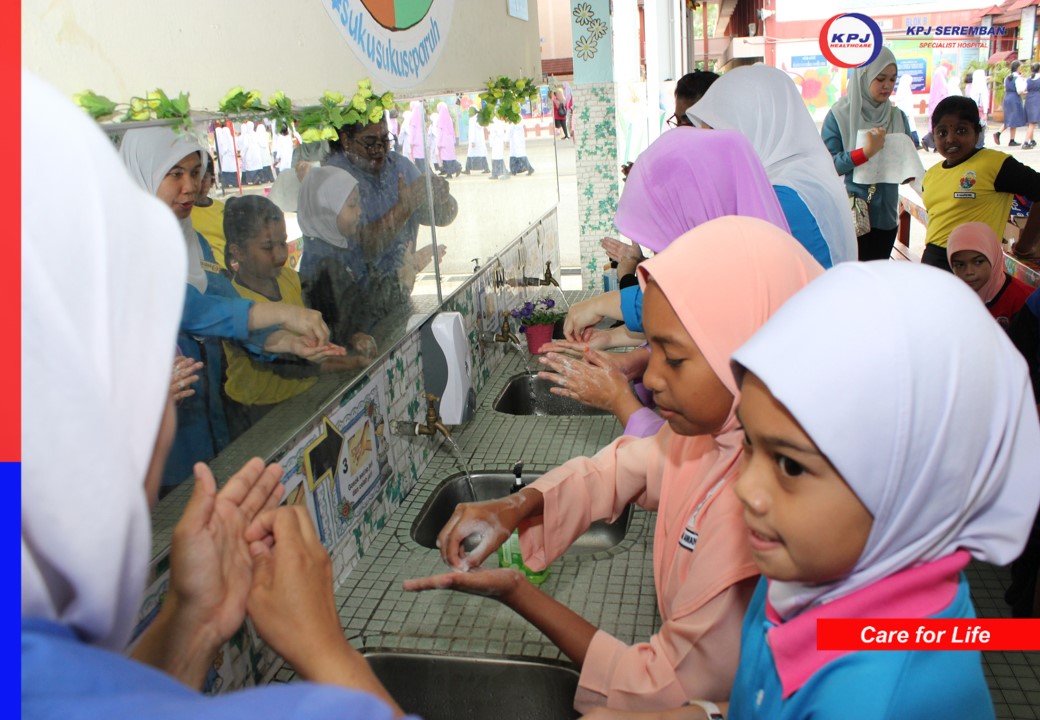 Hello everyone!
Celebrate your pre-CNY celebration with us!
This Saturday, 18th Jan 2020.
A special lion dance performance awaits everyone!
Come to our lobby by 9.30am to watch the dazzling lion dance performance. You might even take selfies with the lions while they spread the spirit of prosperity to all.
Wear your favourite red and gold attire and join us!
CNY oranges also will be distributed to all!
Back News & Events