Health Screening Unit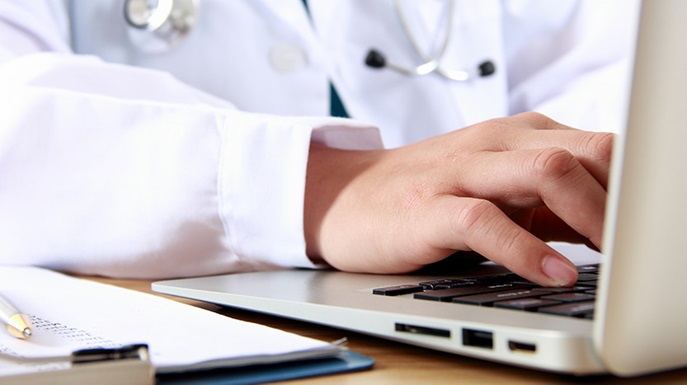 Let's face it, preventing an illness is far better than trying to cure one. Health conditions such as heart disease, cancer, diabetes and kidney disorders often exhibit no symptoms. Regular health screenings make it possible for such health risks and conditions to be detected, prevented or properly treated.

Annual health screening is beneficial and recommended for those aged 35 years and above. At KPJ BMSH, we offer a range of health screening packages from basic to comprehensive. We can also create a tailor-made screening to suit any specific need, as you preferred; as well as advice for improving health and lifestyle issues.

Contact our personnel at Health Screening Unit for more information on our special rates of below packages:-
* General Health Screening
* Executive Health Screening
* Pre-employment Screening
* Pre-university/college Screening
* Occupational Health Screening
* Audiometry Screening

VACCINATION SERVICES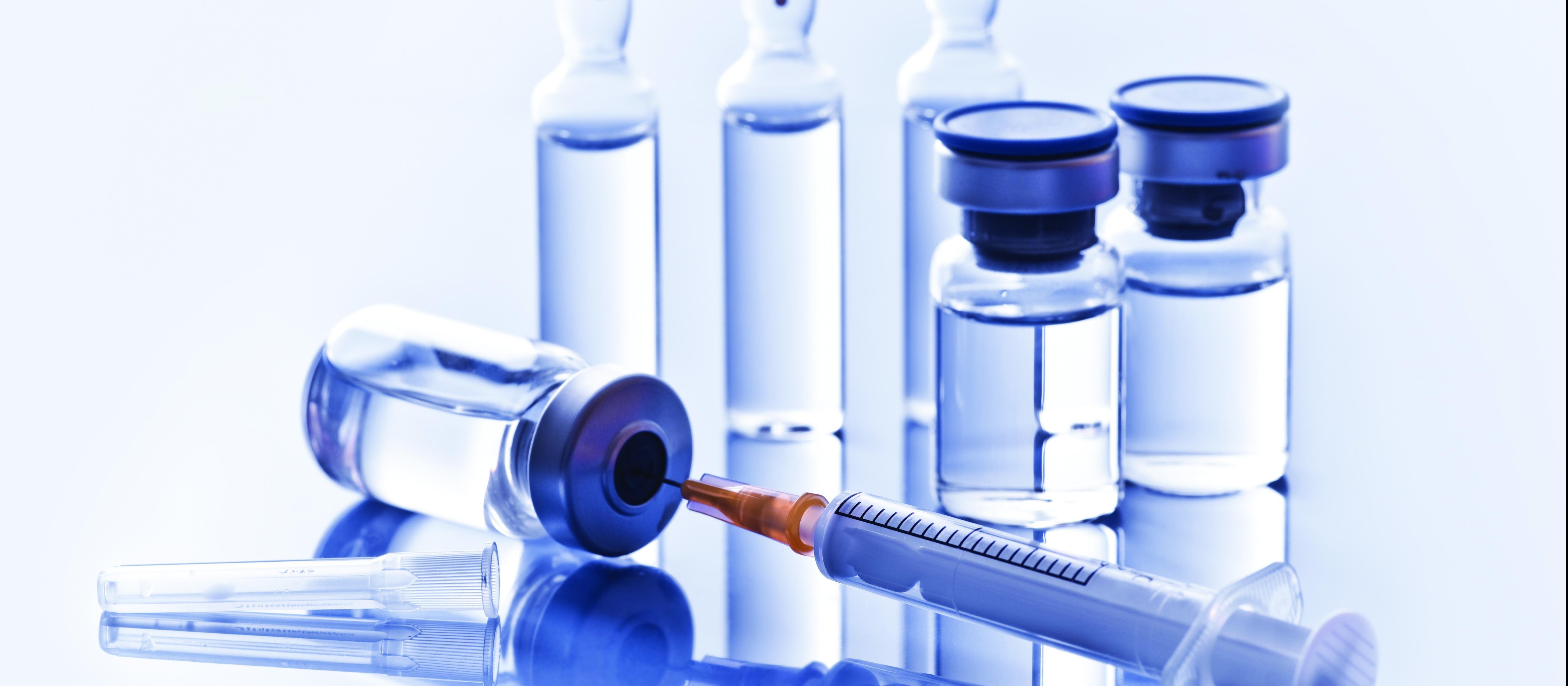 Vaccines are one of our most effective health interventions and it has greatly reduced the burden of infectious diseases. At KPJ BMSH, we provides list of vaccinations which are essentials for your health as below:

* Hepatitis B
* Pneumonia
* Rota-virus
* Tuberculosis
* Measles, Mumps And Rubella
* Chickenpox
* Typhoid Fever
* Influenza
* Diphtheria
* Tetanus
* Pertussis (Whooping Cough)
* Polio
* Haemophilus (Influenza Type B)
* Pneumococcal
* Meningococcal



DIABETES EDUCATOR (DE)

We are delighted to inform that Diabetes Educator (DE) is now available in KPJ BMSH. Our DE is certified and specializes in providing below services:-

Guidance and care for clients with Type 1 Diabetes Mellitus (T1DM), Type 2 Diabetes Mellitus (T2DM) and Gestational Diabetes Mellitus (GDM).
Act as an educator to teach about etiology, pathophysiology, clinical manifestations and complications of Diabetes Mellitus.
To guide the clients about self-assessment related to complications of diabetes and the importance of following the treatment regime.
Assist clients how to get the right diet and nutrition related to maintaining appropriate blood glucose levels, as well as how to monitor those levels.
Teach clients and family about Oral Anti-Diabetic (OAD) and inject-able diabetes medications including correct administration, time of peak effects, signs and symptoms of hypoglycemia and how to avoid a drop in blood glucose.
Actively conduct awareness program to the public on diabetes disease.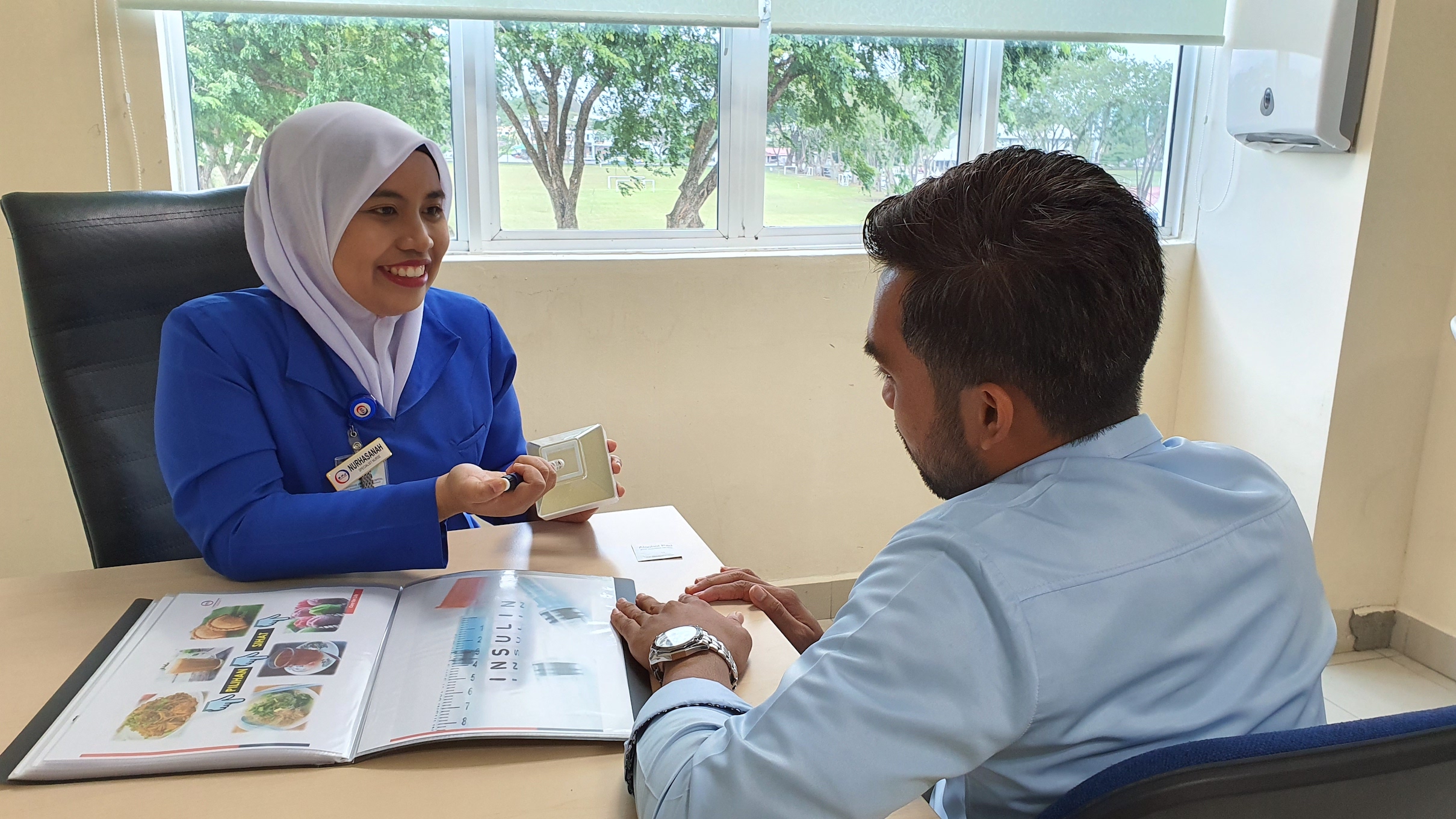 Name: SN Nurhasanah binti Md. M Ramli
Designation: Diabetes Nurse Educator
Qualification: Advance Diploma in Diabetes Care, Institut Latihan Kementerian Kesihatan Malaysia (Kejururawatan) Port Dickson, Negeri Sembilan.
Language: Malay, English
Membership: NA
Email: nurhasanah@kpjmaharani.com

The KPJ BMSH Health Screening Unit is located at Level 4, where you will be seen by our team of healthcare professionals in a comfortable setting. For further information and appointment, kindly contact us during operational hours:-

Tel:

+60 6-957 4500 (ext. 4128)

WhatsApp:

+60 13-757 9500 (appointments only)

Email:

maharani@kpjmaharani.com