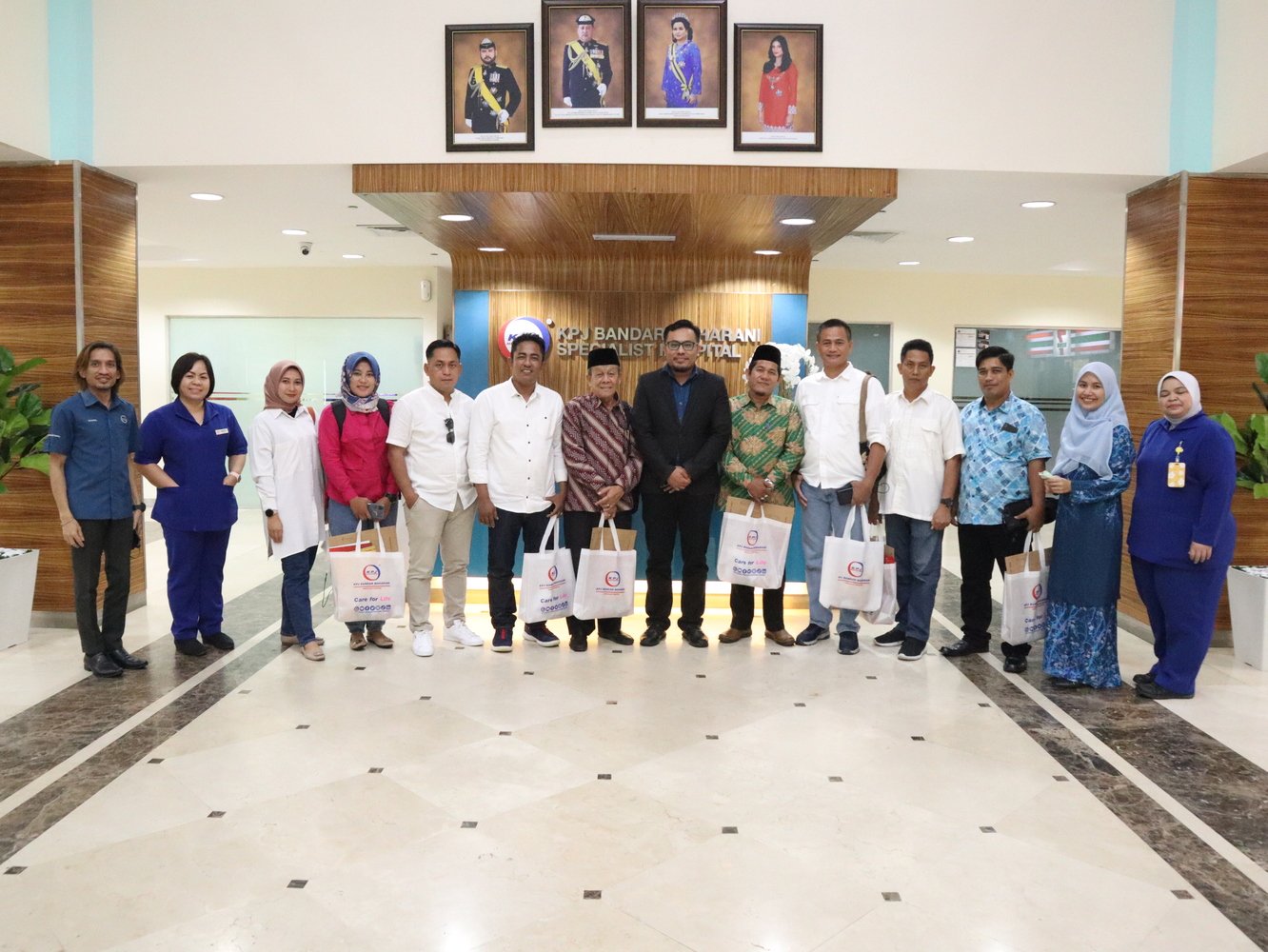 MUAR: 15 September 2022 | Thursday – A 10-member Indonesia delegation from various media houses and travel agencies from Bengkalis and Dumai; paid a visit to KPJ Bandar Maharani Specialist Hospital (KPJ BMSH), in conjunction with the 'Medical Tourism between Cities' event organized by Johor Medical Tourism Committee (JMTC).
The delegates were joined by the Chief Executive Officer (CEO) of KPJ BMSH, Muhamad Amin Othman and other management teams during the hospital tour and also briefed on the complete procedures and workflow in all medical and administrative aspects. The delegates also had the opportunity to undergo eye screening by Consultant Ophthalmologist, Dr Fadzlina A Rahman; and full health screening under 'Paket Wisata Medis'; a specially designed health screening package for Indonesian travellers inclusive of 3D2N hotel stay at Classic Hotel Muar.
According to Muhamad Amin, this special visit is to build relationships between cities (Muar in Malaysia – Bengkalis and Dumai in Indonesia). Bandar Maharani, Muar is easily accessible via land, sea and air from various cities and other provinces; including neighbouring countries such as Indonesia, Singapore and Thailand. For the record, KPJ BMSH is strategically located within Bandar Maharani, Muar – a historical town and the capital of Muar District, Johor. It is one of the most popular tourist attractions in Malaysia to be visited and explored for food, coffee and historical prewar buildings.

Foreigners also come to Bandar Maharani, Muar for medical/health tourism due to the competitive costs of healthcare services, complemented by the existence of excellent medical technology and infrastructure. Marketing Executive of KPJ BMSH, Norsyamilla Mohd Deris said, "before the COVID-19 pandemic, Indonesia tourists leading as the highest number of those seeking healthcare services in KPJ BMSH, followed by tourists from Thailand, Singapore, Cambodia, Myanmar and Vietnam."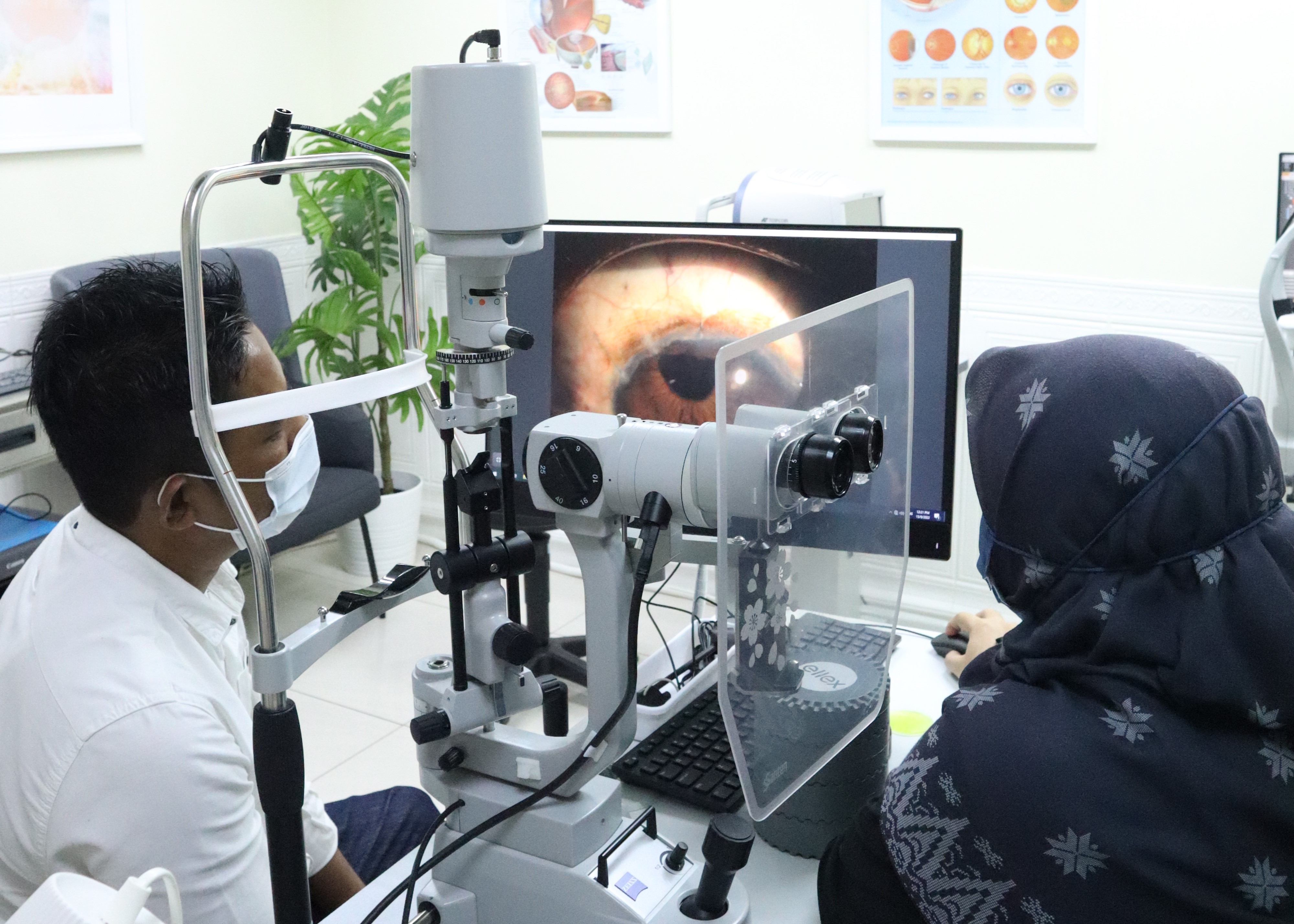 Back News & Events