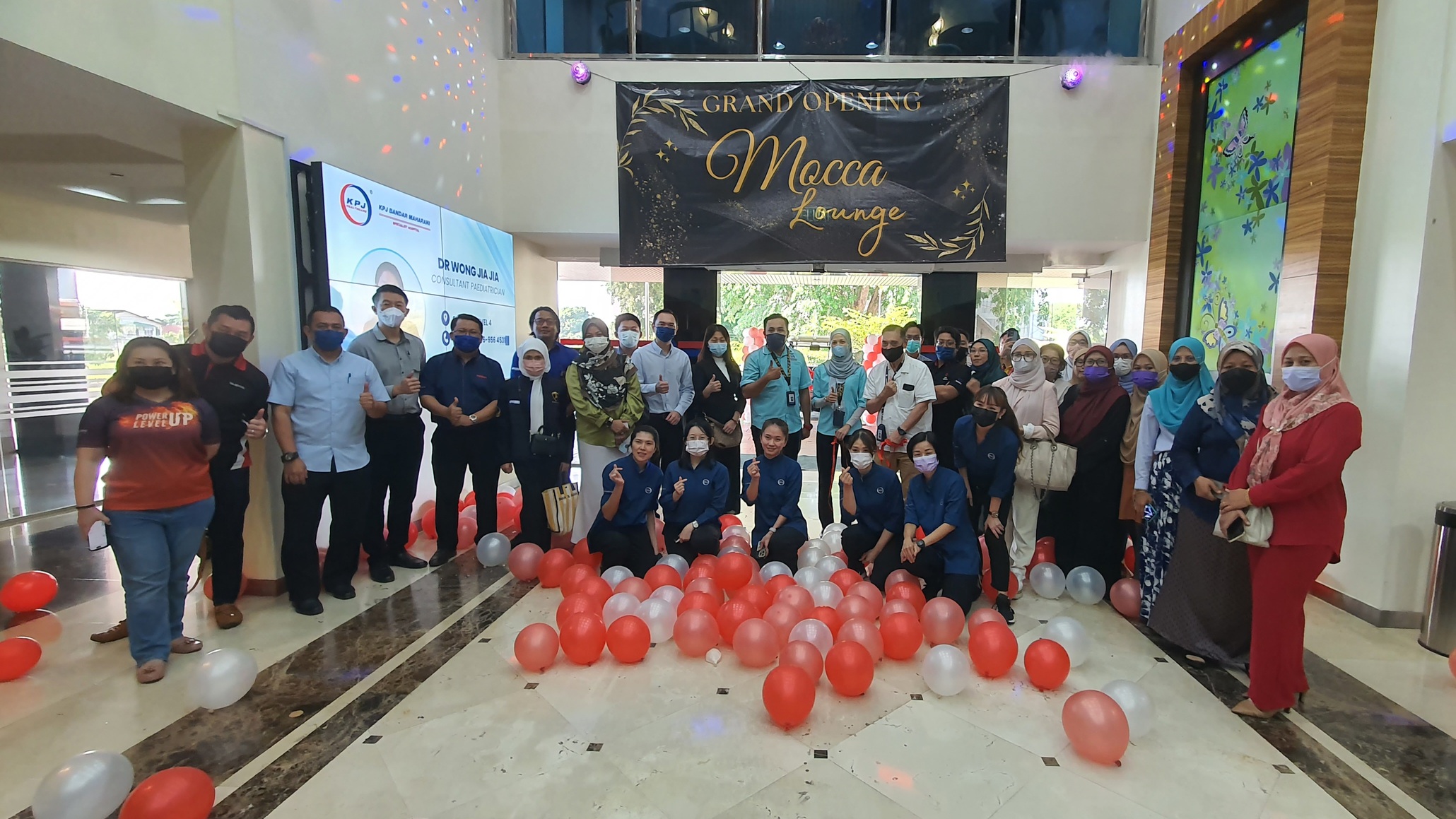 MUAR: 19 July 2023 | Sunday – KPJ Bandar Maharani Specialist Hospital (KPJ BMSH) celebrates a remarkable launching of Mocca Lounge & Buggy Services in conjunction with the hospital's 9th year of care and excellence in the health industry. The event, was remarkably unique as KPJBMSH commemorate 3 events in one day, garnering attention from the public in Muar.

As a part of the KPJ Healthcare Berhad family, KPJ BMSH's motto was always to provide excellent care and services to their patients. The introduction of the new buggy services was an effort to continuously improve customer experience whenever they visit the hospital.  With the existence of the buggy, patients no longer need to walk from their parking to the entrance.

The event also saw active participation from insurance agents in Muar who share their valuable time and expertise to enrich patients' experience in KPJ BMSH.  In return, KPJ BMSH extends its deepest gratitude to these insurance agents for their excellent cooperation by providing a brand new grandiose yet comfortable space exclusively for insurance agents called 'Mocca Lounge'.

"We appreciate your strong support in these 9 years we have been together and I truly hope that we can continue to work together for the benefit of our patients for as long as this hospital exists", said Muhamad Amin Othman, Chief Executive Officer (CEO) of KPJ BMSH. "Looking to the future, our hospital will add up more consultants, beds and parking space for our patients so I wish you can stand strong with us."

KPJ BMSH promises that it will continue to create new initiative and grows from strength to strength in line with the ever-challenging expectation of KPJ patients.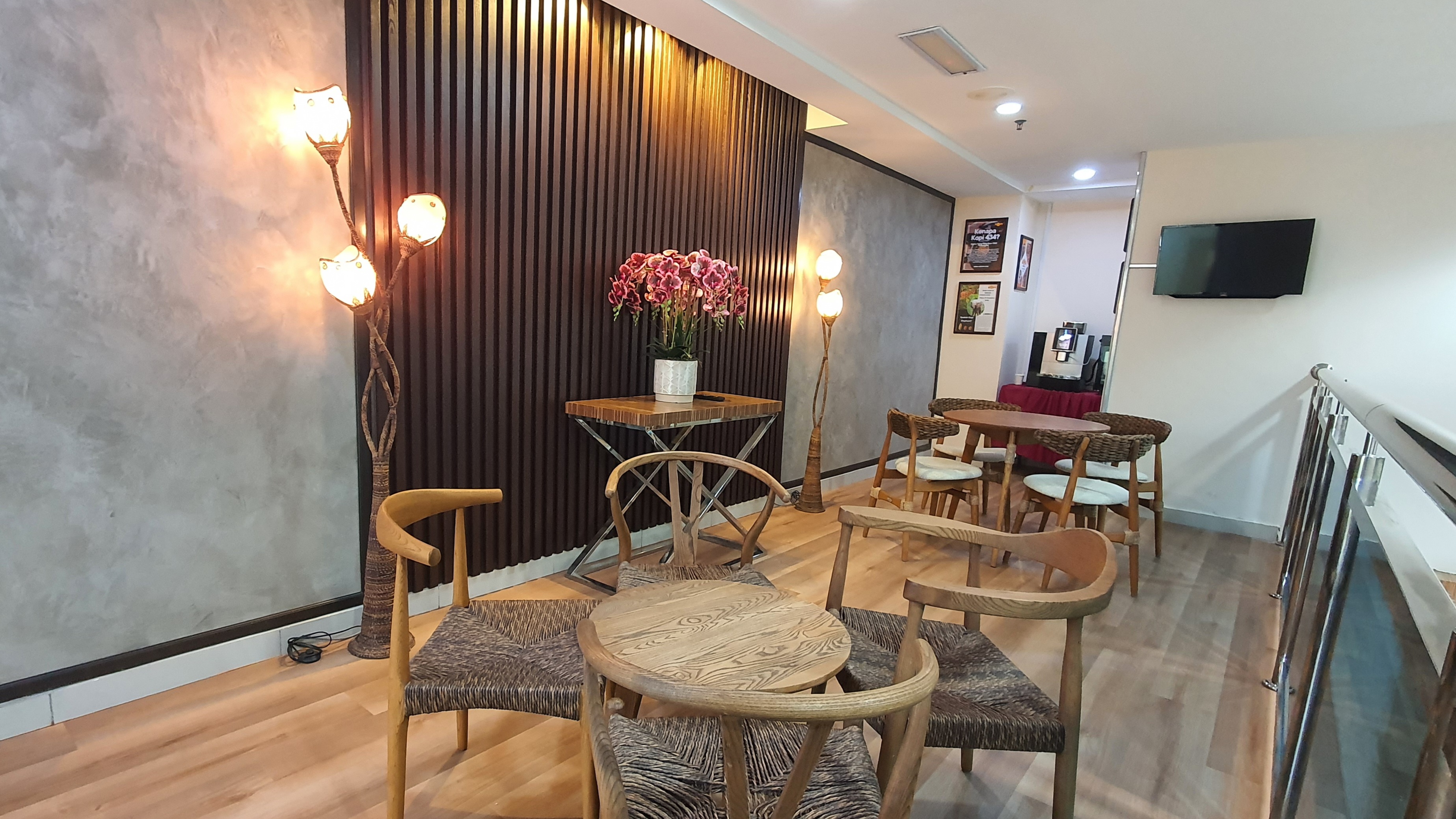 Back News & Events