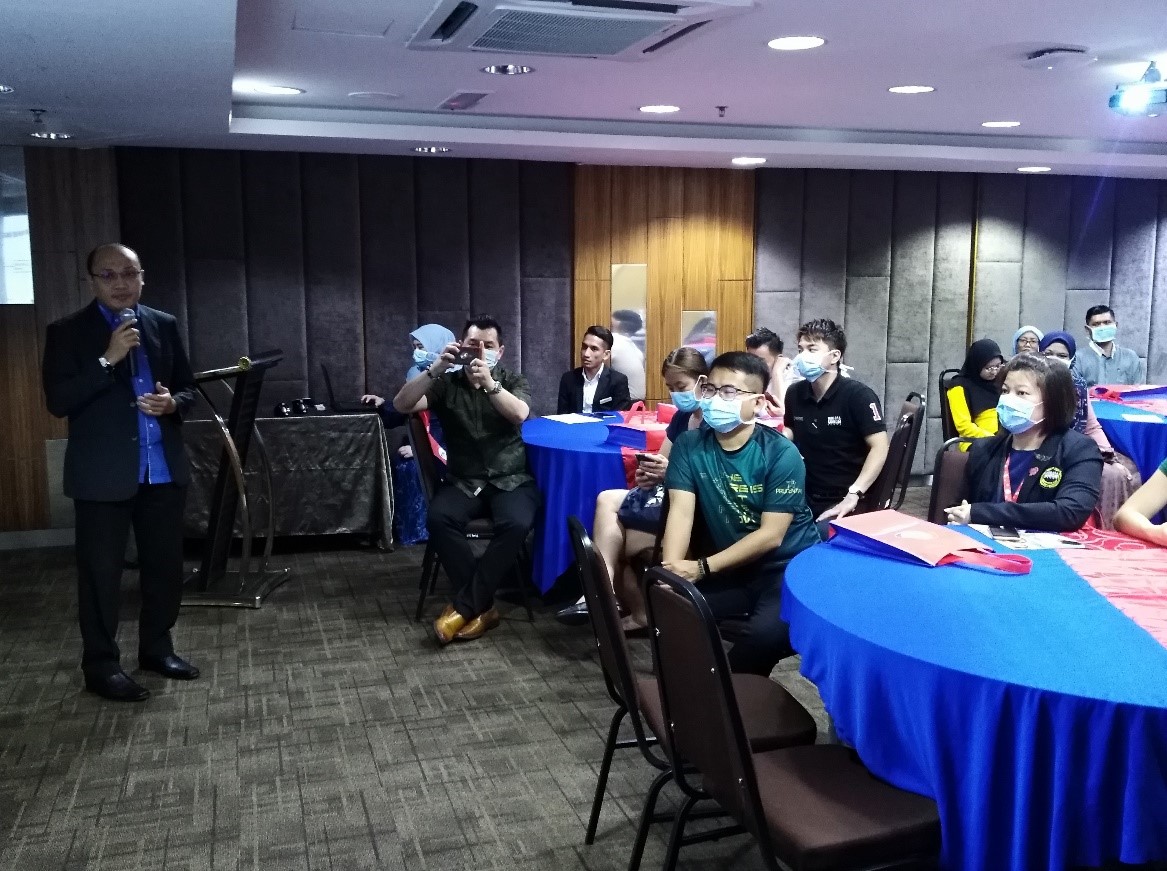 MUAR: February 13, 2020 | Thursday – KPJ Bandar Maharani Specialist Hospital (KPJ BMSH) has started it year 2020 with a courtesy visit and mingle session with media and insurance agents in Muar and Melaka area. The event took place at Level 4, Conference Room.
The event began with welcoming remarks by PR & Marketing Executive KPJ BMSH, Mr Kharuladha Abdullah and followed by presentation by Chief Executive Officer KPJ BMSH, Mr Mohamad Hafiz Zaini. The session ended with hospital tour to several area such as Consultant Clinics, Lactation Room, on-board rooms (wards), Diagnostic Imaging Services, Physiotherapy Services, Dialysis Centre, Executive Health Screening Centre and also facilities at the lobby such as public waiting area, Pharmacy Counter, Registration/Admission/Discharge Counter.
Objectives of the program is mainly build and maintain a good relationship with the existing agents as well as the new comers aside to update them on the services, facilities, on board room and also latest promotions that are currently take place. KPJ BMSH was also announced on their new consultants who has joined in since December 2019. KPJ BMSH was delighted to see all the happy faces to participate on the event.
Back News & Events