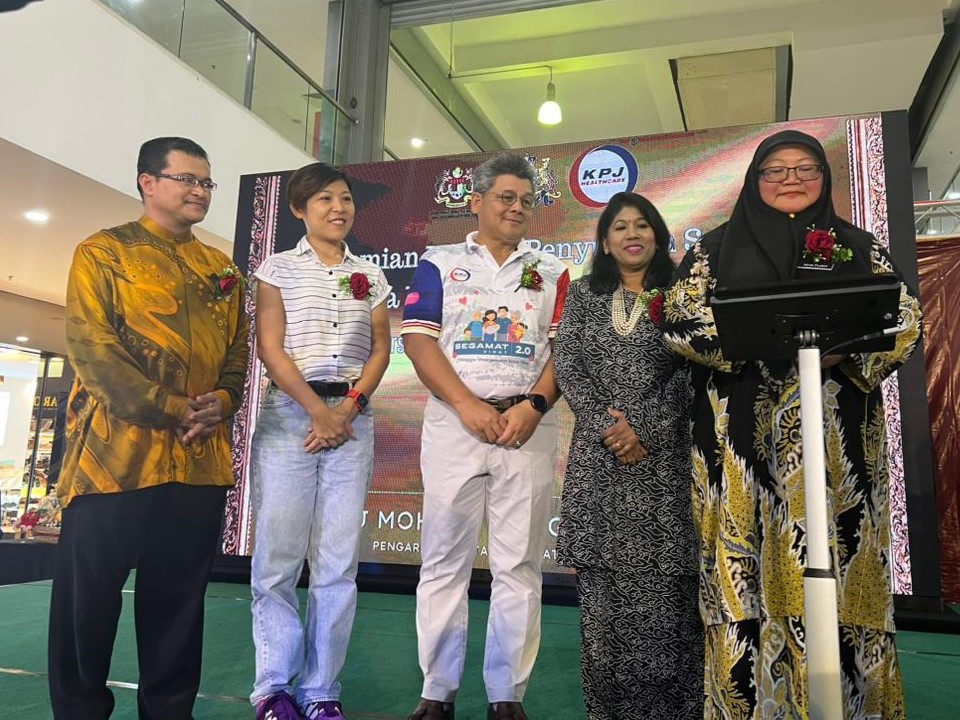 SEGAMAT: 21 September 2023 | Thursday – KPJ Bandar Maharani, KPJ Kluang and KPJ Batu Pahat have transformed one of the rooms in the Segamat Central Shopping Mall into a lactation room in conjunction with the state of Johor's celebration of World Breastfeeding Week and Segamat Sihat 2.0 programme.

The handing over ceremony was officiated by YBhg Dr Siti Khatijah binti Abdul Rahim, Johor Health Deputy Director (Public Health), a representative of YBhg Dr Hj Mokhtar Pungut @ Hj Ahmad, Johor Health Director of Jabatan Kesihatan Negeri Johor (JKNJ) at Segamat Central Shopping Mall, on September 21, 2023.
KPJ Healthcare
(Southern Region) is the first private group of hospitals in the region to sponsor a lactation room for the shopping complex. This is part of the hospitals' corporate responsibility to support breastfeeding.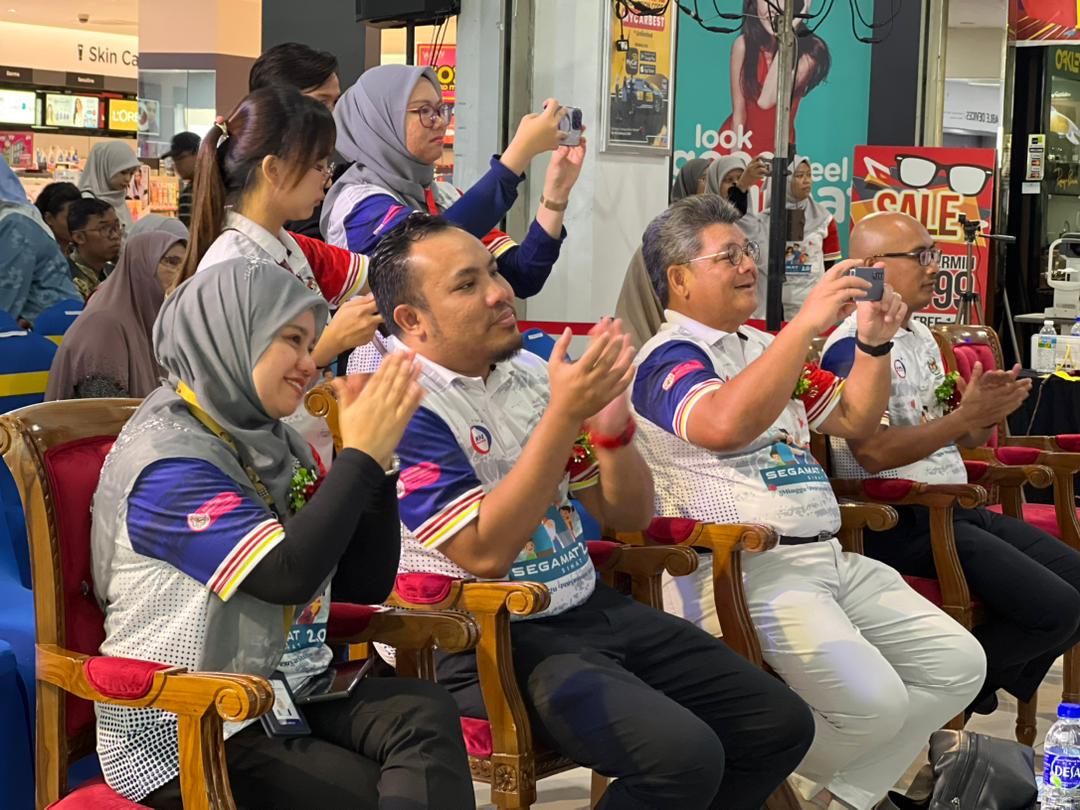 The occasion was attended by En Mohd Azhar Abdullah, RCEO Southern, En Muhamad Amin Othman, CEO of KPJ Bandar Maharani, Pn NorArfah Arshad, GM of KPJ Kluang and En Ahmad Adli Kamaruzzaman, GM of KPJ Batu Pahat.

YB Saraswati A/P Nallathamby, Johor Legislative Assembly Member of Kemelah, and YB Puan Ng Kor Sim, Johor Legislative Assembly Member of Jementah, were also present, supporting the event.

KPJ Johor Specialist Hospital has been announced as the Johor Bahru district winner of the Breastfeeding Room competition.

There have been many activities that they have conducted during the Segamat Sihat 2.0 programme, including a health forum by KPJ consultants/specialists, a cooking demonstration, baby crawling competition, and health exhibition booths.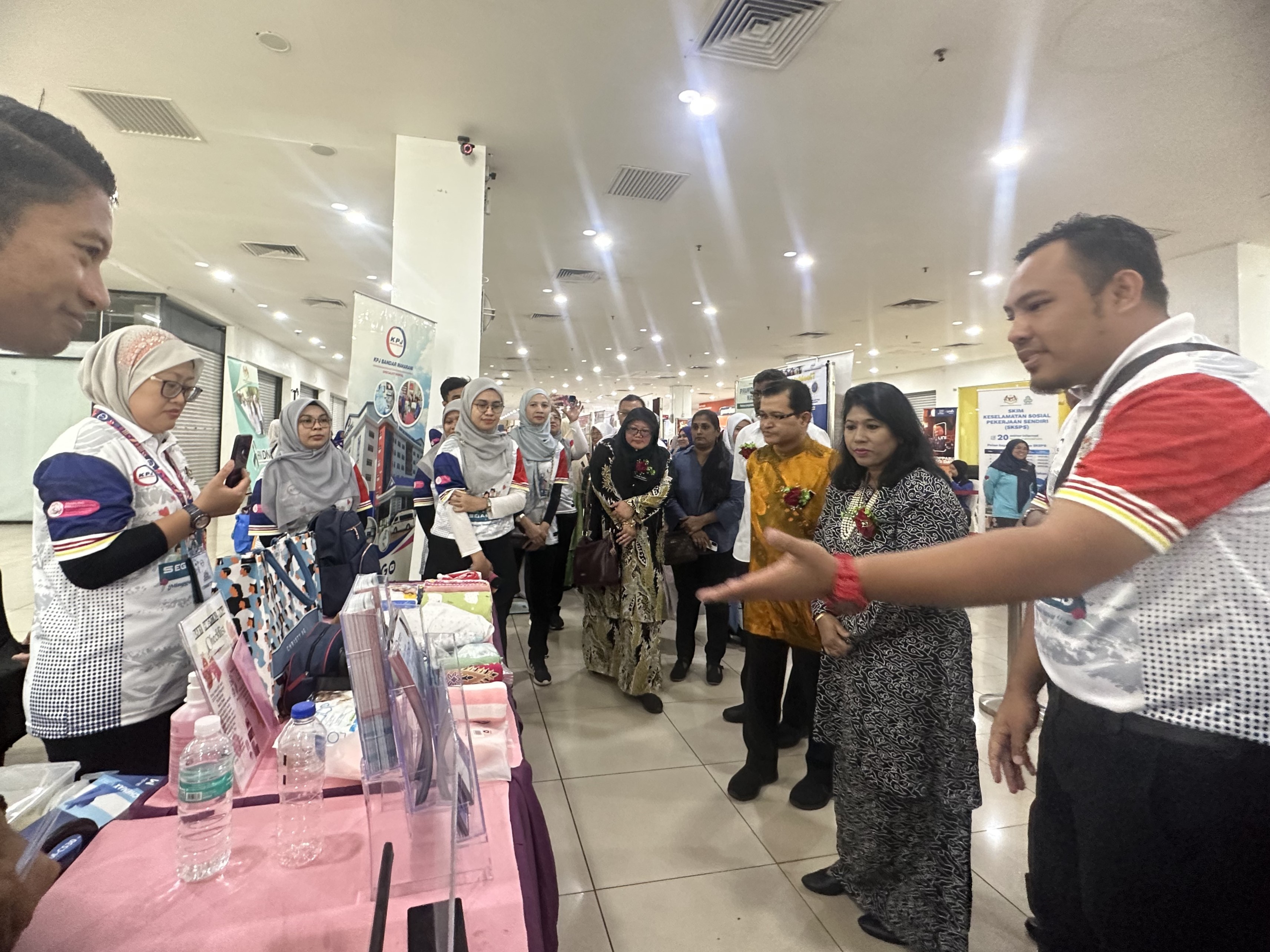 Back News & Events