MUAR: 18 July 2023 | Sunday – Yakult (M) Sdn Bhd, in collaboration with KPJ Bandar Maharani Muar, organized a remarkable Non-Communicable Diseases (NCD) awareness campaign aimed at promoting health and wellness within the local community. The event, which marked Yakult's fourth health-related community project this year, received an overwhelming response, underscoring the community's commitment to improving their overall well-being.
The NCD awareness campaign focused on educating the participants about the importance of preventing NCDs such as diabetes, hypertension, and obesity. Additionally, the campaign highlighted the role of probiotics in promoting a strong gut. Participants learned about the numerous benefits probiotics offer, including strengthening the immune system, improving digestive health, and supporting mental well-being. It is not a secret that maintaining a healthy gut is of great significance as it serves as the foundation for overall well-being.
The event saw active participation from exhibitors and speakers who shared their valuable time and expertise to enrich the campaign. Presentations, demonstrations, and exhibits provided invaluable knowledge and insights into NCD prevention and management. Yakult extends its deepest gratitude to these contributors for their remarkable efforts to spread awareness about NCDs and promote a healthier community.
"We are delighted with the overwhelming response and engagement we received for our NCD awareness campaign," said Mr Hiroki Yanase, Managing Director of Yakult (M) Sdn Bhd. "The enthusiastic participation from the local community is a testament to their dedication to improving their health and well-being. We are inspired to continue our efforts in making a lasting impact in our community."
Looking to the future, Yakult reaffirms its commitment to addressing the NCD burden in Malaysia. By organizing such awareness programs and fostering collaborations with partners like KPJ Bandar Maharani Muar, Yakult aims to empower individuals to make informed decisions about their health and lead healthier lives.
Yakult urges the community to embrace the knowledge gained from this campaign and become ambassadors of good health, spreading the message far and wide. Together, we can combat NCDs and create a healthier and happier community.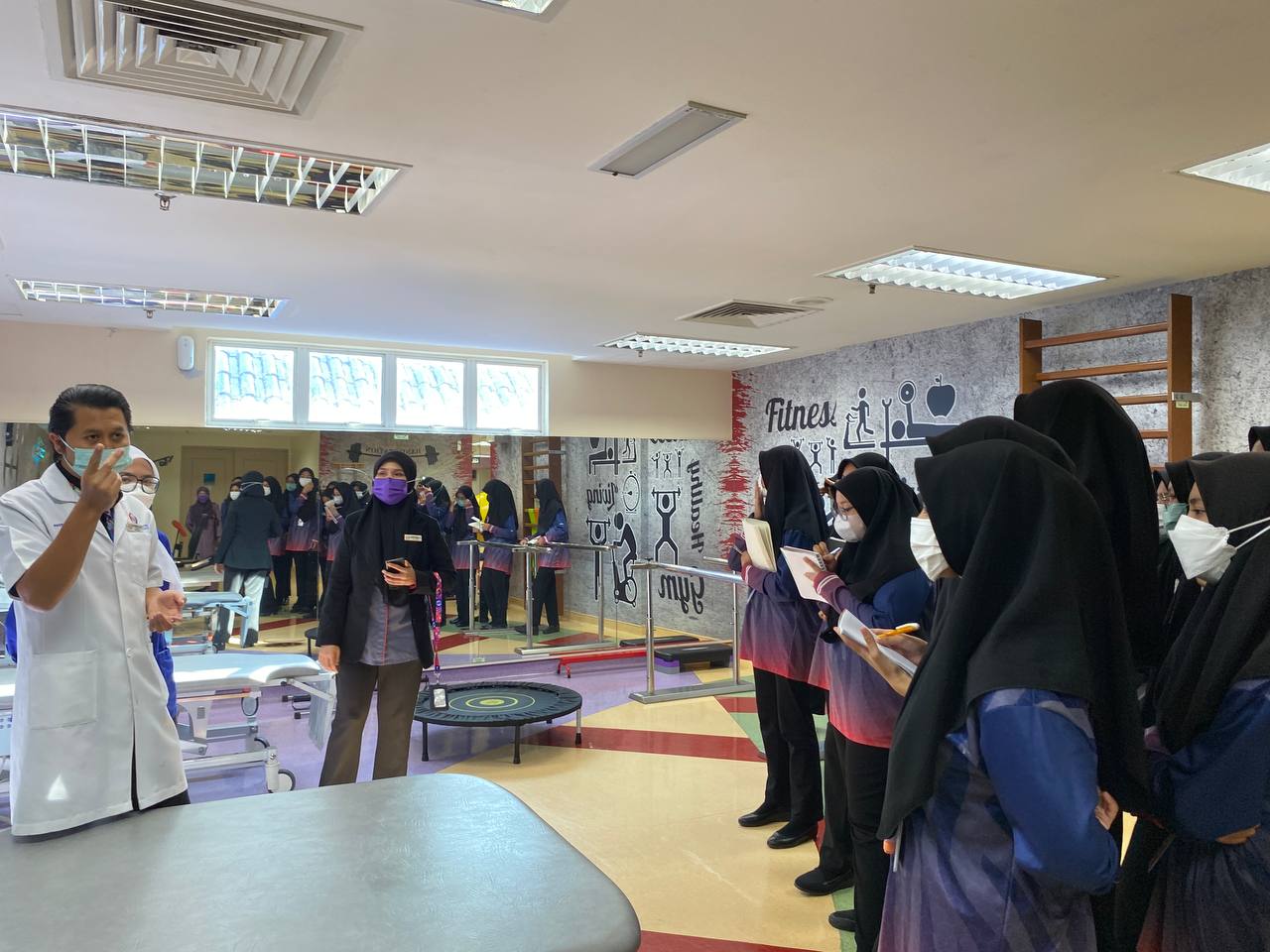 Back News & Events