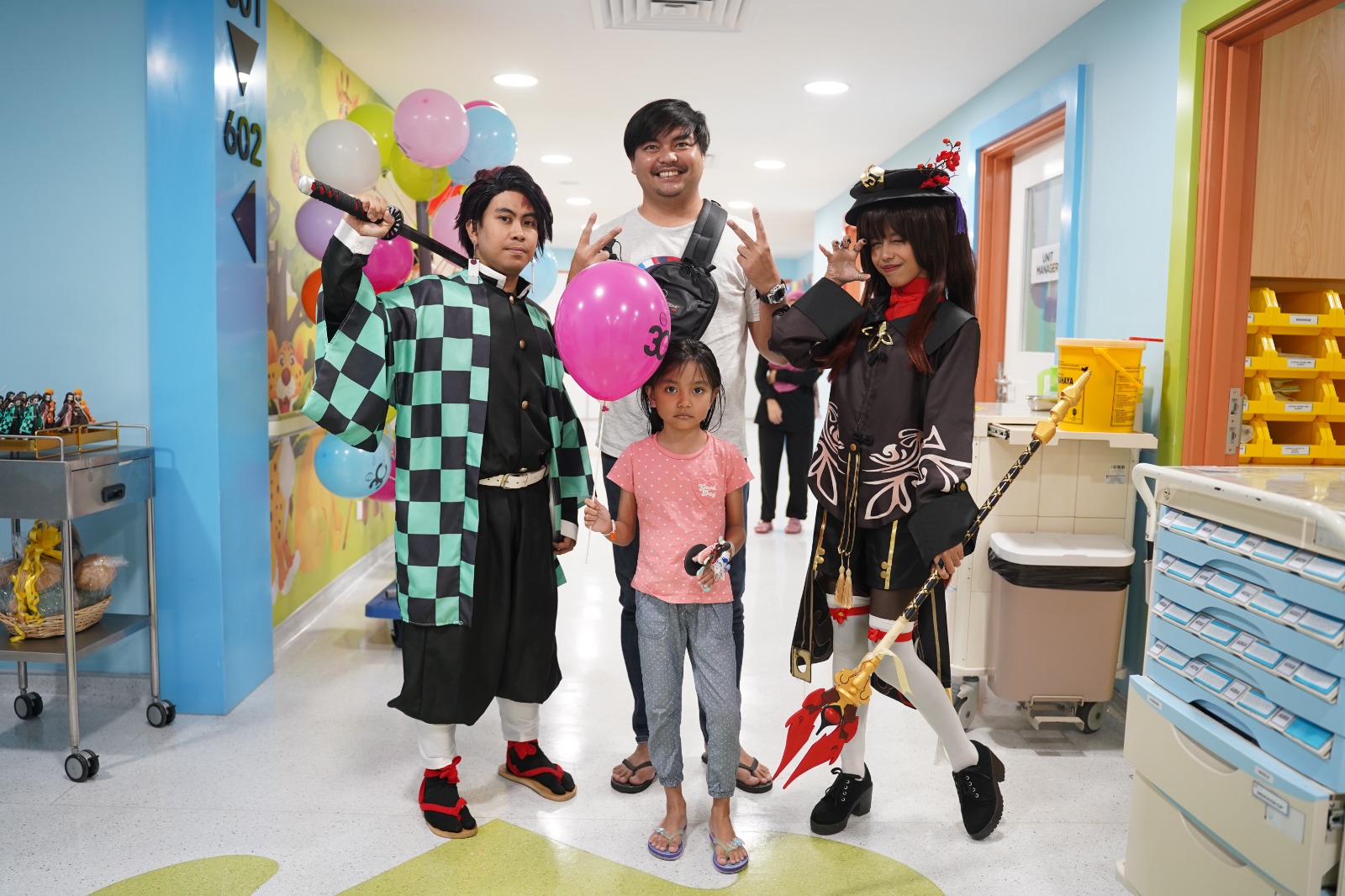 JOHOR BAHRU - KPJ Puteri Specialist Hospital provides extra services in a hospital as an initiative to enhance the services and care provided to patients, beyond the standard medical treatment. The Chief Executive Officer, Hazarul Azly Hamzah, stated that these services aim to improve the overall patient experience and satisfaction during their stay, benefiting both patients and their guardians.

"These 'extra mile' services are aligned with the broader concept of patient-centered care, which prioritizes the patient's needs and preferences in healthcare delivery. Our goal is to enhance the overall patient experience and contribute to better health outcomes. Among the initiatives is the 'Most Favoured Customer of The Day,' offering services such as barber services, massages, manicures, cosplay, and body painting every week," said Hazarul Azly.

Father of a patient, Aliff Fahmi, expressed their surprise for being approached by cosplayers dressed as Tanjiro Kamado from Demon Slayer and Hu Tao from Genshin Impact, especially in a hospital. "It has been 15 days since my daughter, Nor Alana Naaila, 6, was admitted to the hospital. When a costumed individual approached us, it brought excitement to my daughter. These past two weeks have been quite long for us here", Aliff Fahmi shared.

Young patient Tan Vi Enn, 6, who was admitted due to Influenza A, expressed her joy at having special visitors in the ward. "I'm very happy that special visitors like anime characters are here, usually they will bring the clown", Vi Enn said.

The 'Most Favoured Customer of The Day' program has been started at KPJ Puteri since last August and has received a tremendous response from patients and customers.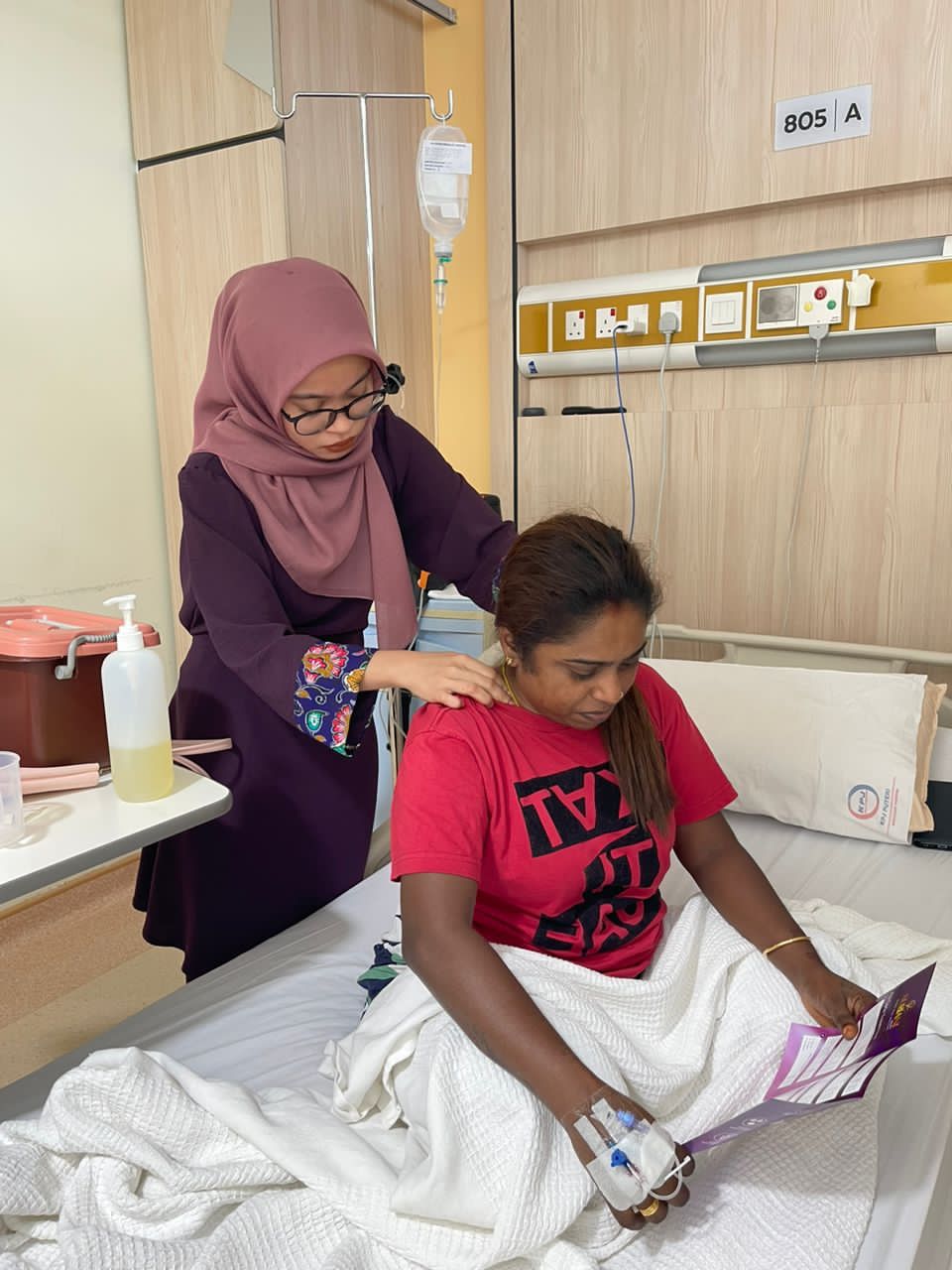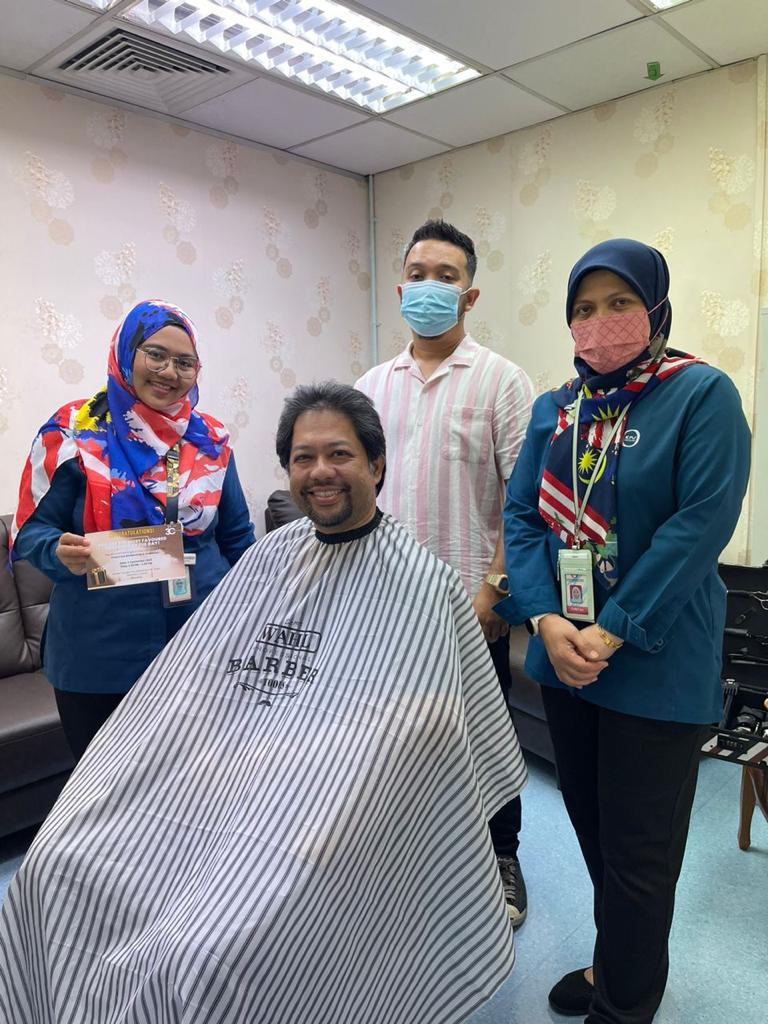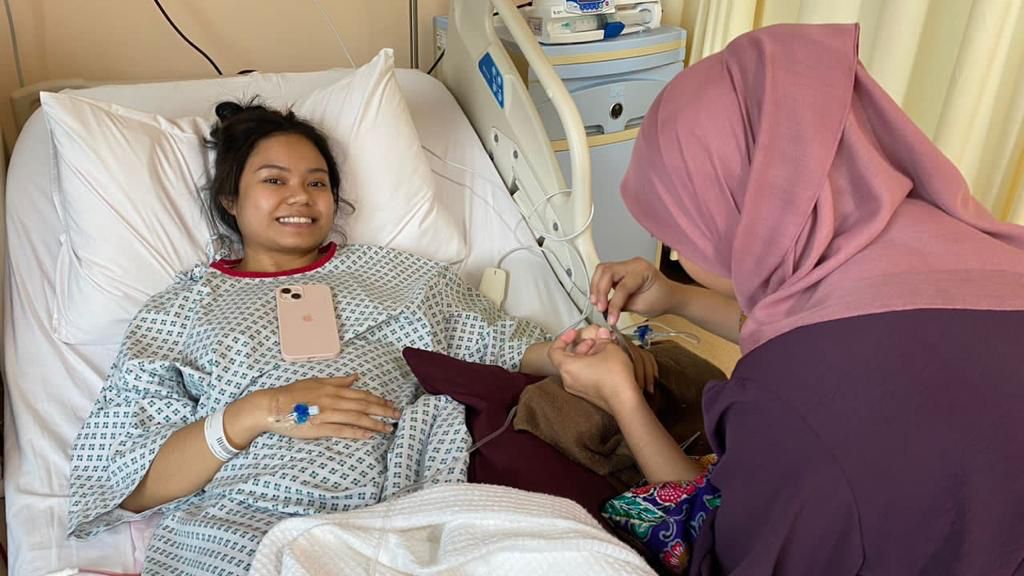 Back News & Events