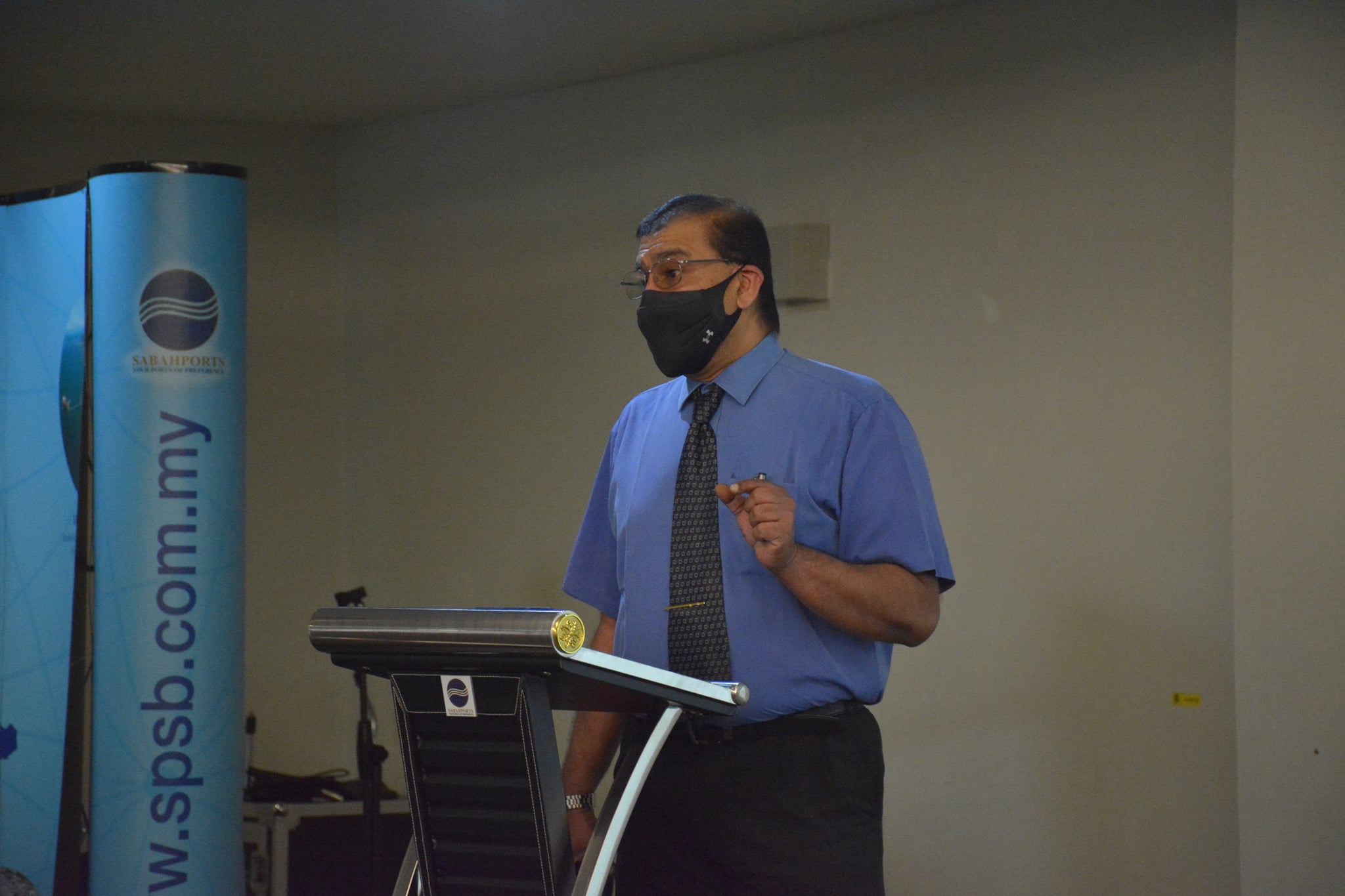 KPJ Sabah's Corporate Wellness (CoWell) Program with Sabah Ports Sdn Bhd.
KPJ Sabah Specialist Hospital would like to extend its gratitude to the management of Sabah Ports Sdn Bhd for inviting our speaker to give talks about Stress Management and a Healthy Lifestyle. Special thanks to our well-experienced speakers namely Dr. R. Vivekanandan, Resident Medical Officer and Ms Joanne Bernadette, Dietitian for delivering the talk.
Two booths are also opened during the event; KPJ Sabah's Retail Pharma and Basic Health Screening booth for the staff of Sabah Ports to visit.
We appreciate the participation and support.
Looking forward to continued cooperation in the future.
Back News & Events