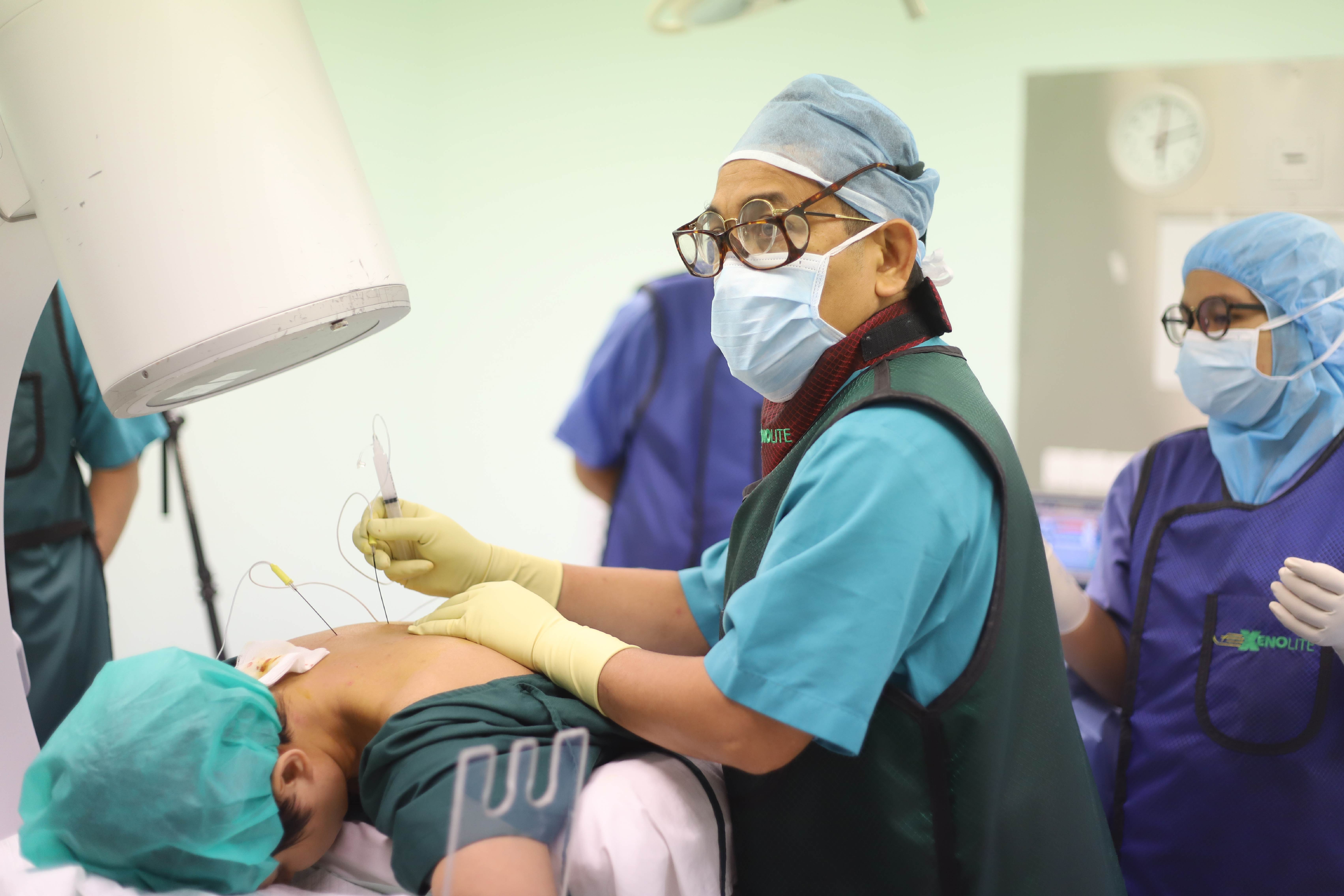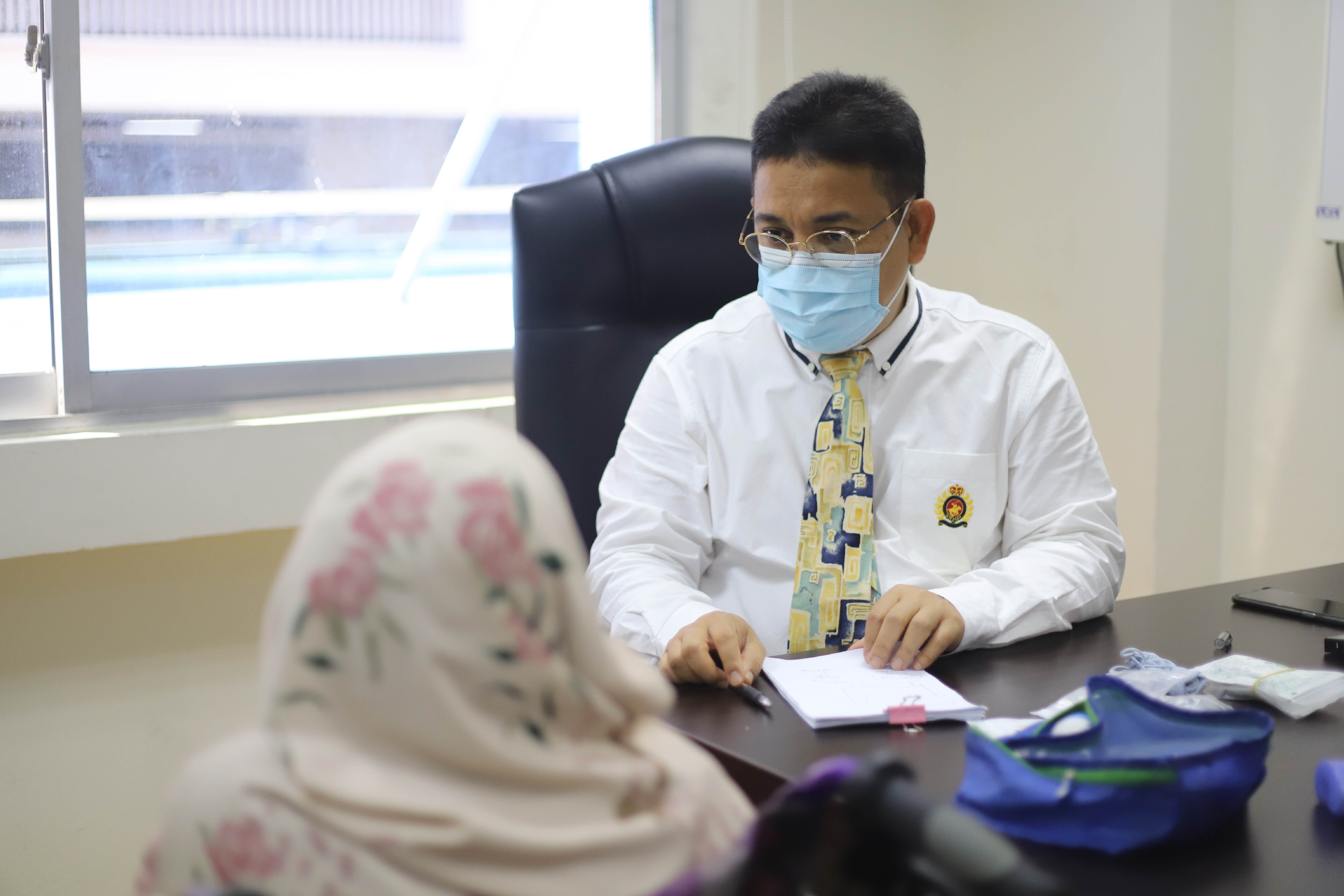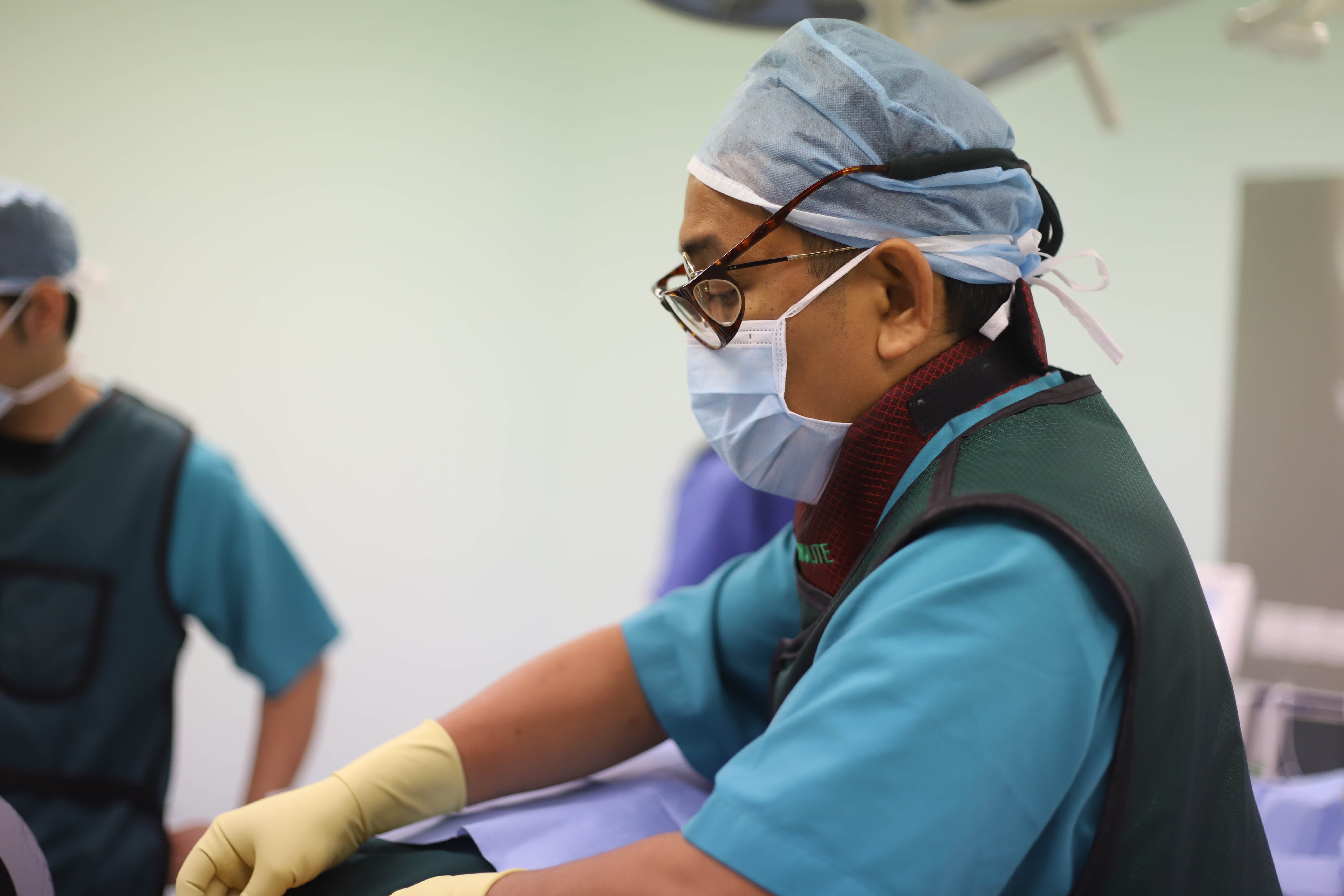 Treating Chronic Pain Via Interventional Pain Management
Many people continue to experience chronic pain for long periods of time, despite advances made in its understanding and treatment. Expert Pain Management Consultant, Prof. Dr. Nizar Abd Jalil from KPJ Sentosa Specialist Hospital shares his experiences in the field of Interventional Pain Management using non-surgical methods with minimal side effects.
According to the American Society of Anaesthesiologists, in average, 20% of the adult population worldwide are affected by chronic pain, with roughly 85% of these patients also being affected by severe depression. But what does the term 'chronic pain' mean? "Pain that is felt for more than three months can be classified as a chronic disease. For many individuals, it comes to a point where they are unable to perform their daily routine and tasks because the pain is unbearable," explained Dr. Nizar. In short, chronic pain causes disability.
The most common types of chronic pain diagnosed include back, shoulder, waist, and neck pain, as well as migraines. Even more worrying is the fact that chronic pain has become independent of the underlying injury or illness that originally triggered it in the first place. Persistent chronic pain should not be tolerated, but instead needs to be treated by consulting a Pain Management Specialist.
"It is therefore important for us to provide each patient with an accurate diagnosis and a treatment plan that is tailored to their unique situation. That being said, Interventional Pain Management ("IPM") comprising the Radiofrequency ("RF") Ablation method, which is a Radiofrequency wave injection, as well as the Percutaneous Laser Disc Decompression ("PLDD") method, are the most recent and modern technologies to be introduced in Pain Management clinics," Dr. Nizar said.
IPM uses few injection techniques to supress the pain cycle. The priority for IPM is to intervene on the pain cycle and block the pain from transmitting throughout the body by using a minimally invasive method at the root source of the pain. IPM is an ideal treatment for both acute and chronic pain, and can be used to alleviate even the most complex sources of pain. To date, IPM is at the forefront of leading treatments for chronic pain, establishing a good reputation and popularity among patients. With cutting edge skills available nowadays, most chronic and complicated pain can be successfully managed with minimal side effects.
"In managing chronic pain, the Radiofrequency method is definitely one of the most popular techniques practiced worldwide. With the latest technology, innovation and training, doctors have a better understanding on the pathophysiology of pain and are therefore able to deploy more accurate and tangible results, coupled with a much faster recovery period for patients compared to other procedures," added Dr. Nizar.
The pain-free procedure is targeted directly at the area which is experiencing pain without any surgery, drugs or sedation required, and has proven to improve a patients' overall quality of life due to the minimal invasive techniques and more importantly speeds up the healing process. Precise injections are performed with the help of X-ray machines to guide of these injection procedures at the targeted area. Thus, safety and accuracy are the mainstay.
Despite its immense impact towards people of all ages worldwide, chronic pain has yet to gain much traction as an issue worthy of population health concern.
"Patients who seek treatment from us often complain of other issues in their daily lives due to the onset of chronic pain which include sleep disturbance and depression. This is not a conducive way to live your life, therefore we sincerely hope that with the services provided here at KPJ Sentosa Specialist Hospital, we are able to bring joy back into the lives of our patients who have been suffering from chronic pain," said Dr. Nizar.
Prof. Dr. Nizar Abd Jalil is a Consultant, Pain Management Specialist at KPJ Sentosa Specialist Hospital in Kuala Lumpur with over 15 years' experience in Interventional Pain Management. He obtained his Medical Degree from Universiti Kebangsaan Malaysia (UKM) in 1991 and subsequently, his Master of Medicine in Anaesthesia from the University of Science, Malaysia in 2000. Dr. Nizar continued his specialisation in Pain Management by obtaining his Fellowship in Pain Management ("FPM") from Mahidol University Bangkok in 2006 and Singapore General Hospital in 2007. Additionally, he also received his Pain Fellowship Training in Sydney, Australia (2002) and The Netherlands (2010).
With his special tagline, "Tomorrow will be a new day" and his vast experience within the Pain Management landscape, he has established his excellent reputation locally where he is known as "The Leading Pain Management Specialist in Malaysia" and has treated many patients internationally as well.
"For individuals suffering from chronic pain, please don't give up hope. There are various effective treatments available including Interventional Pain Management. Consult with a Pain Management Specialist soonest, who will be able to provide you with an accurate treatment plan, and do be open to trying new things. Don't be afraid to ask your consultant about the latest developments and options, as pain management is a rapidly evolving field therefore new treatments are being developed all the time," concluded Dr. Nizar.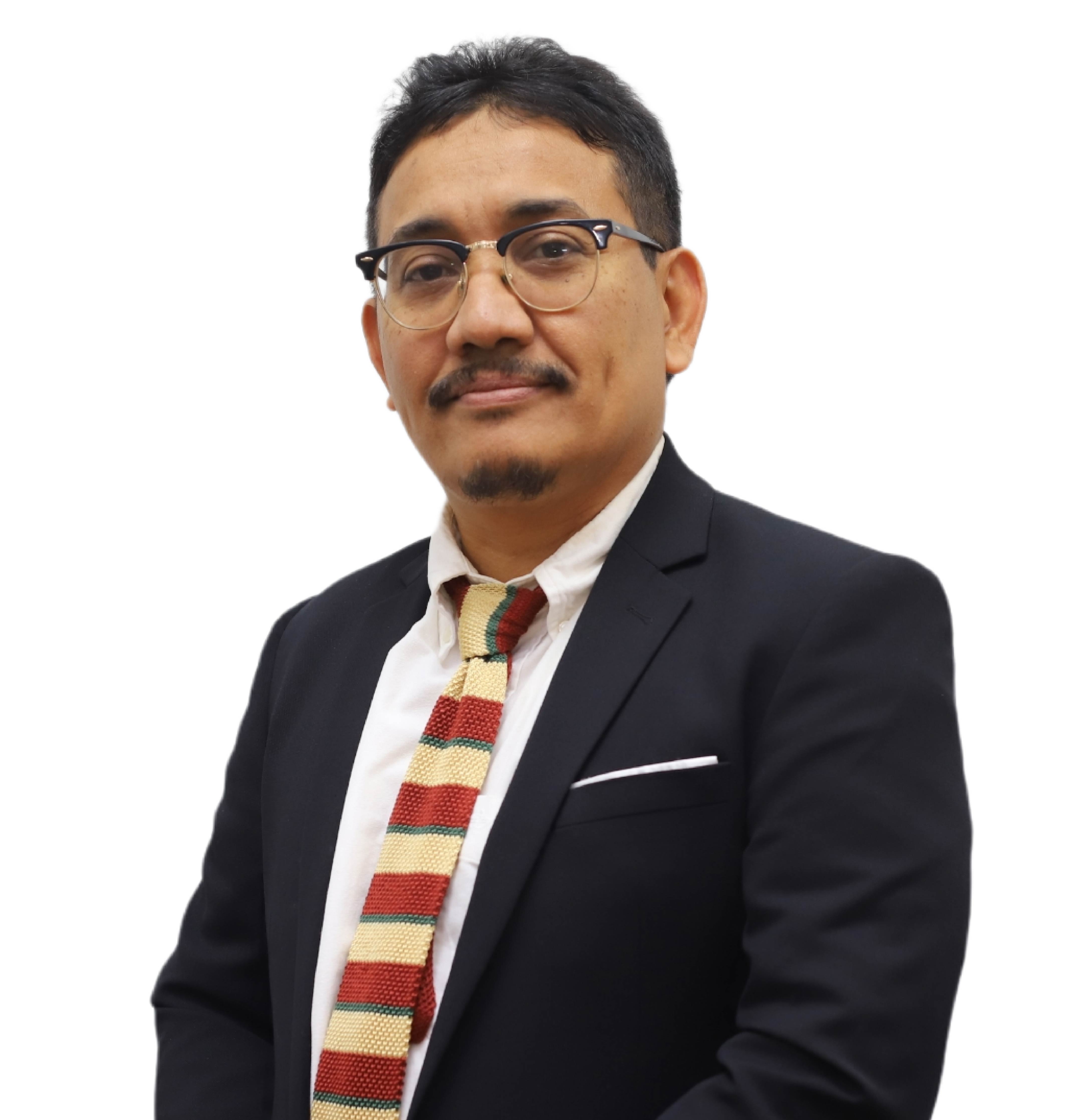 Article written by:
Dr Nizar Abd Jalil (Consultant Pain Management)
KPJ Sentosa KL Specialist Hospital
Back News & Events