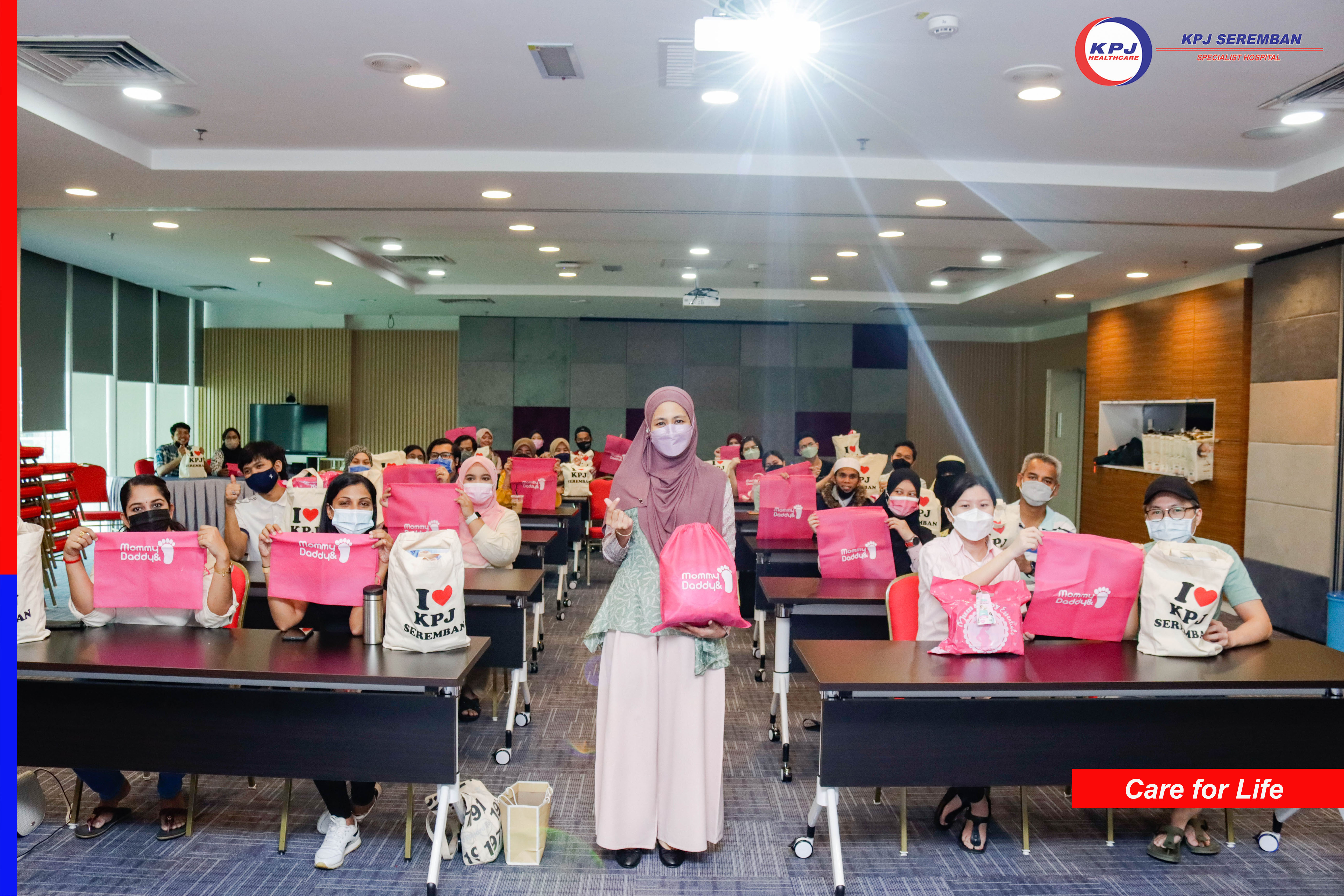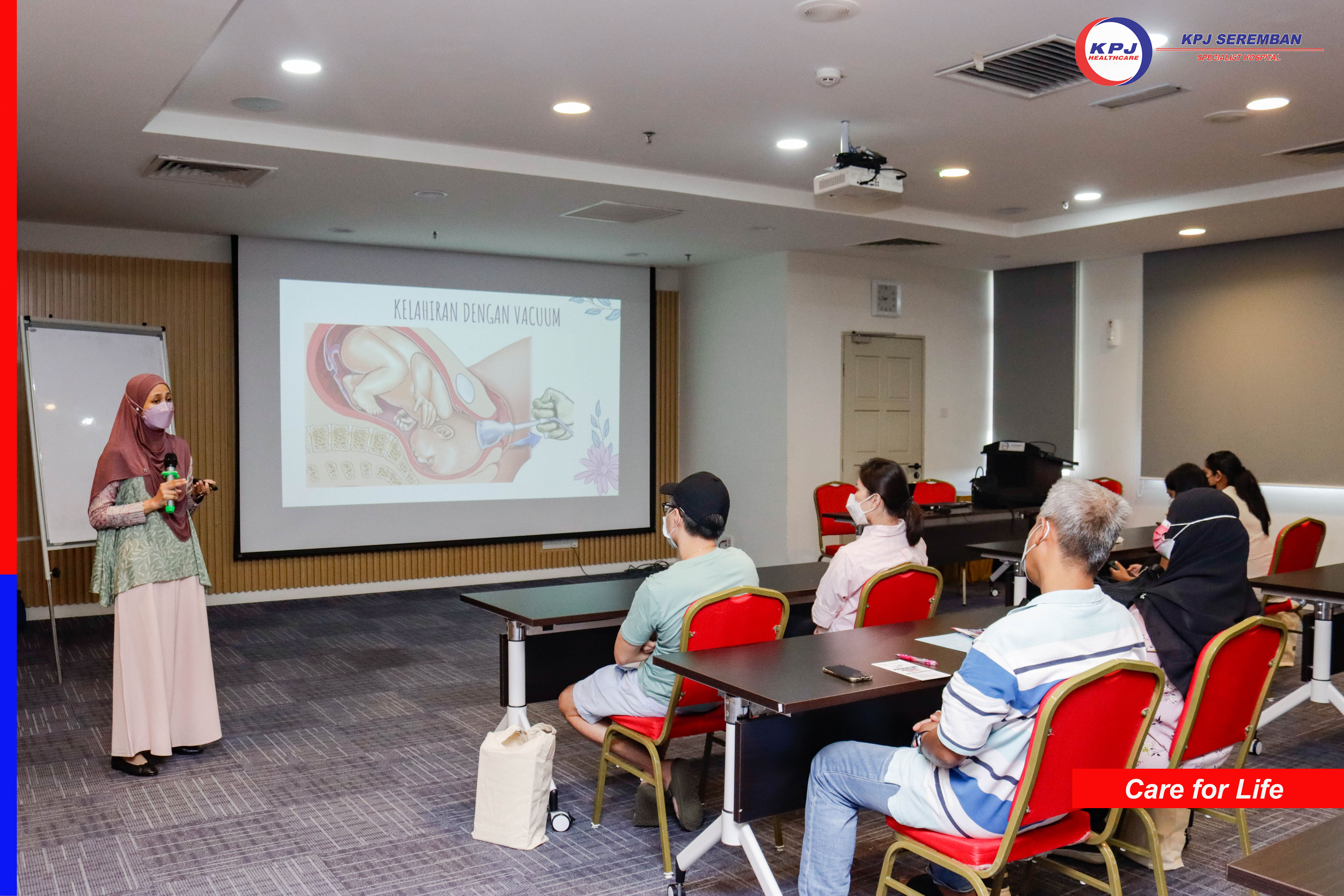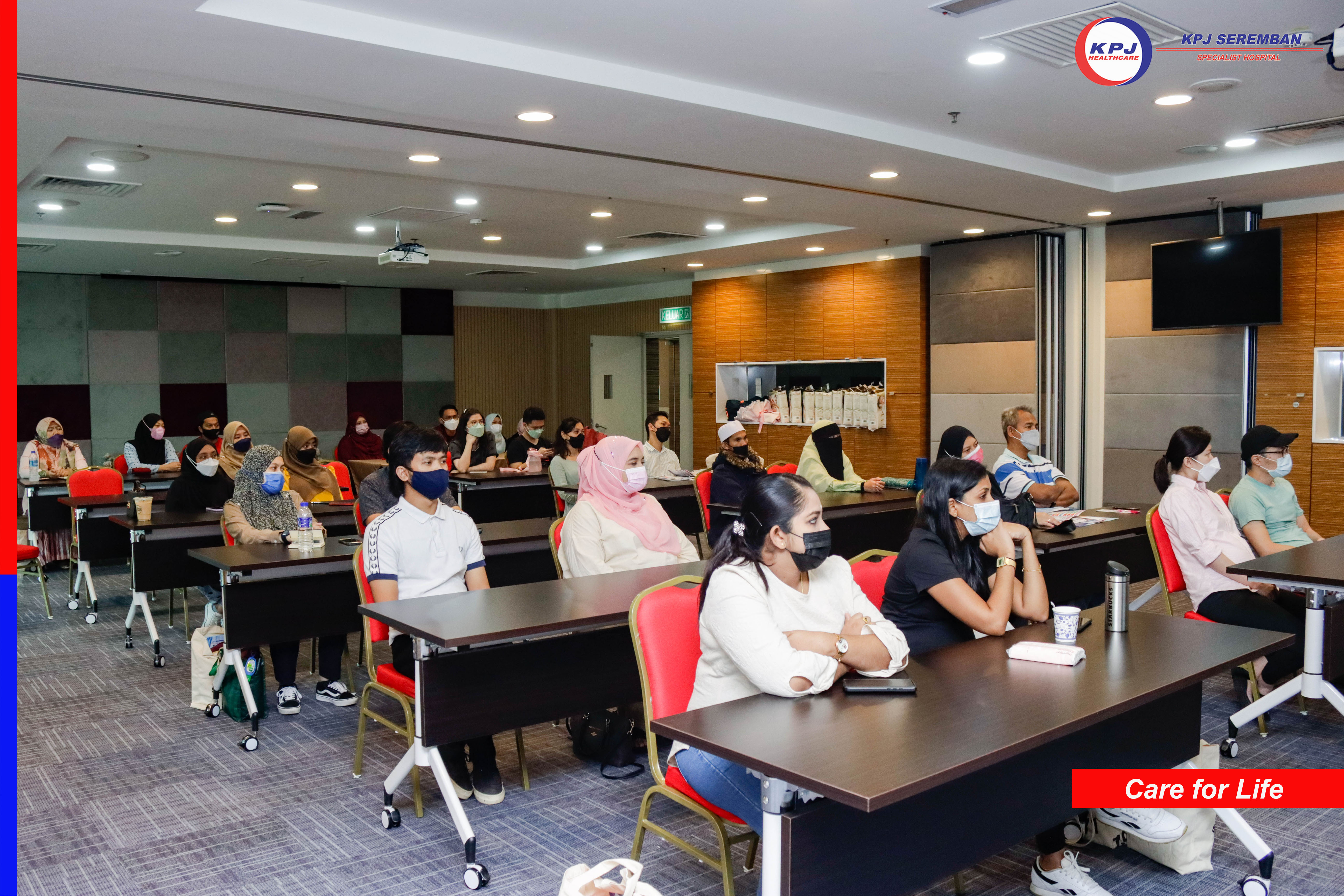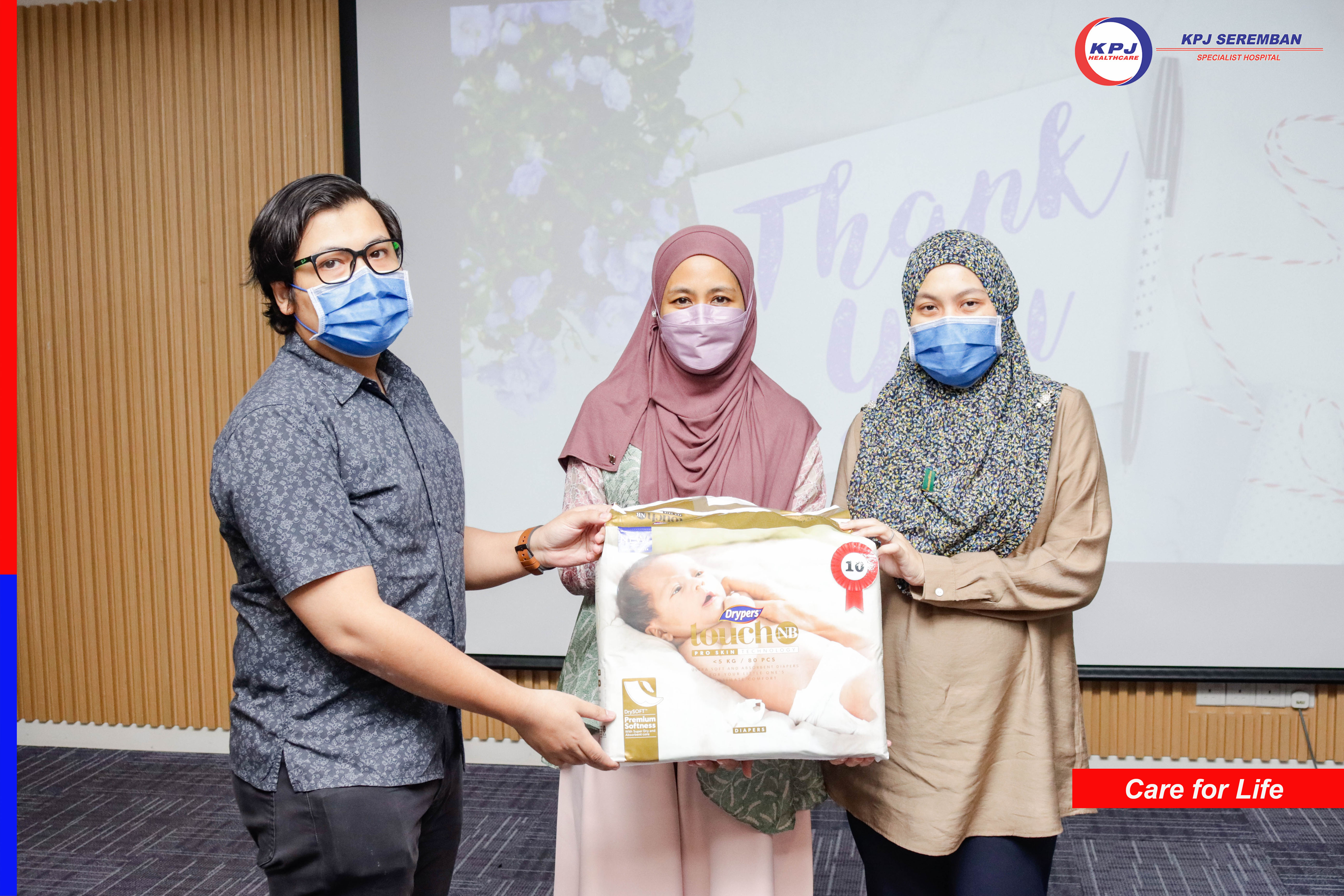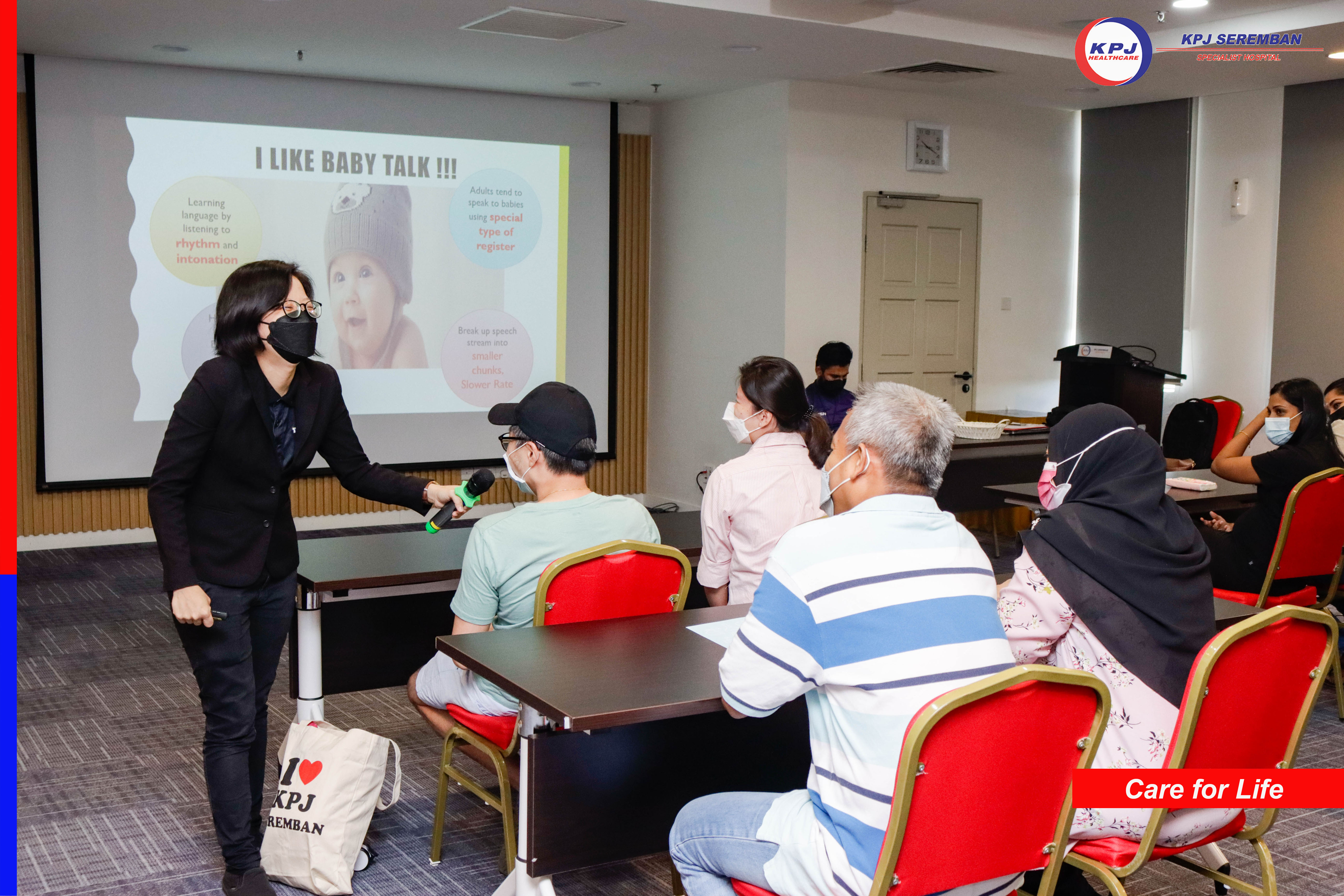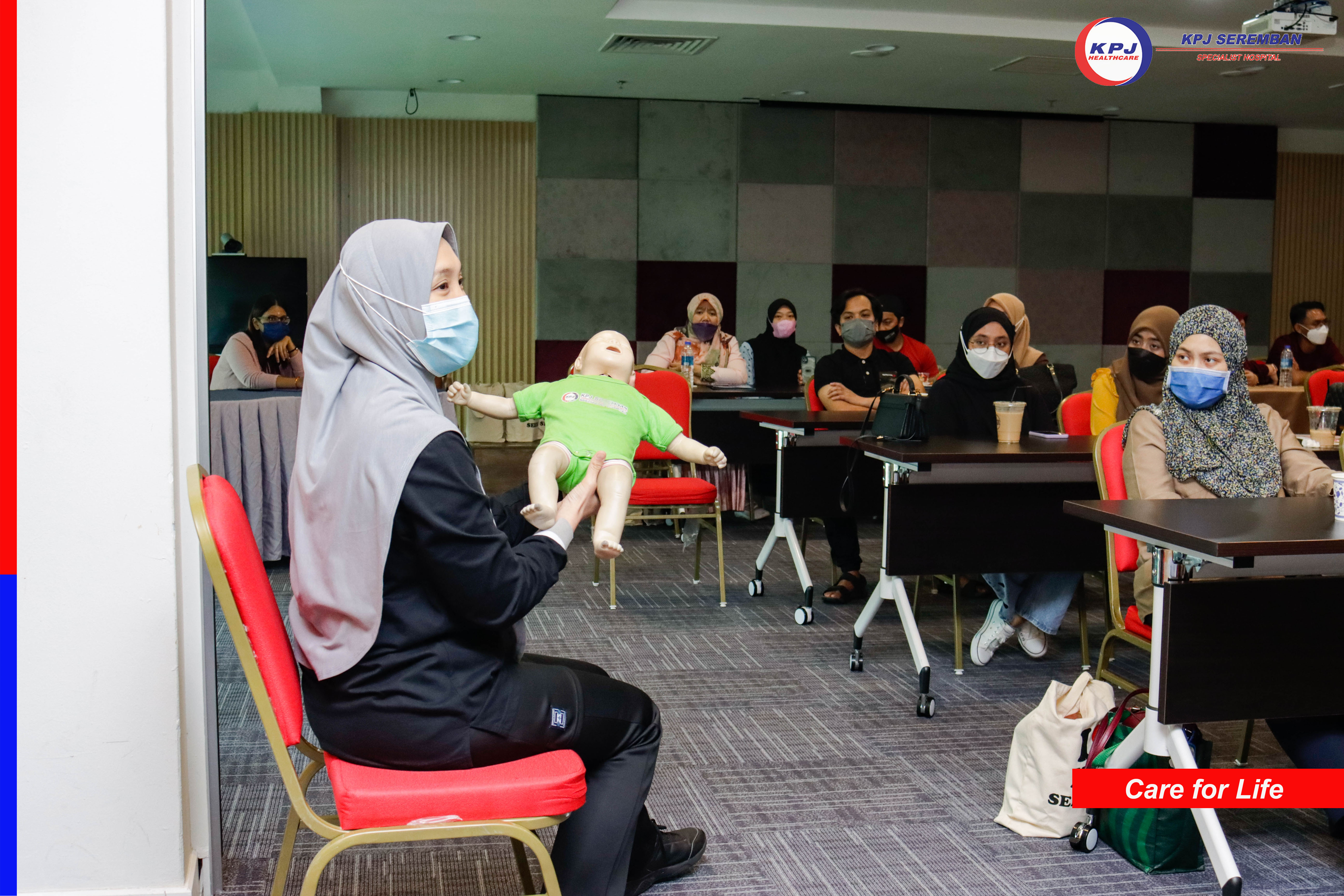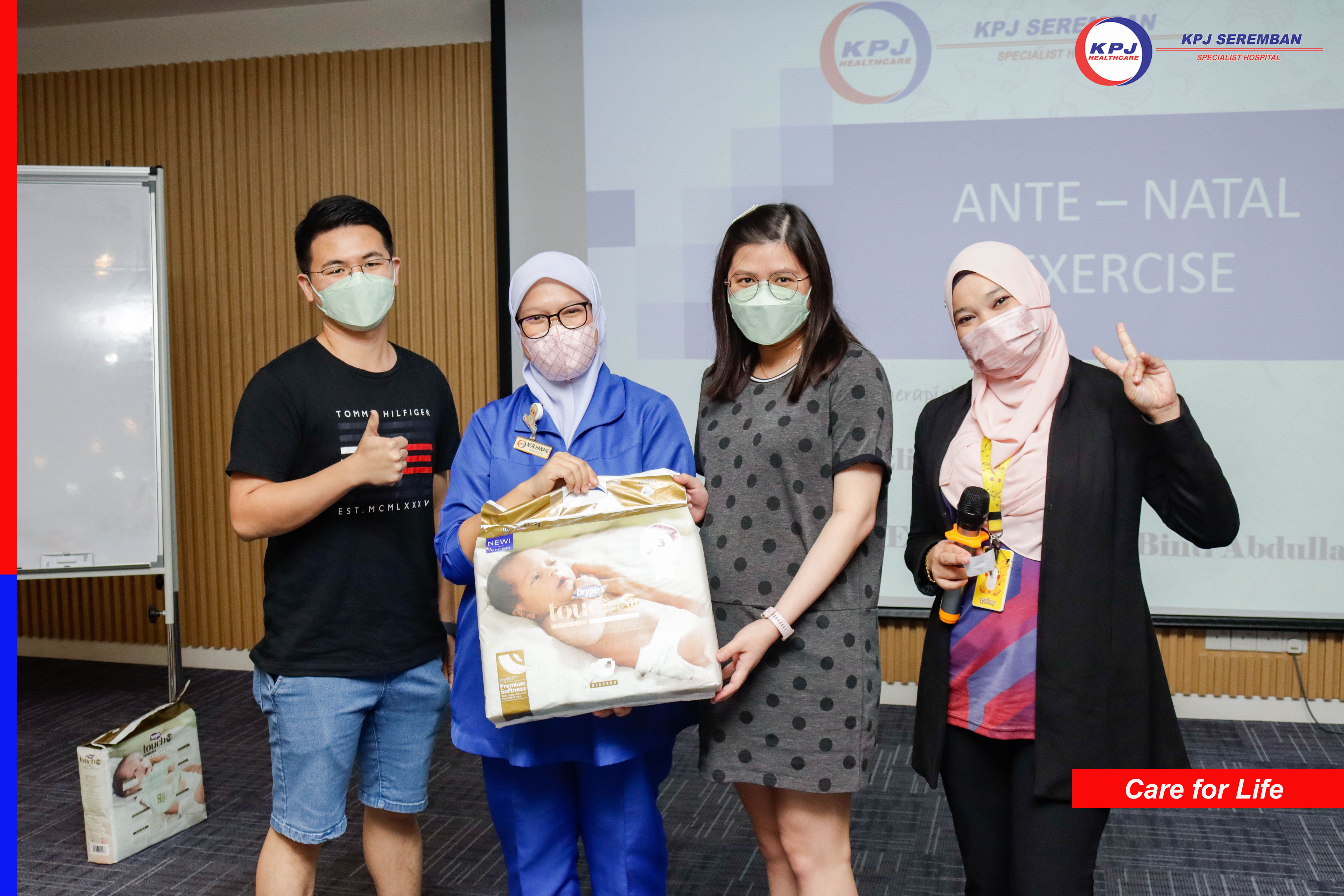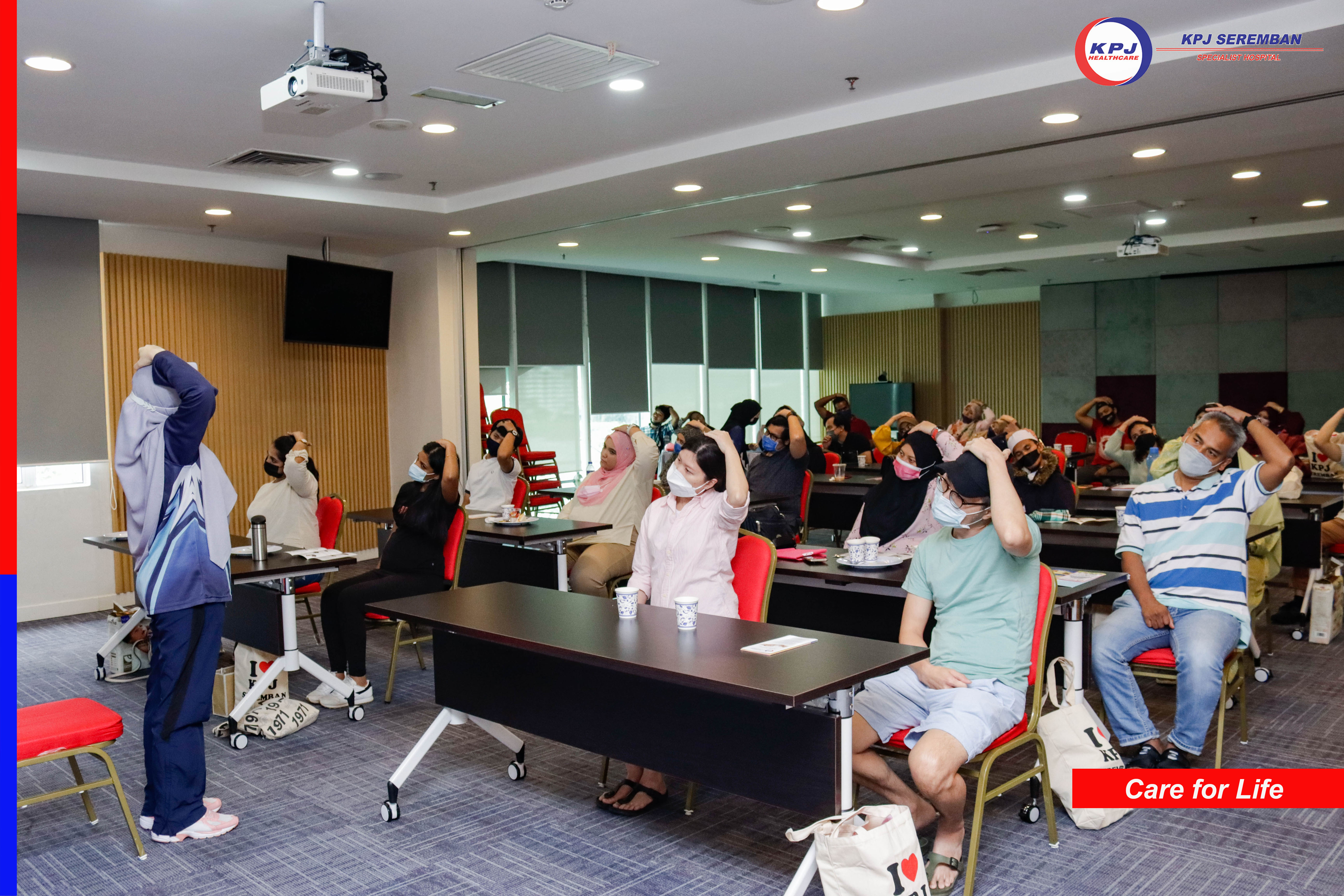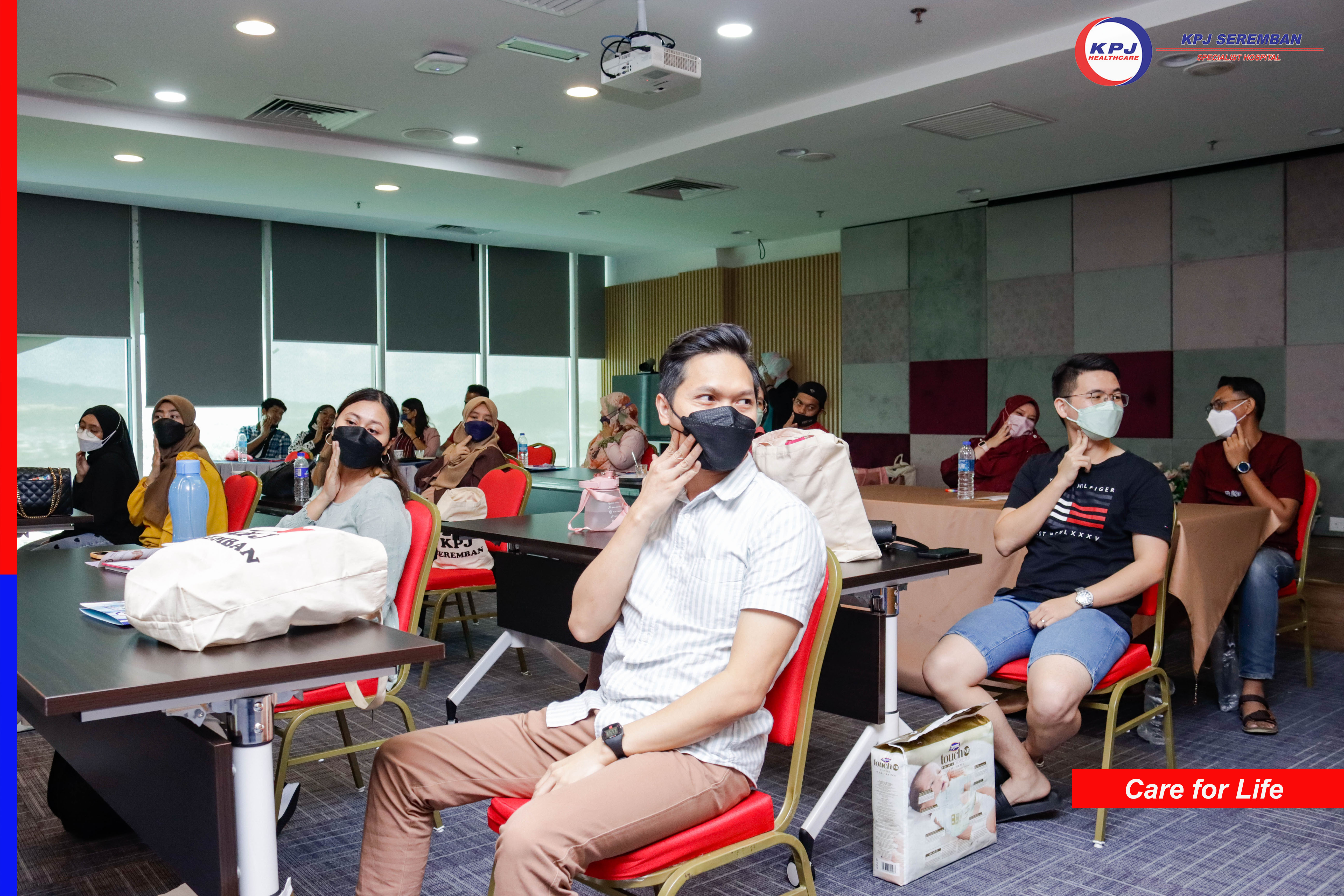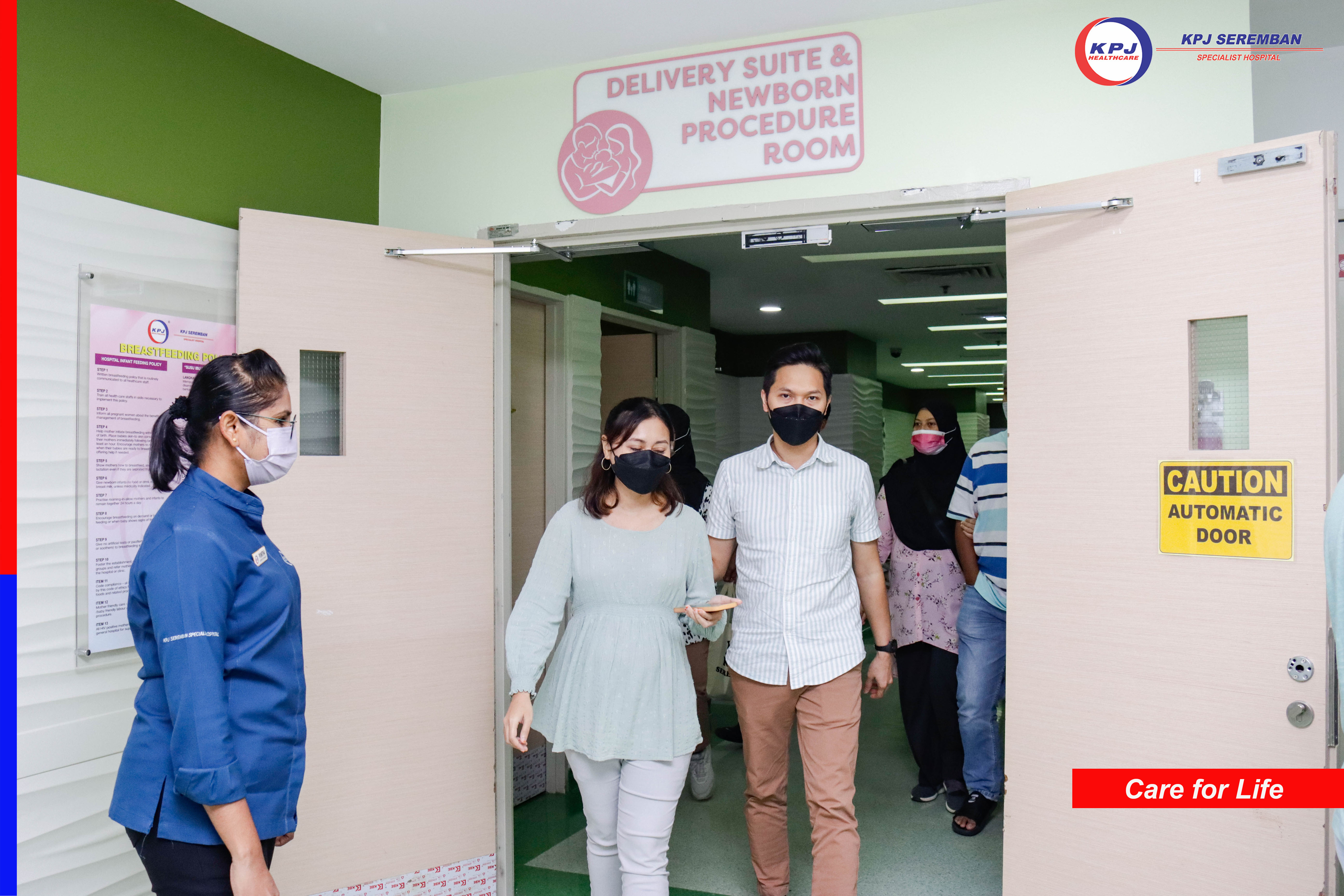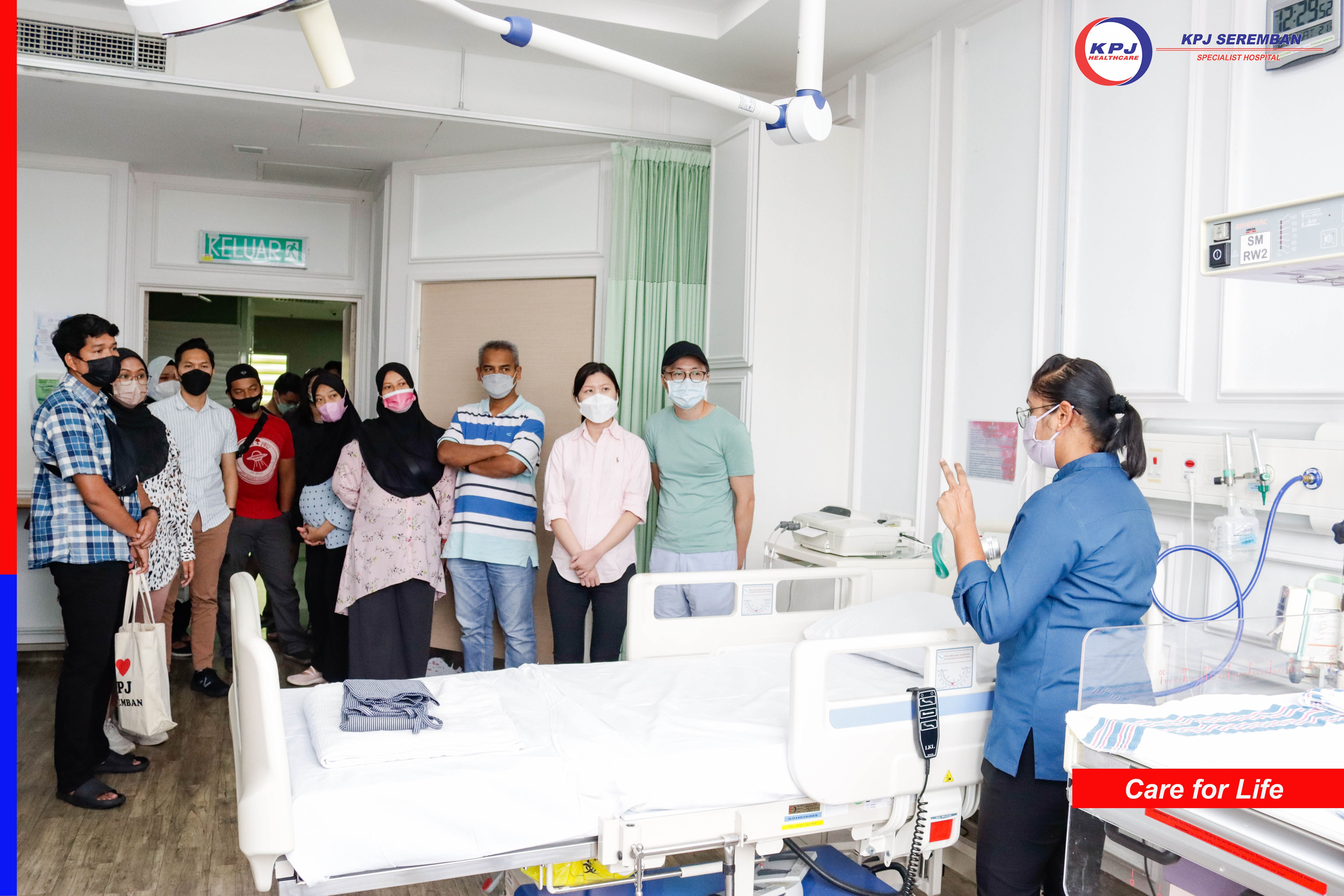 On Saturday, June 25, the Antenatal Class 2022 had a tremendous turnout at KPJ Seremban Specialist Hospital, with participants coming from Negeri Sembilan and Klang Valley regions.
Dr. Khairun Nisa Che Nyan, Consultant Obstetrician & Gynecologist, Madam Ooi Lee Ting, Speech Therapist, Sr Yusraini & MA Hafiz, Basic Life Support Team, SRN Norhanani Alias, Lactation Nurse were among the speakers who shared their knowledge on engaging antenatal care-related topics in the class.
We would like to thank you for being a part of this event and making it a success! Wishing all expecting mommies a smooth and safe delivery!
Do stay tuned to our next Antenatal Class scheduled on 24th September 2022!
Back News & Events