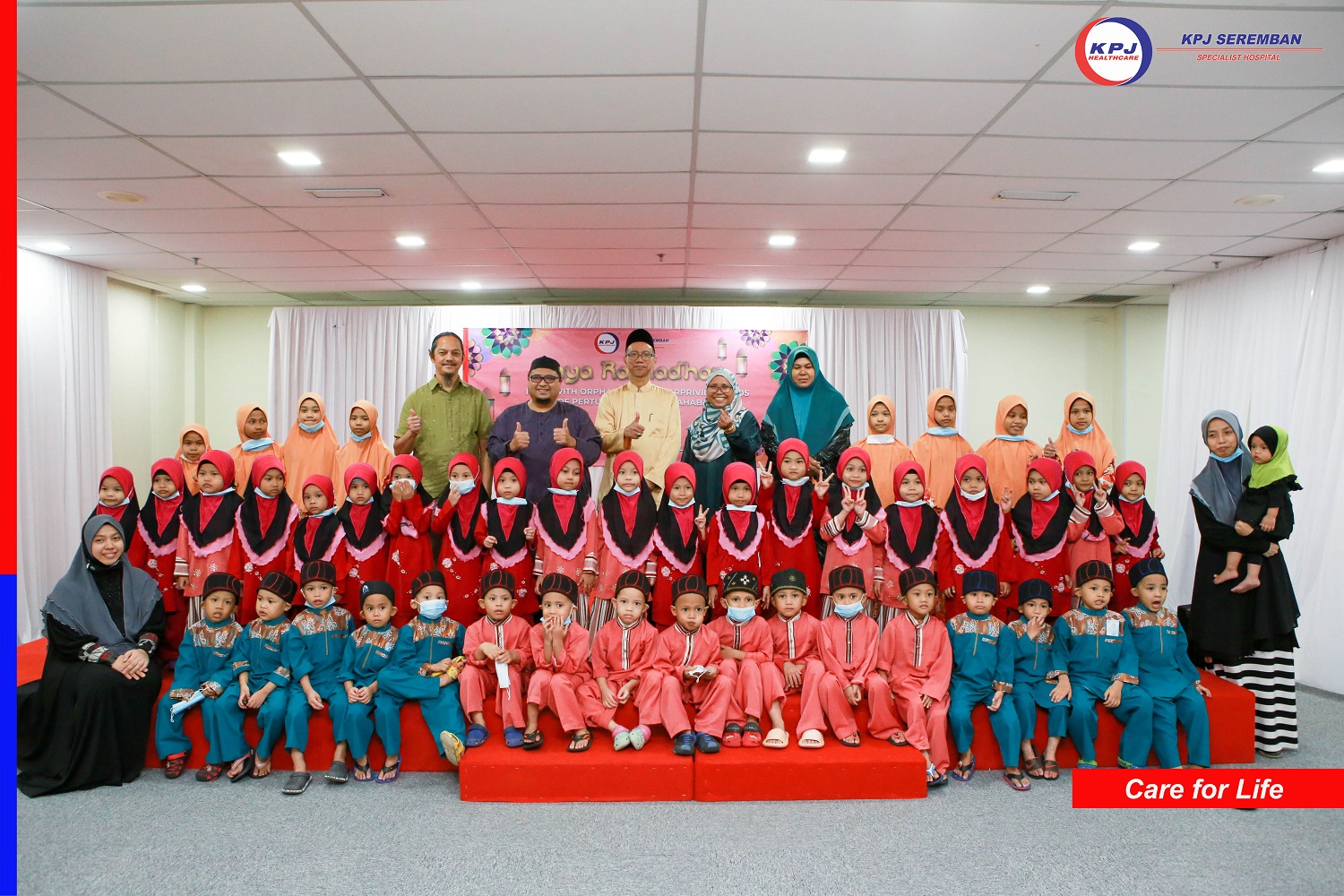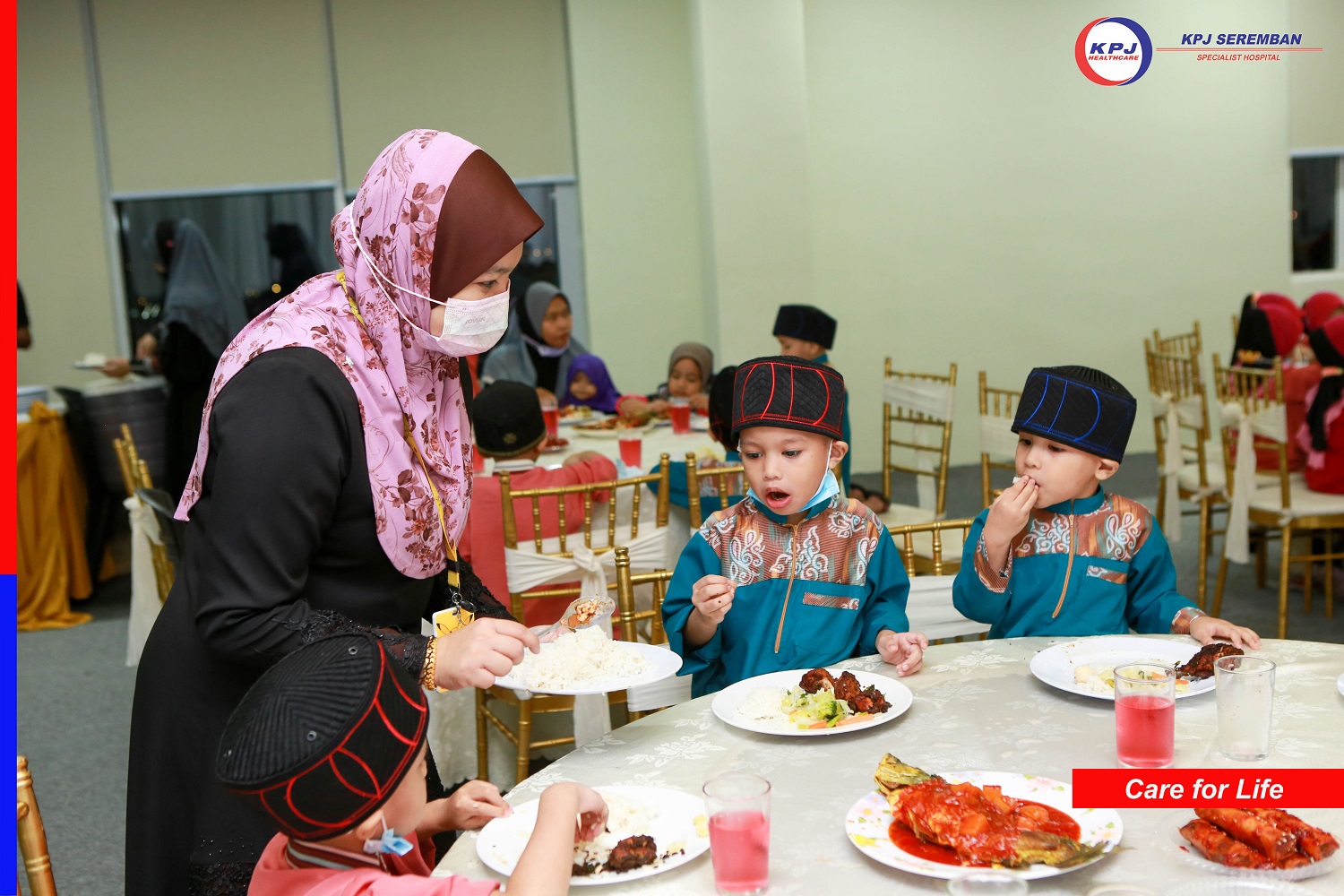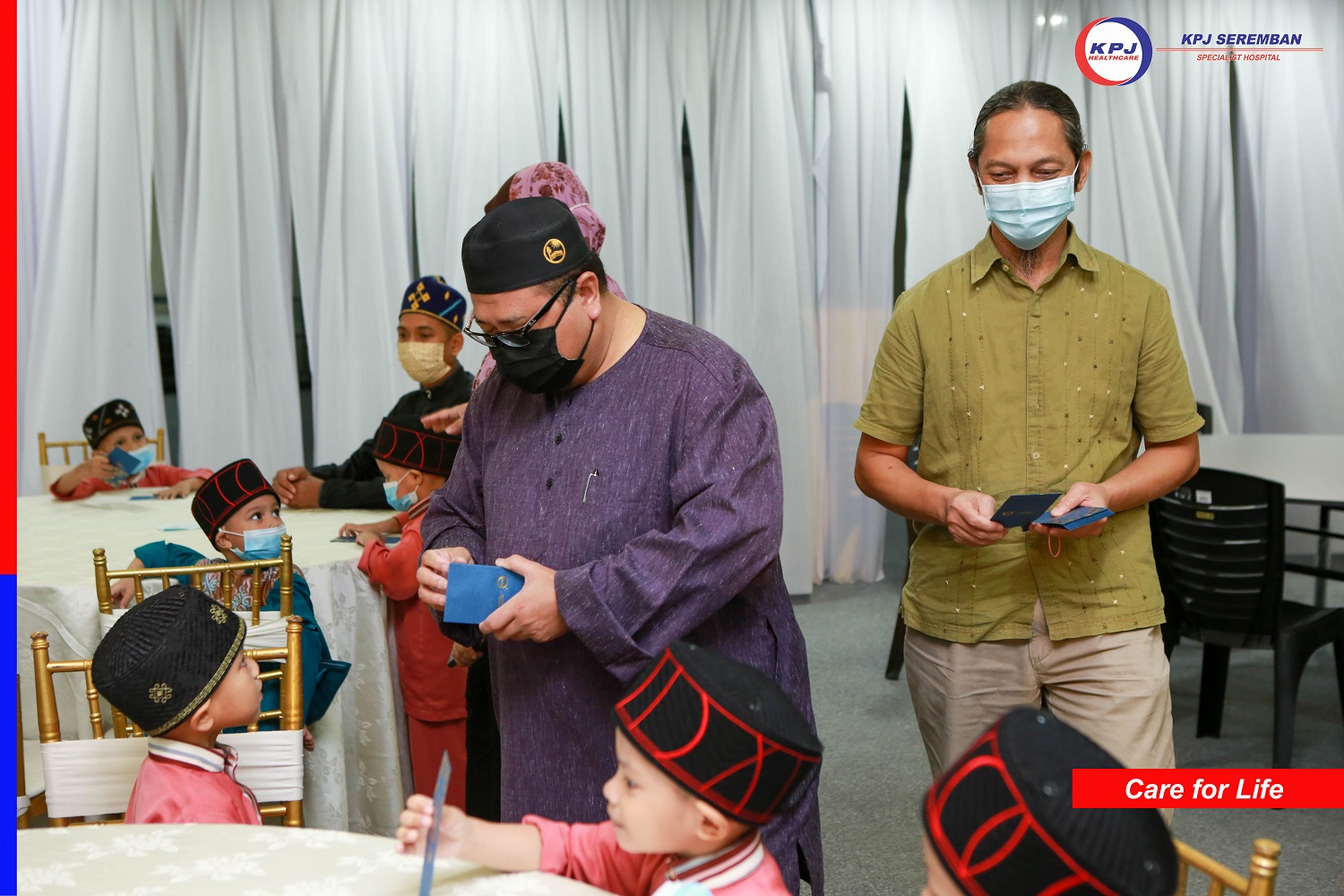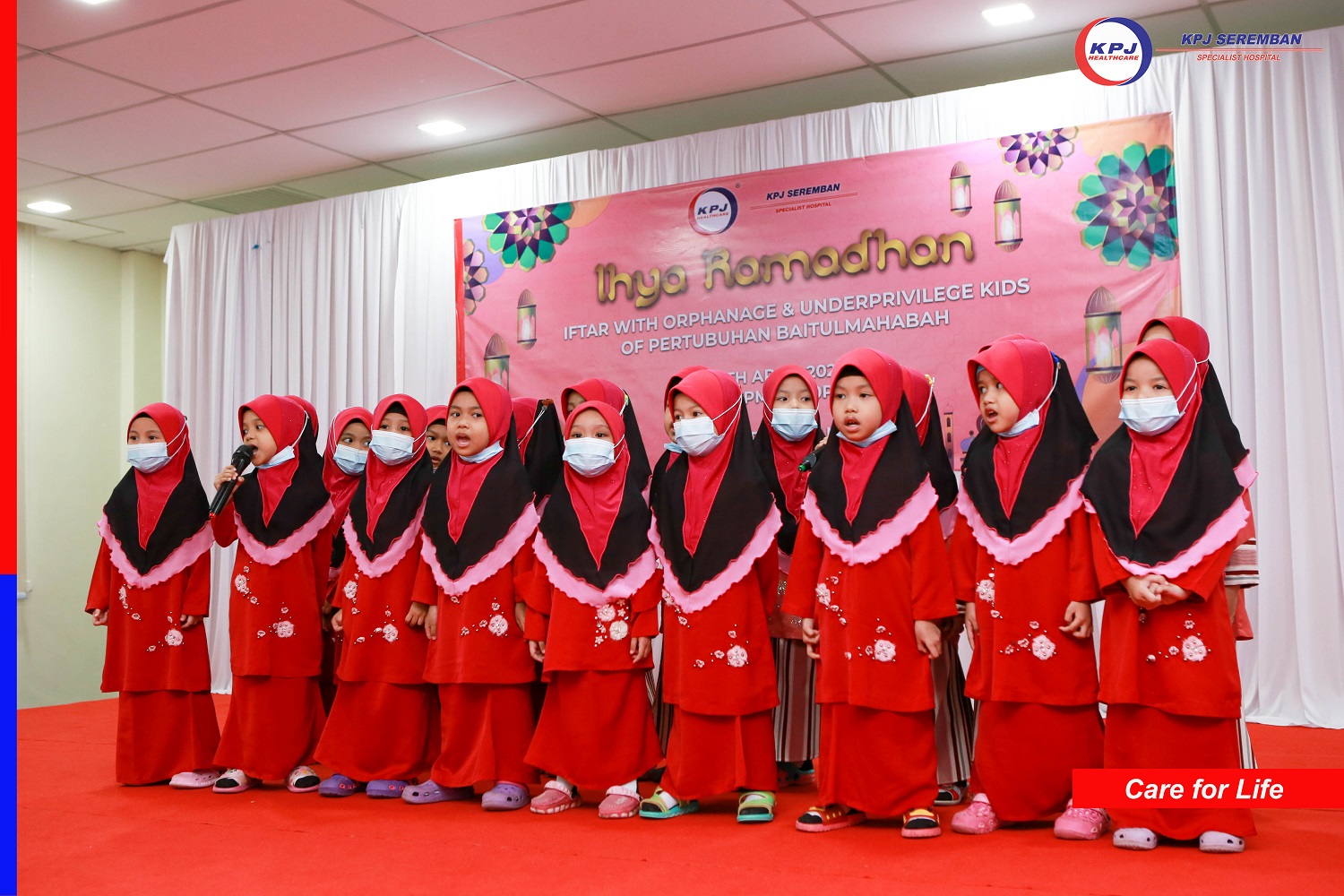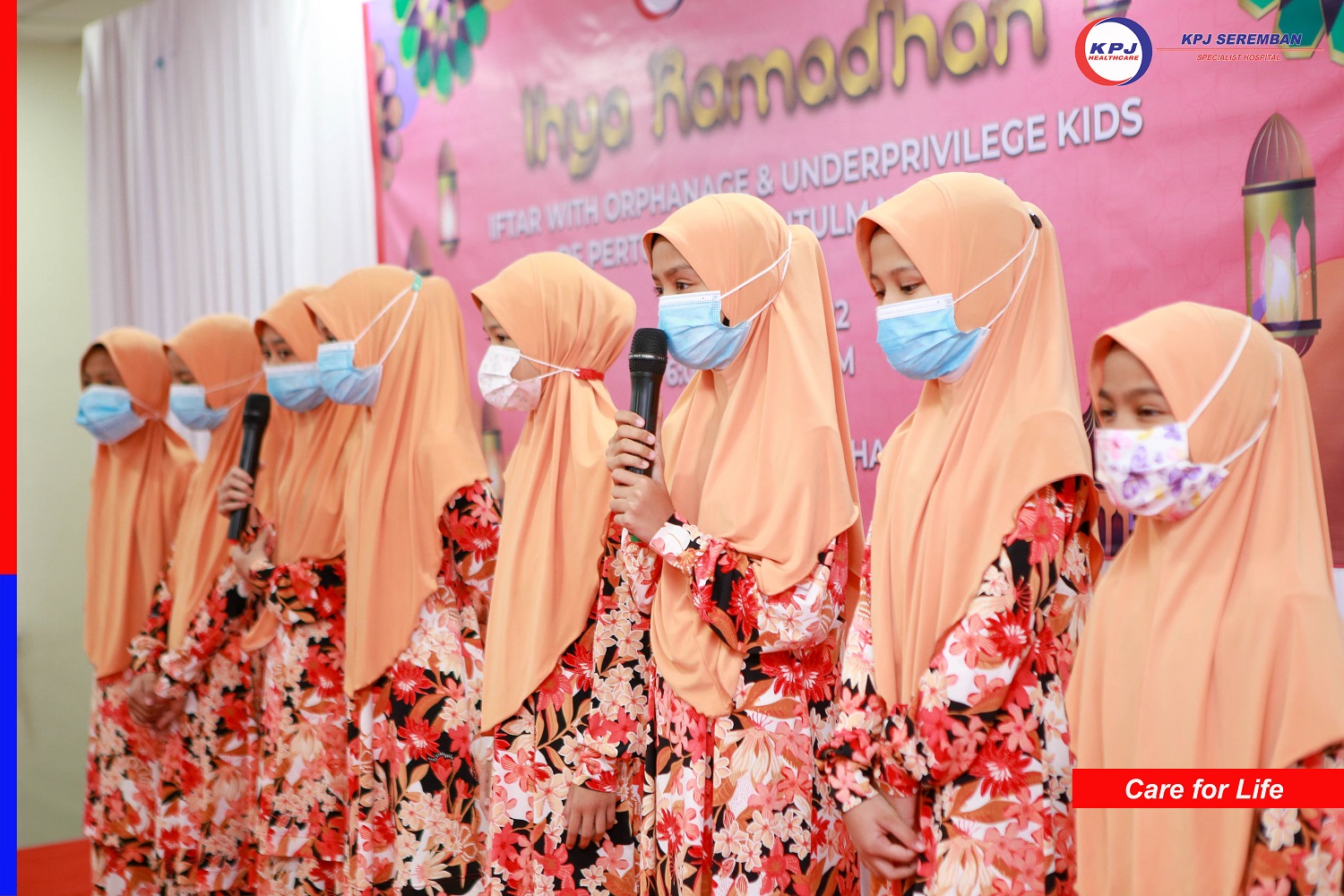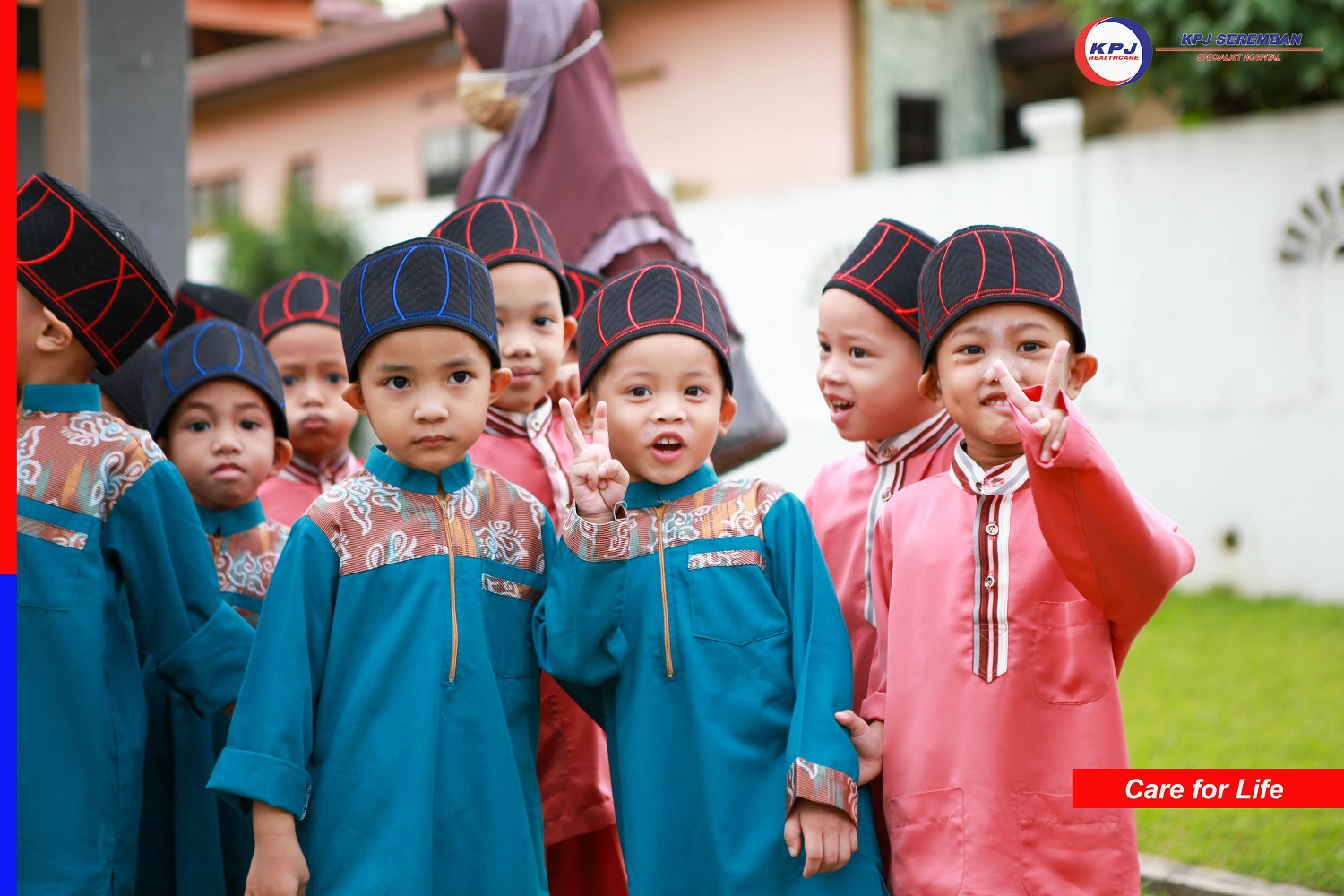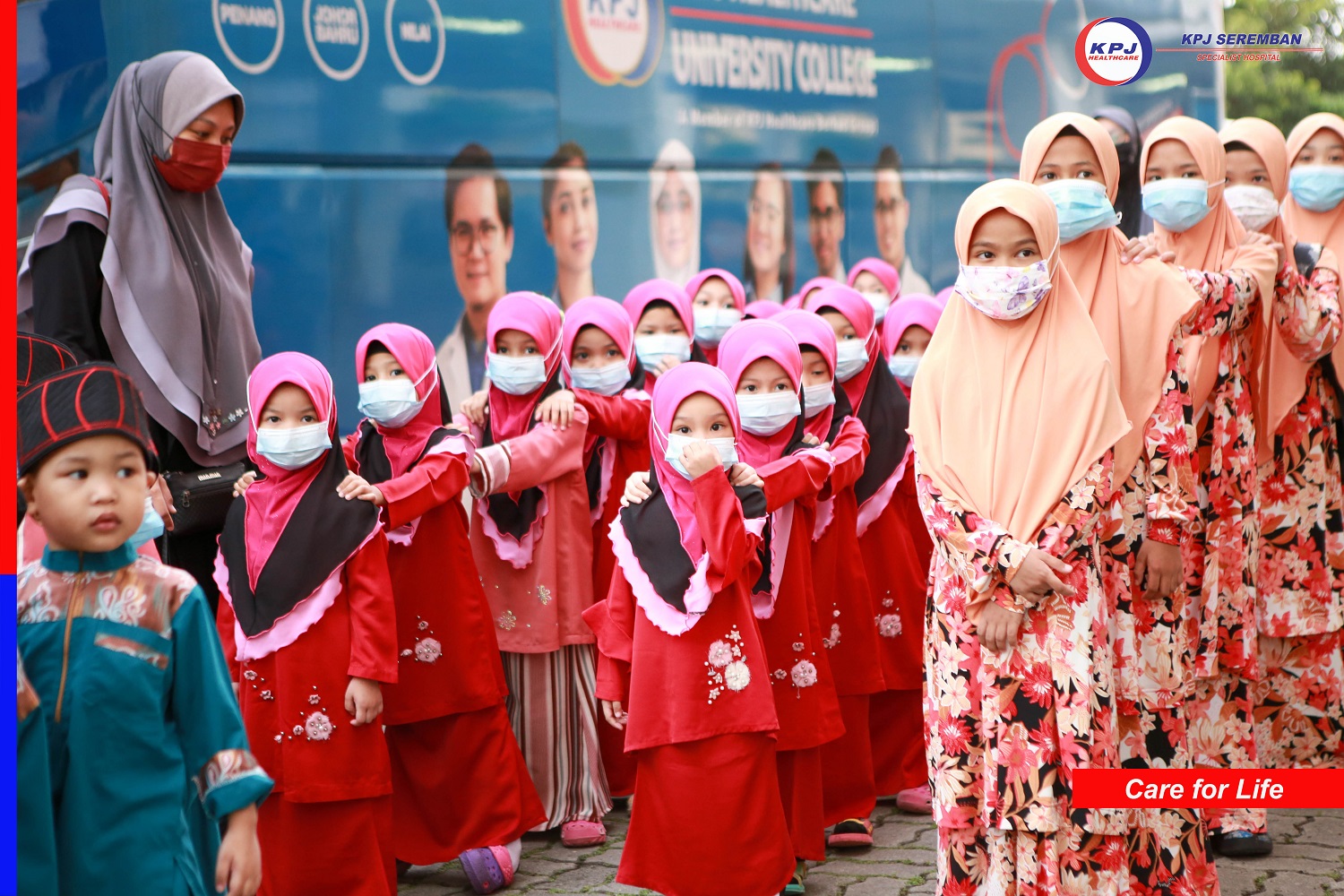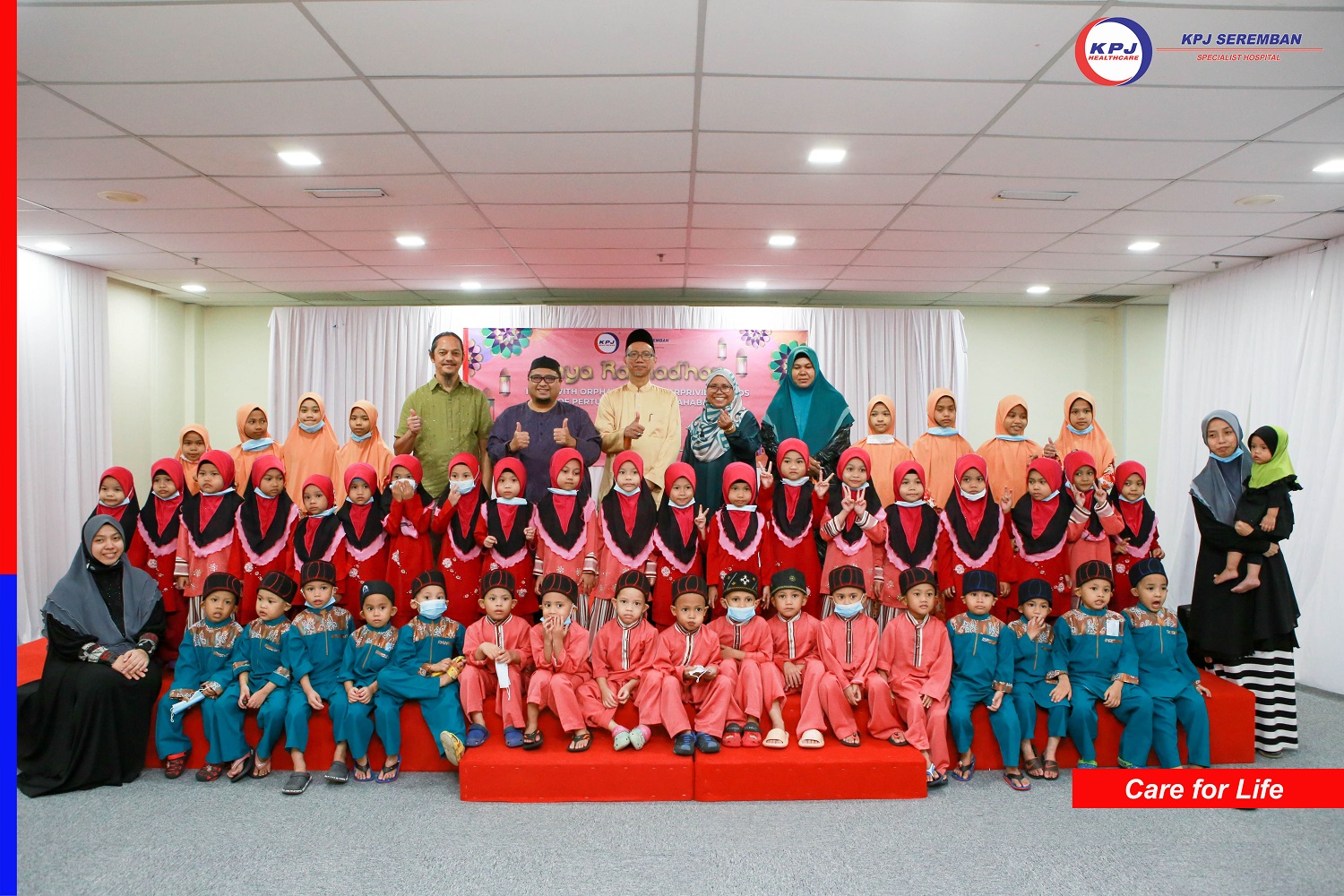 The month of Ramadan is a time for sharing and counting our blessings with family and friends. As a health-care provider, we are dedicated to the well-being of not only our patients but also the communities around us.
In the spirit of Ramadhan, KPJ Seremban Specialist Hospital brought smiles to the faces of 50 childrens from Pertubuhan Baitul Mahabah when they were treated to an iftar and "duit raya" by our Muslim Consultants & Management of KPJ Seremban during our Iftar Program held last 8 April 2022.
We hope that this small gesture of goodwill can create some happy memories for the children of Pertubuhan Baitul Mahabah to cherish!
Back News & Events