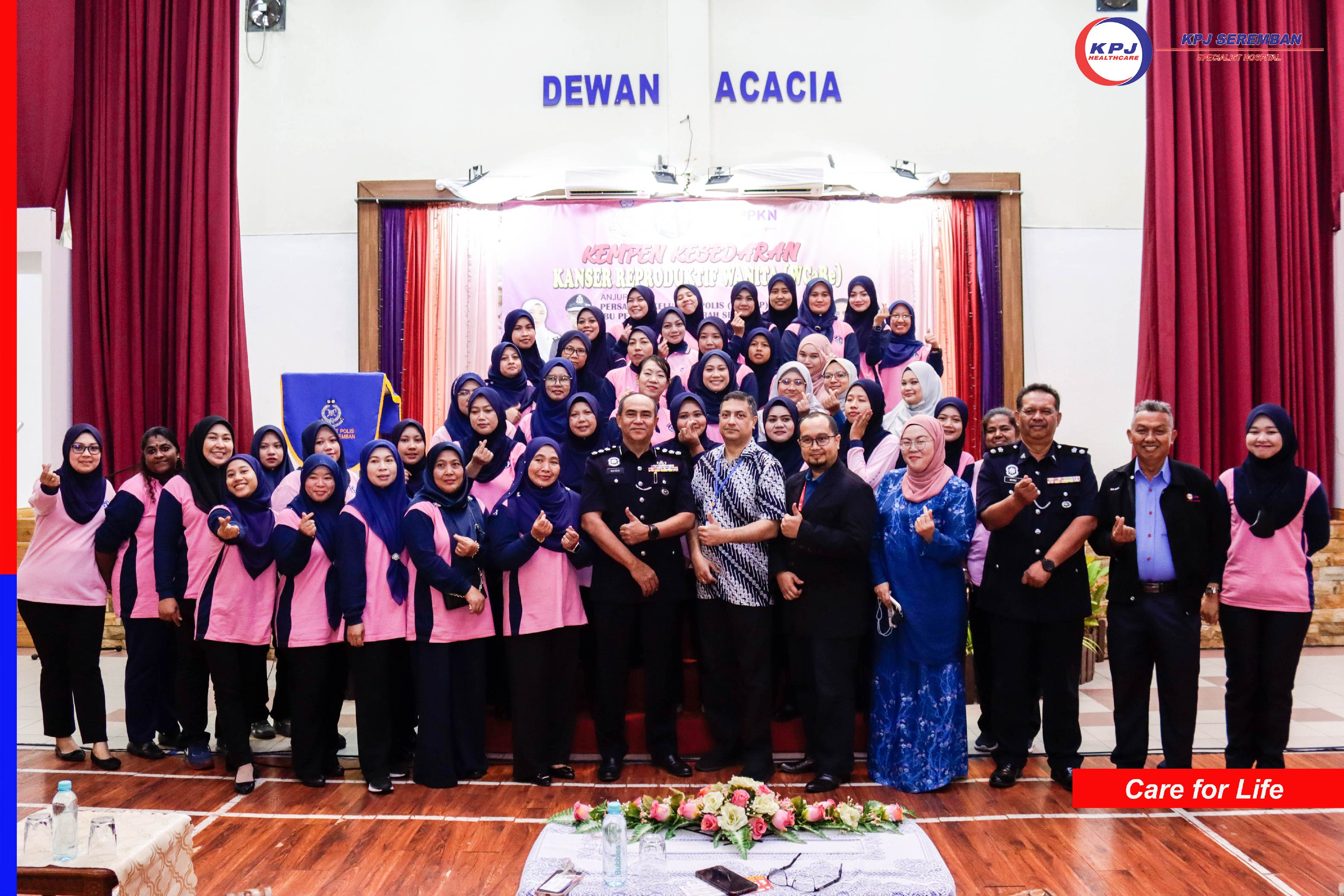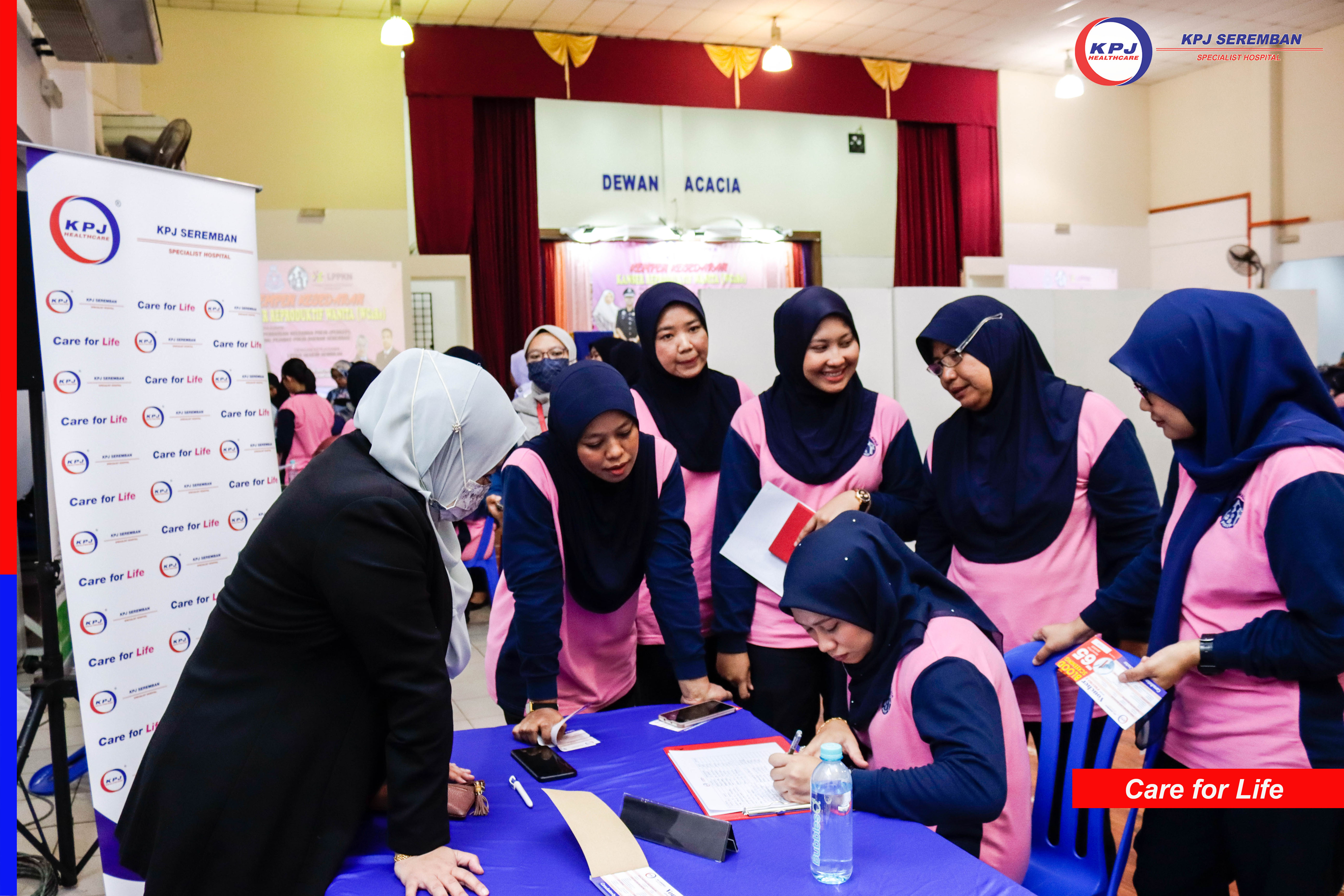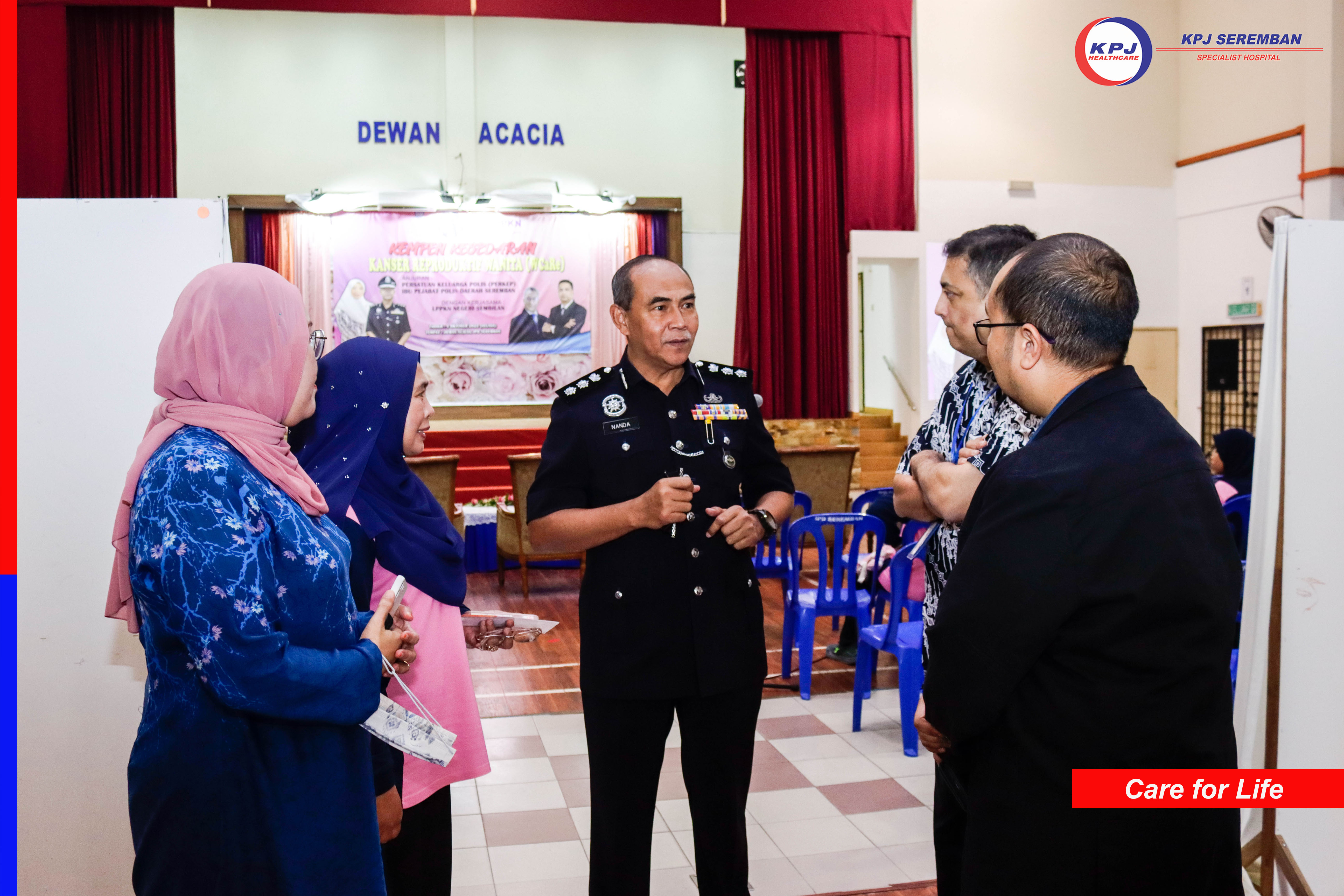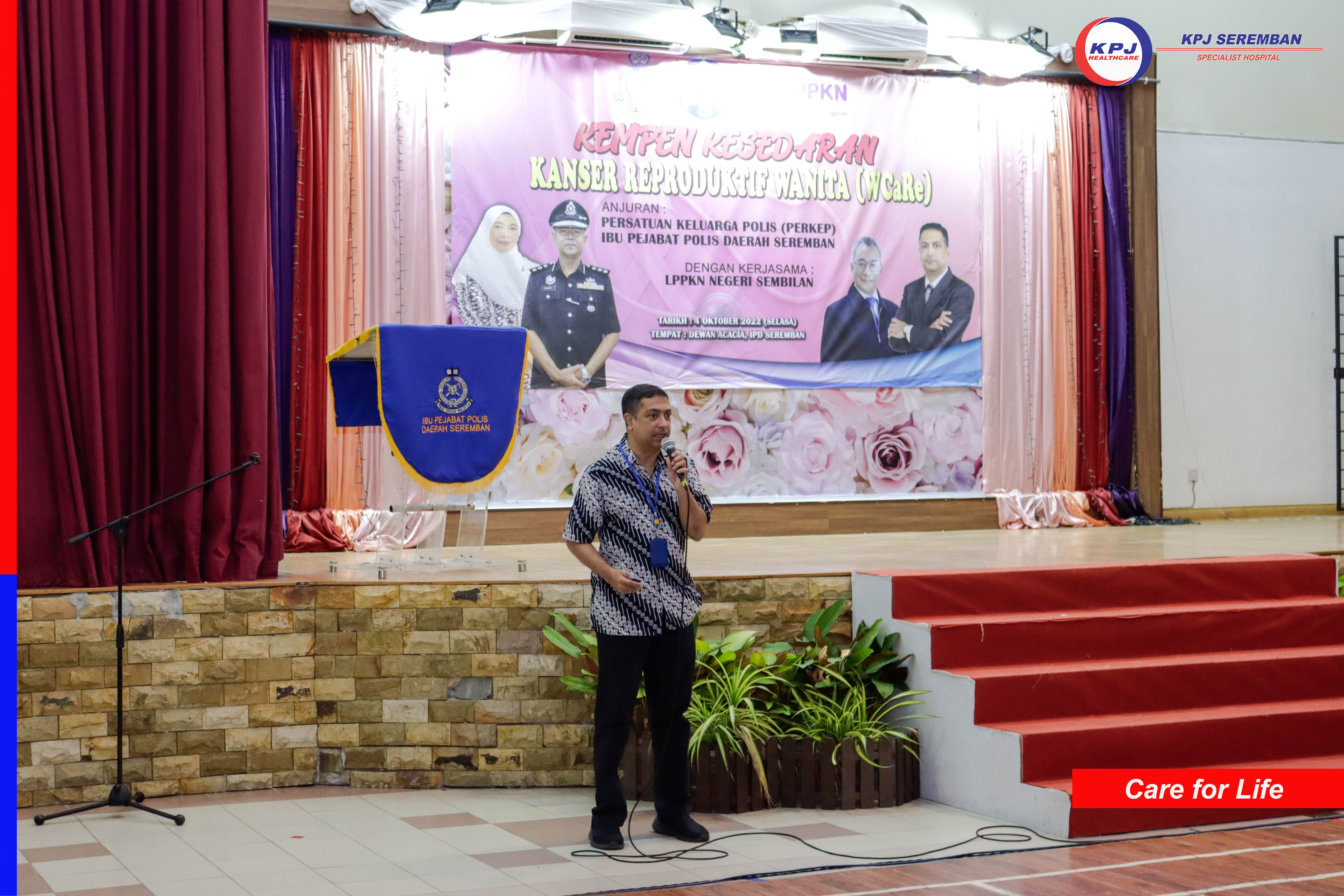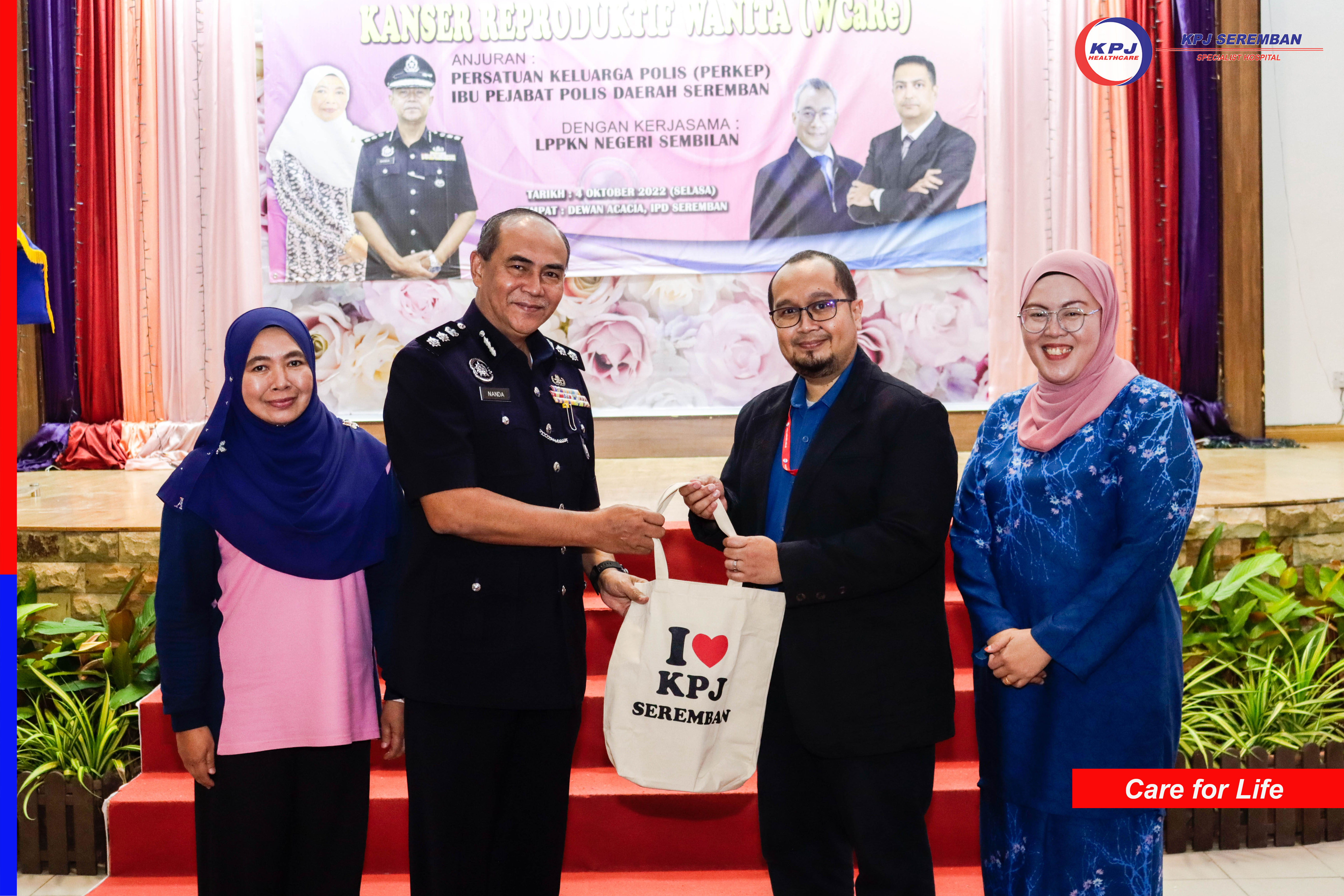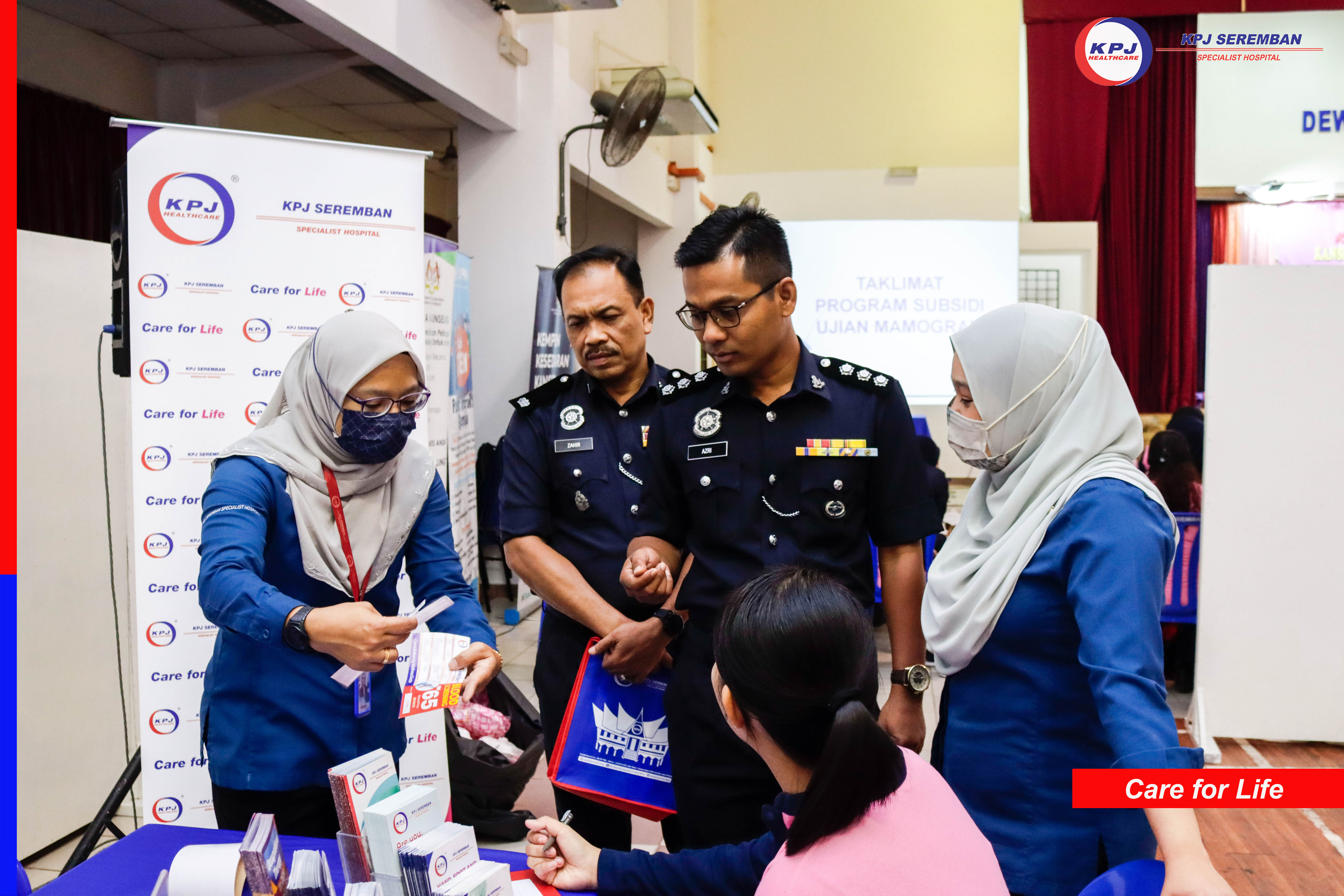 In conjunction with Pink October Month, KPJ Seremban Specialist collaborated with Persatuan Keluarga Polis - PERKEP IPD Seremban in organizing a health talk in Dewan Acacia IPD Seremban.
Assoc. Prof Dr Abdul Malek bin Mohammed Thalha our Consultant Physician Hepatolgist & Gastroenterologist, gave an excellent talk on "Diabetes is Fatal Disease," which piqued the interest of PERKEP Team Members.
KPJ Seremban Specialist Hospital would like to thank PERKEP Committee for the arrangement and opportunity given to us to collaborate with them for this event. It was indeed useful and educational information for everyone.
Back News & Events