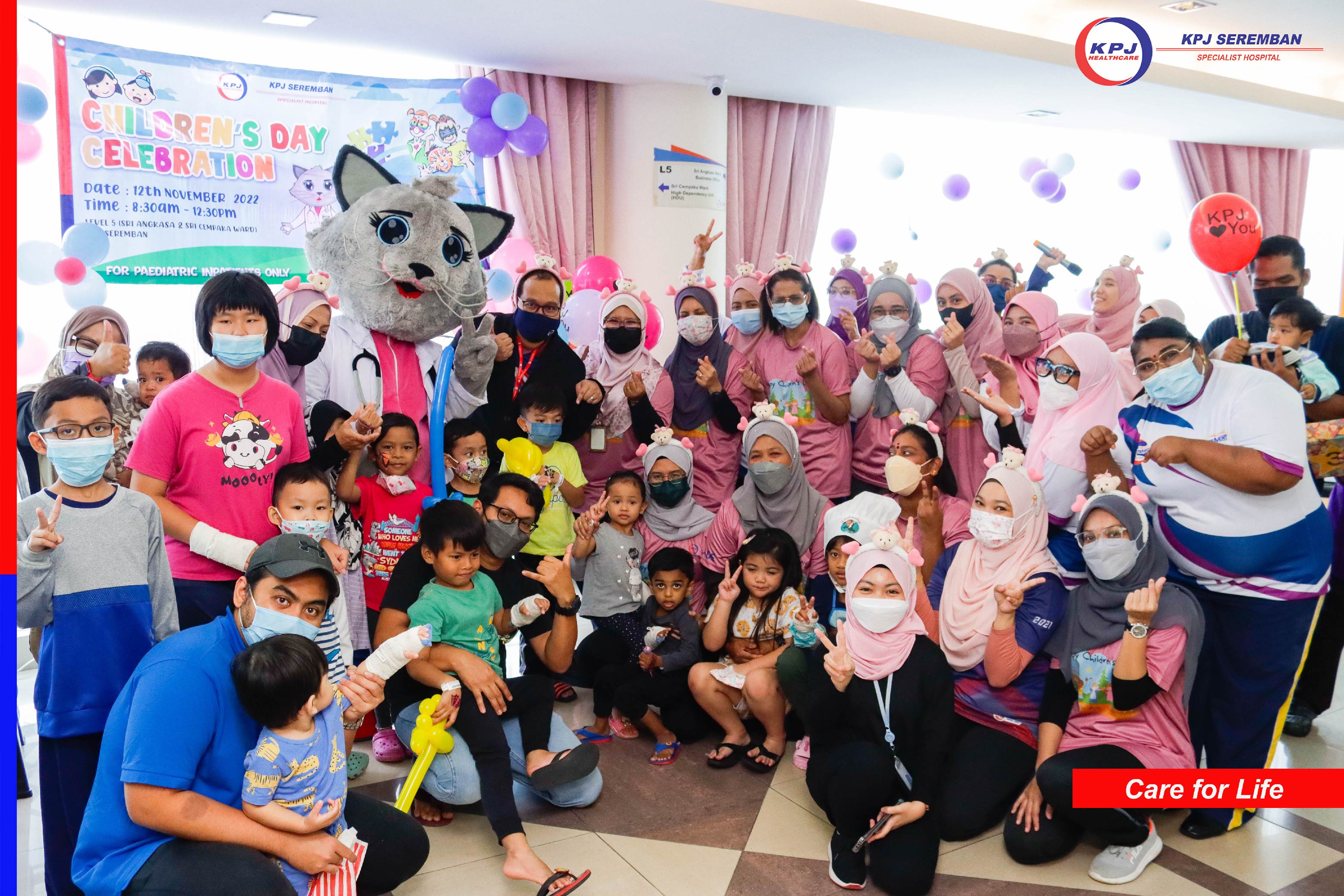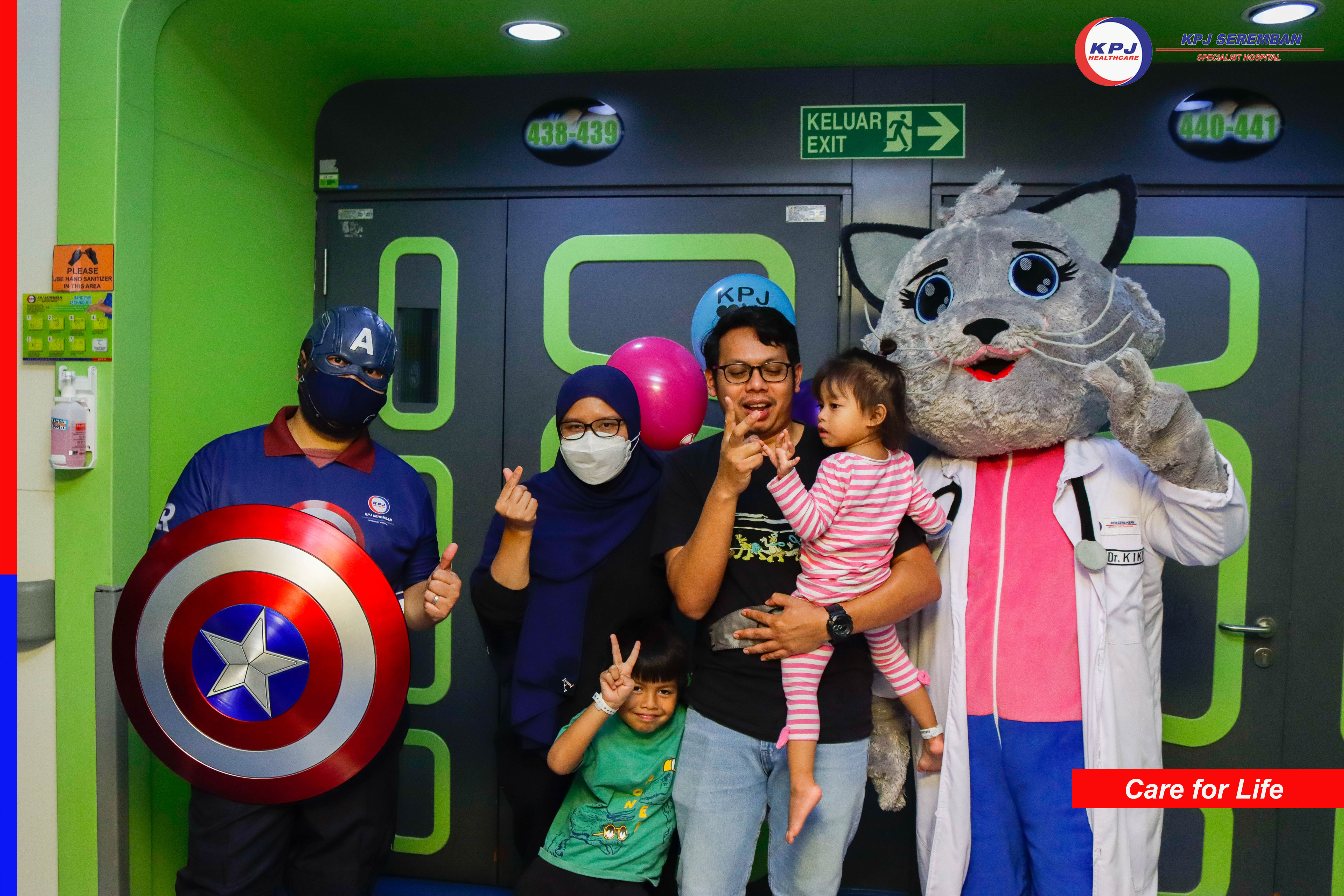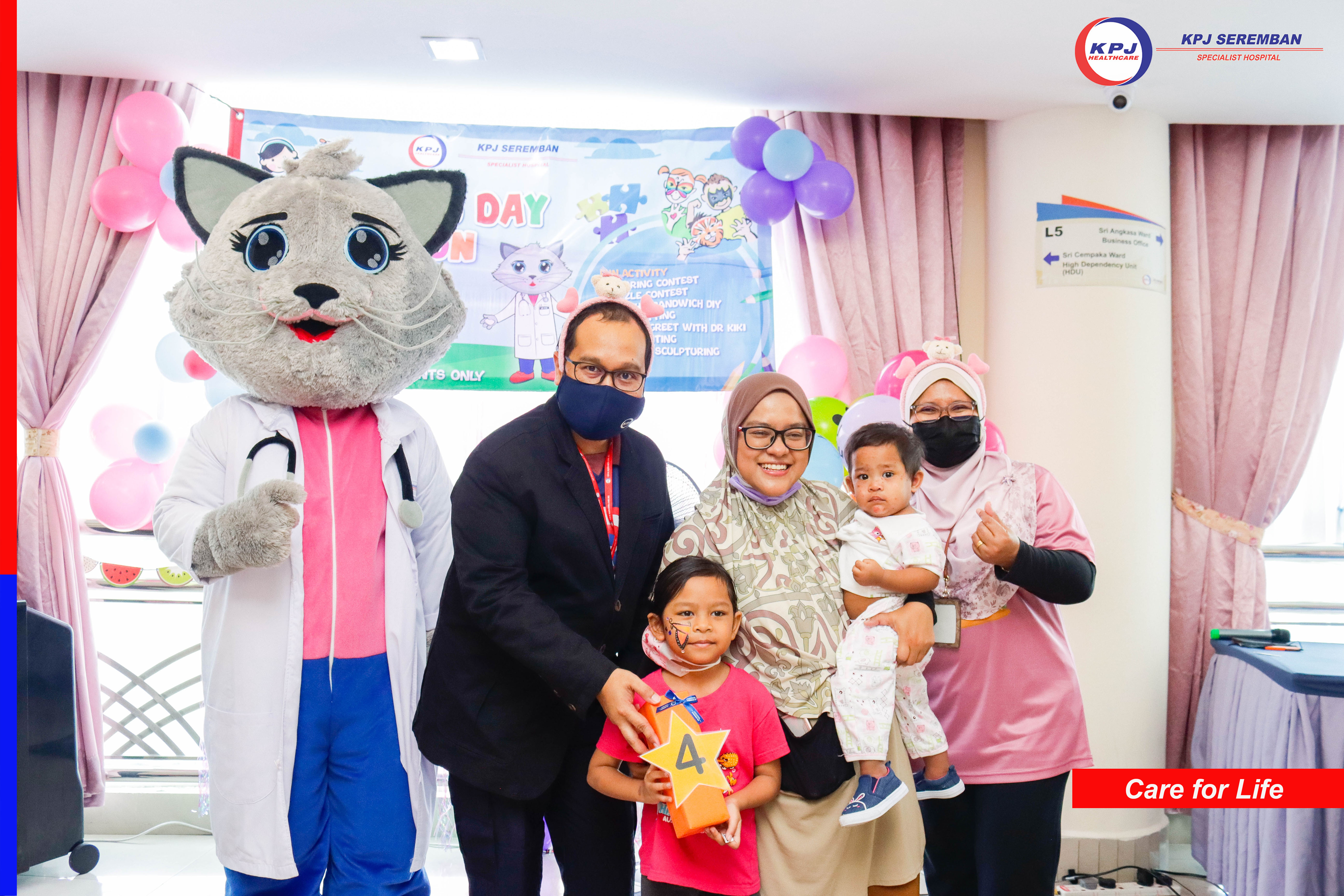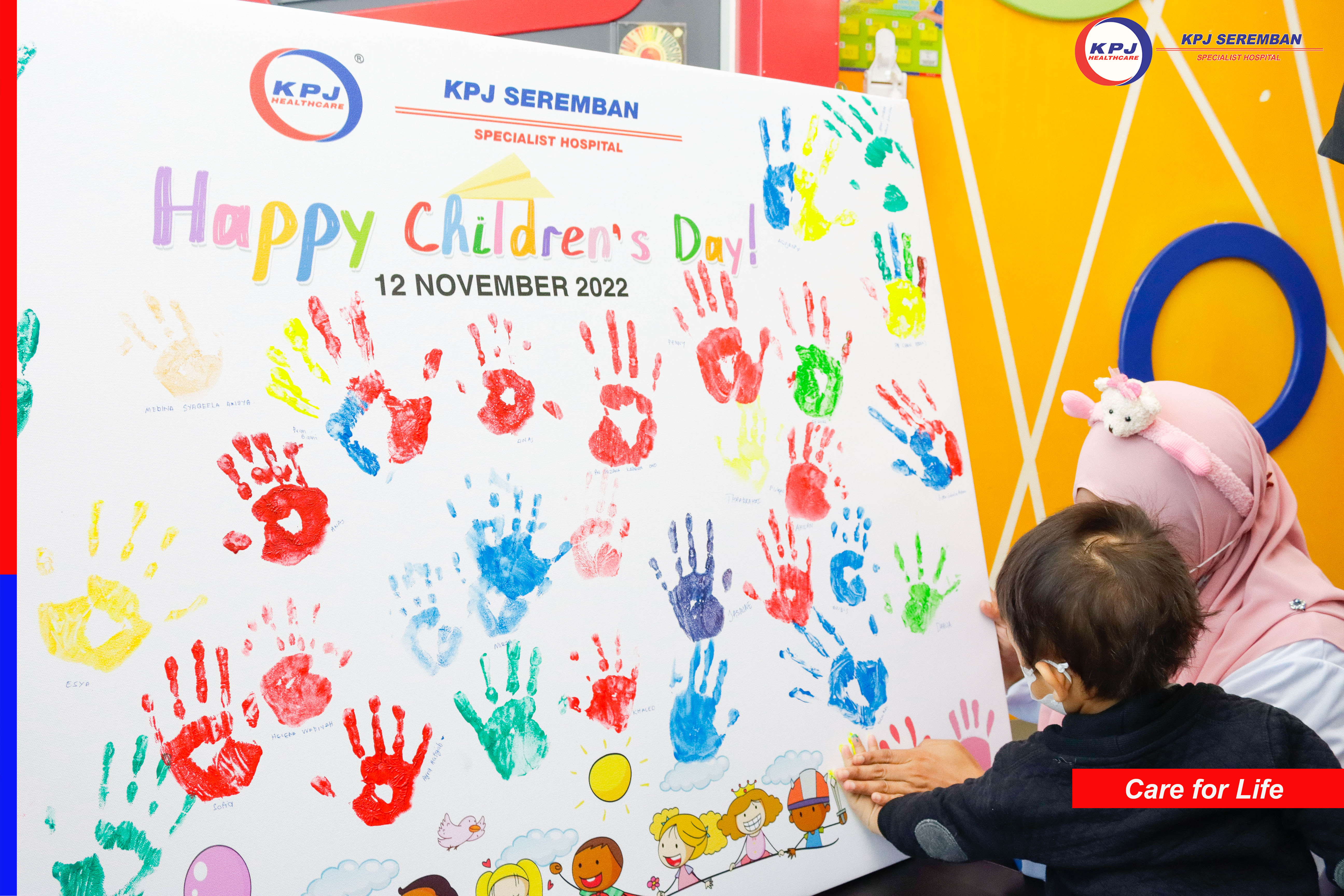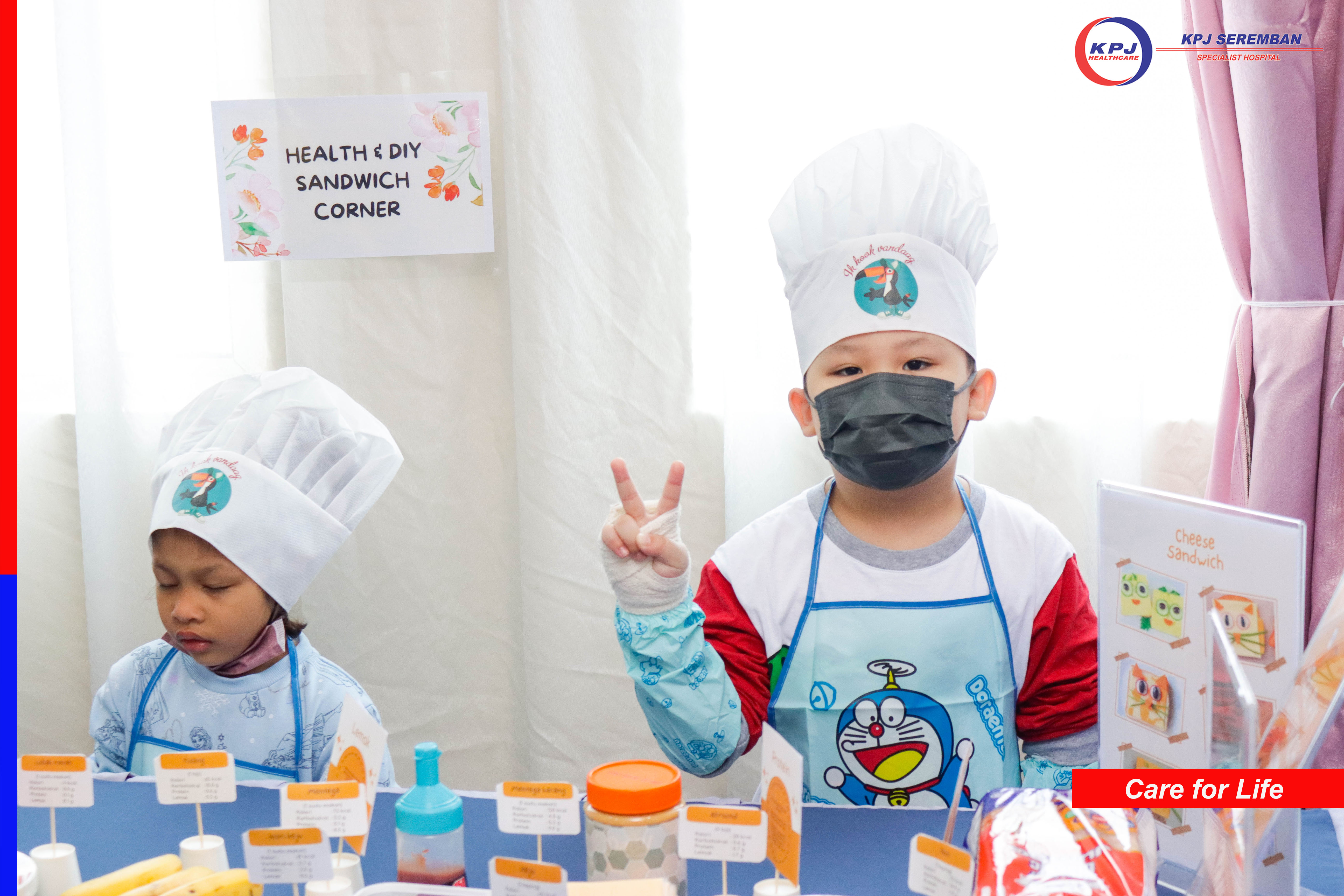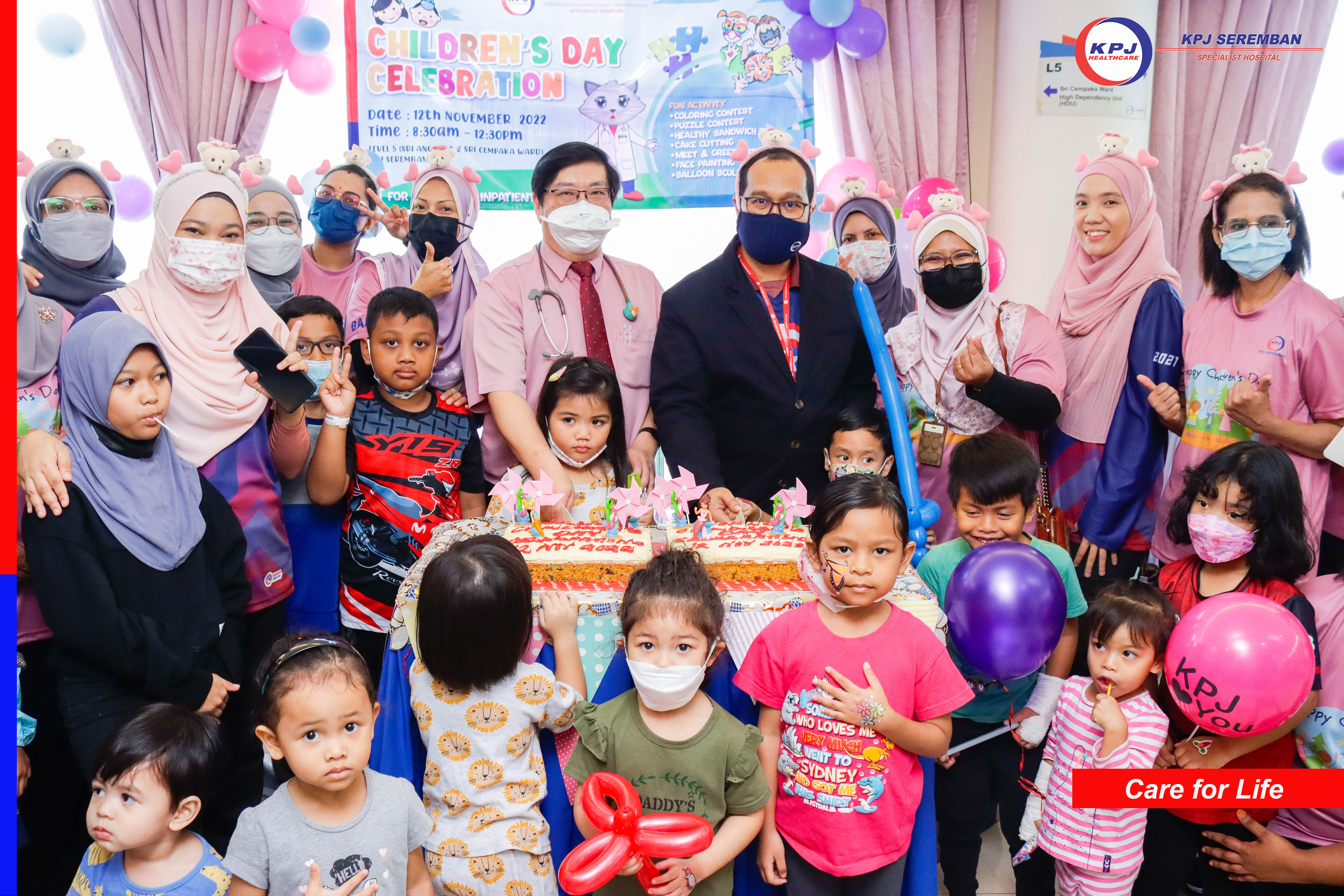 CHILDREN'S DAY CELEBRATION AT KPJ SEREMBAN SPECIALIST HOSPITAL
The sound of children's laughter filled Level 5 foyer as a large group of children and parents flocked to KPJ Seremban Children's Day event here held at ward foyer - Level 5 Angkasa & Cempaka on 12th November 2022.
There was never a dull moment during the event involves more than 50 kids were kept occupied with the activities organized by the committee which includes:
Puzzle Games
Coloring Contest
Musical Chairs
Meet & Greet with Dr Kiki & Captain America
Healthy & Fun DIY Sandwich Making
Face Painting
Children's Day Cake Cutting Ceremony
Prize Giving Ceremony for the winners of each activities
At KPJ Seremban  Specialist Hospital, we know that the lockdowns implemented due to the COVID-19 pandemic have been very challenging for everyone, especially the children, who were struggling with new changes at home.
After going through a tough year, we believe this event is the perfect time to bring cheer to these children!
Looking forward for year 2023 Children's Day Celebration
Back News & Events