MY KPJ HOME
ASSISTED LIVING CARE - HOME WITH LOVE, CARE AND PRIDE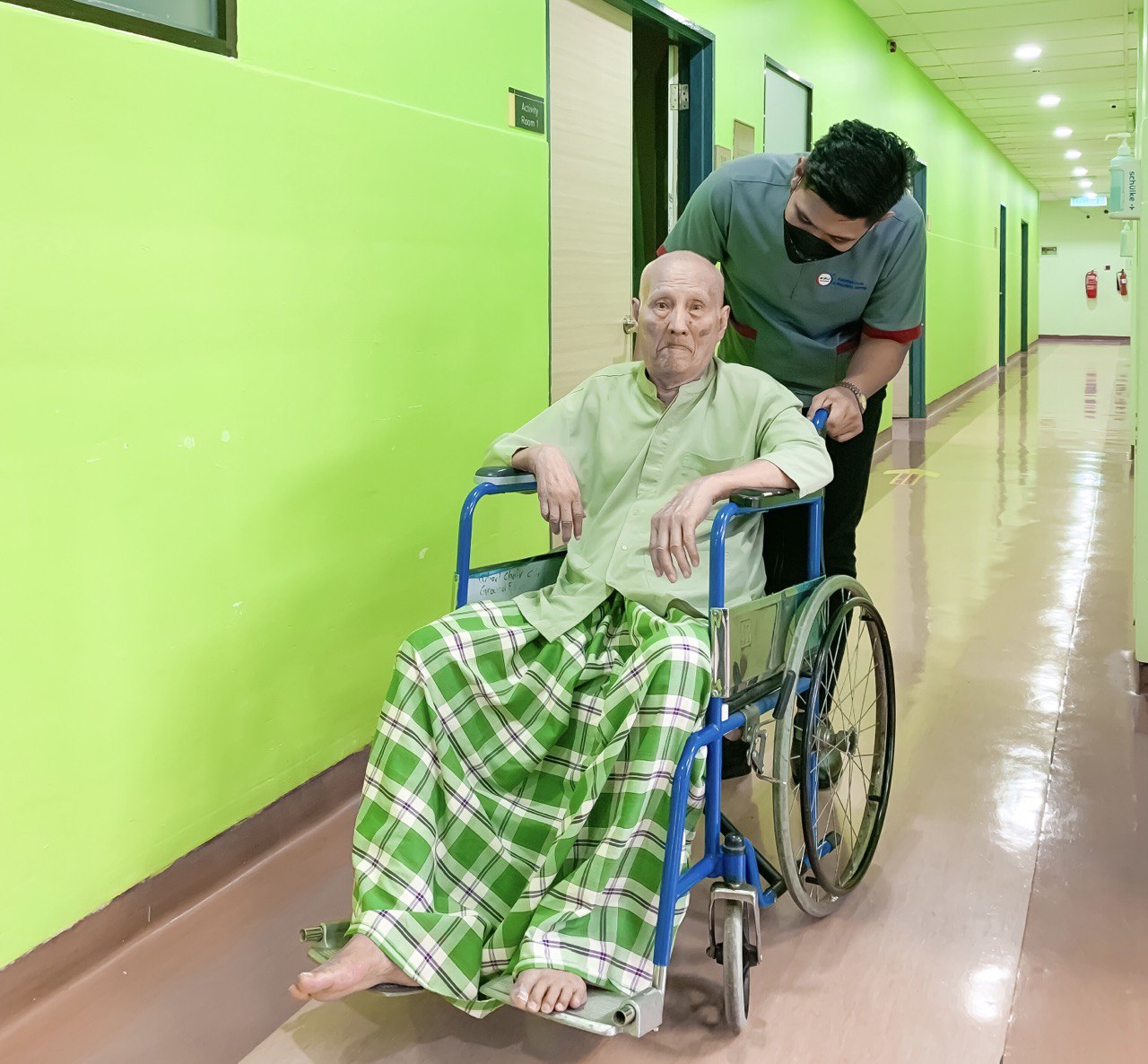 KPJ Healthcare places great emphasis in ensuring the wellbeing of people, and while this is primarily done through high standards of medical care and promotions of healthy lifestyle, it is also intended to extend this by providing for the elderly.
If your aged parent suffers from stroke or is not fit to be home alone due to medication needs or physical limitations after a surgery, My KPJ Home is the best choice for rehabilitative therapy, assisted living and post-operative care. My KPJ Home (Assisted Living Care) is the KPJ's latest venture that aims to cater for senior citizens, especially those needing assisted nursing care services. KPJ Home is another quality care that is to provide the quality care that caters to senior living especially for elderly live-in patients who need assistive care. Our nursing Home is also supported by other services such as home nursing, rehabilitation and also hemodialysis services.
Located strategically, KPJ Kuantan Care & Wellness Centre is located in the old KPJ Kuantan Specialist Hospital in Alor Akar Kuantan Pahang . My KPJ Home can be one of your options for your loved one. KPJ Home offers quality care that caters to senior living especially for elderly and post-stroke live-in patients who need assistive care.
My KPJ Home accepts 3 types of residents which are those who plan to stay long term, short term (due to rehabilitation purposes; i.e. post knee surgery), and day care (stay during day time). The services consist of rooms (single or double bedded room), nursing care, doctor round visits & complimentary meals. Residents are allowed to bring their own furniture and furnishings to maintain home-like ambience. Should any senior person suffer from stroke or not fit to be at home alone due to medication needs or physical limitation after surgery.
My KPJ Home offers the full range of care from low to high care, from independent living to residential aged care. The facility providing 24 hour residential care is affordable and all cultural and religious differences are respected. Other than serving a long-term resident or a short-term rehab resident, adult day care programs are also provided for socialization and while providing a needed break for caregivers.
However, a consultant will need to assess what level of care is required and then develop a personalized care plan that meets your specific needs. The team of consultants, nurses and therapists work together to provide the highest quality care to meet the individual needs. Rehabilitation physicians and therapists will work closely to develop a rehabilitative care program within the wide spectrum from physical and occupational therapy to speech therapy to serve the resident specific needs. We open up a home-like environment that will provide quality care to all residents regardless of ethnicity, social status, religion, belief or political affiliation. Our services comprise of the values that focus on efficient & effective care with empathy and compassion. This nursing home will be supported by other established services such as rehabilitation, dental, eye care and hemodialysis.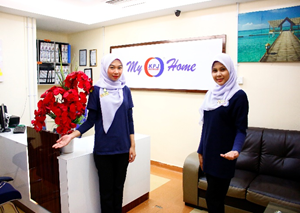 Registration Counter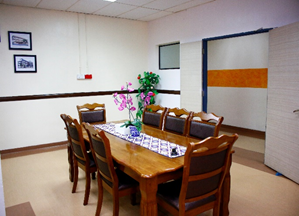 Dining Area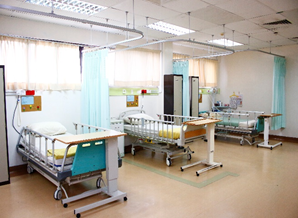 Economy Room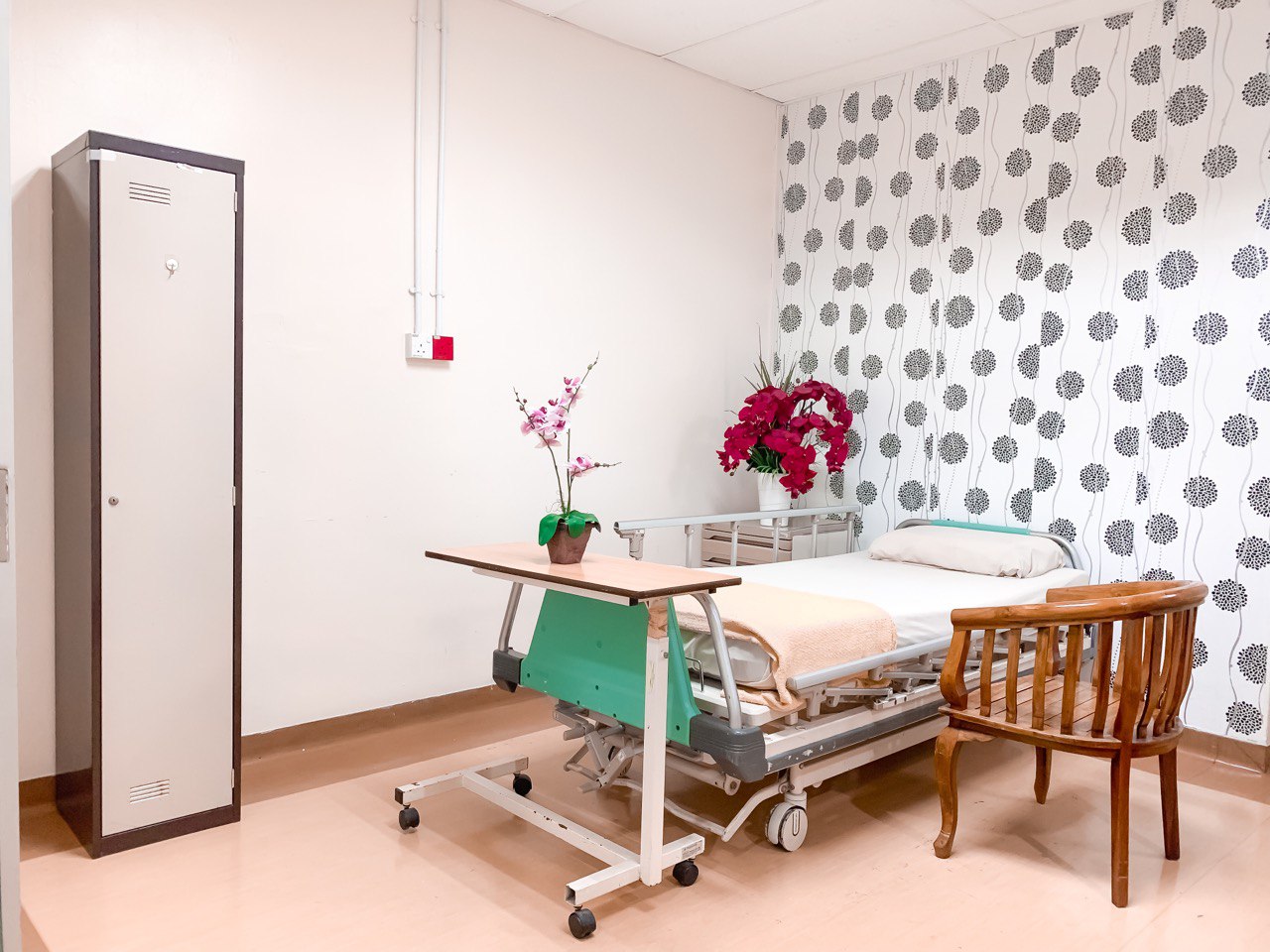 Single Room



NURSING STAFF

One could expect high quality nursing care, aged care as we ensure continuous improvement through continuous education programs for every staff. Our staff consist of registered nurses and care assistants with additional training in areas of aged care.

24-hour treatment and care would be delivered by trained, caring and friendly nurses and caregivers.

EXPERIENCE SENIOR LIVING CARE

My KPJ Home aims to be the center where our precious elderly could feel the home atmosphere, cared for by trained personnel in healthy socialization and interaction.

Residents will also be provided with activities to ensure the living in Senior Living Care would be filled with enjoyment to avoid loneliness and boredom. Our friendly staff will assist them with activities such as small gardening, board games, birthday celebration and other facility gathering.

The facility will adopt as much as possible a home like environment, i.e. providing home like bed and furniture. Involvement of family members in ensuring residents comfort and wellbeing are very much encouraged. You could bring family photos, small furniture, residents' favorite personal items like pillow, blanket etc. to be placed in the resident's room. We also encourage regular visits and meal time with the family members in our place.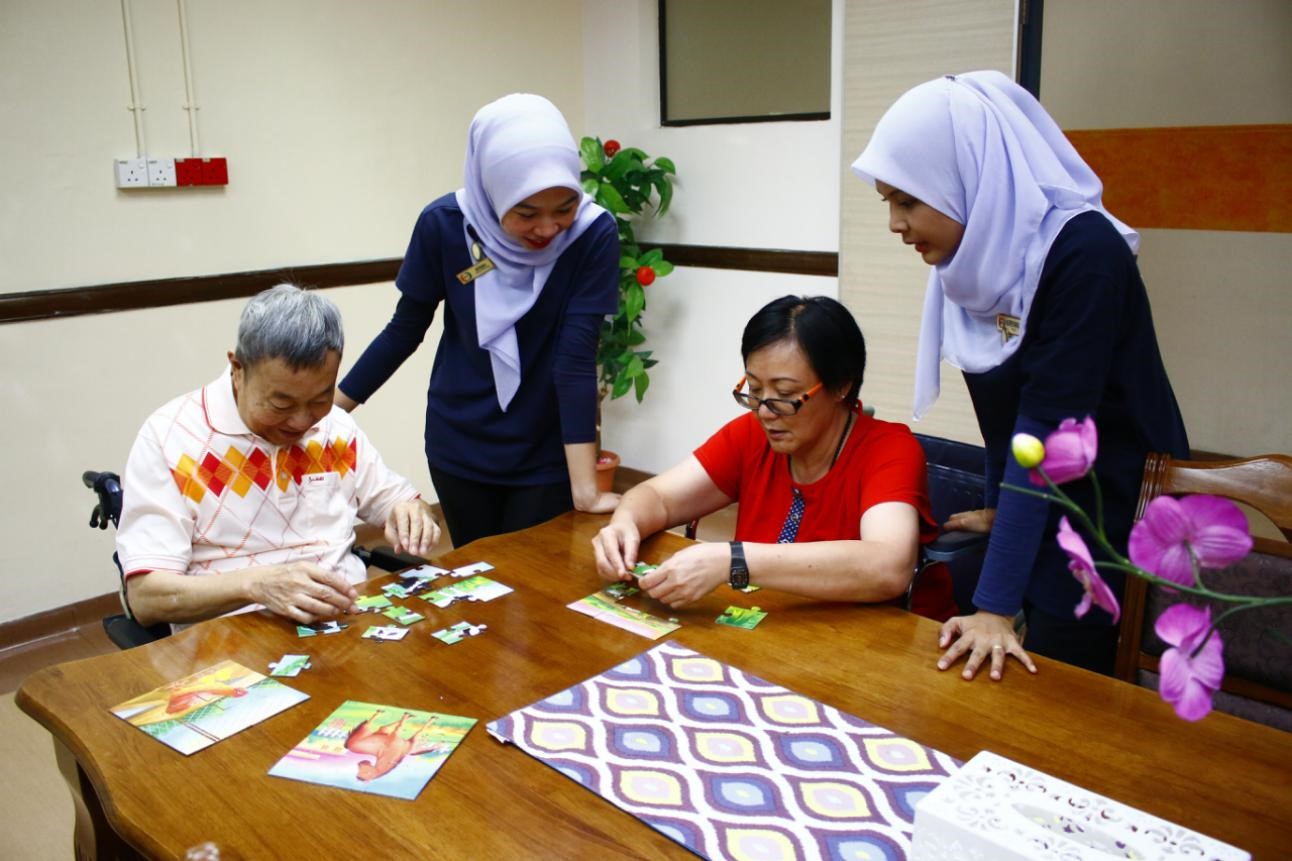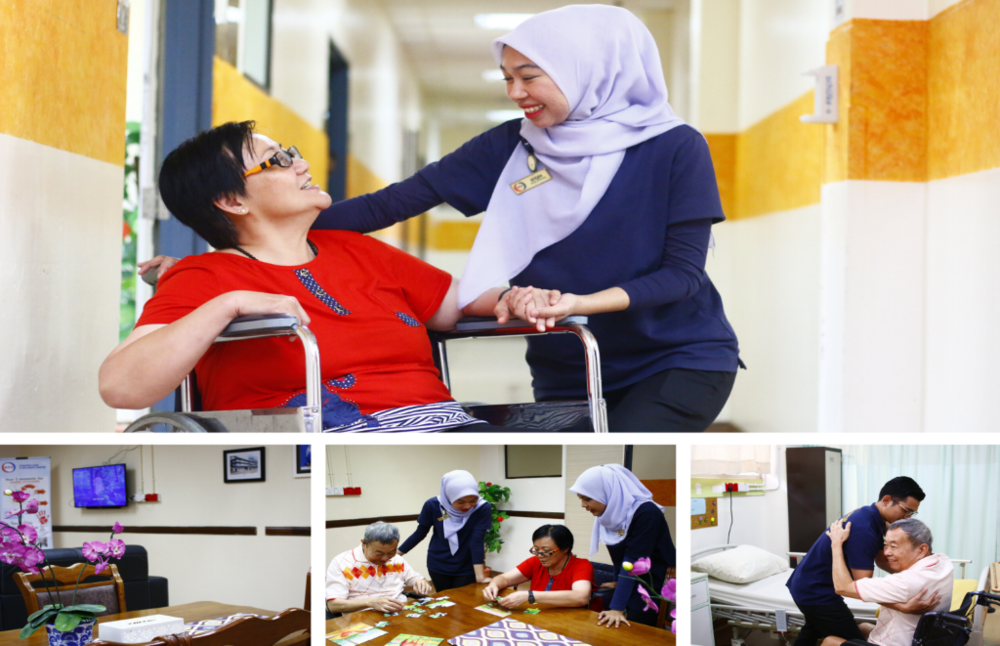 Our friendly & caring staff