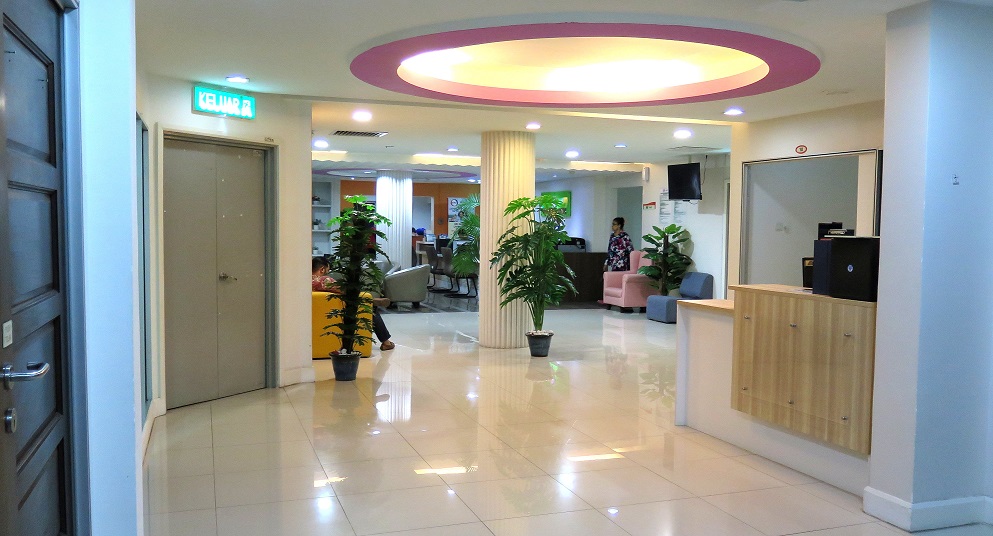 Our Specialist Clinics are for those patients, who do not require emergency care and patients are stable with non acute healthcare problems, and illnesses.

Appointment times are given but clinics mostly are run on, first come first serve basis every day. Please visit our specialist doctors who are there for best and professional care for your better health.

Accessing the Specialist Clinics for Guarantee Letter (GL) patient :

You will require a referral from your General Practitioner (GP) to have your first appointment in one of the specialist clinics.
Any issue regarding of Guarantee Letter for Consultant Specialist Clinics , Level 2, KPJ Tawakkal Health Centre, do not hesitate to contact us at :

General Line : 603-40233599
Direct Line : 603-40254393
Mobile Line : 012-5282692