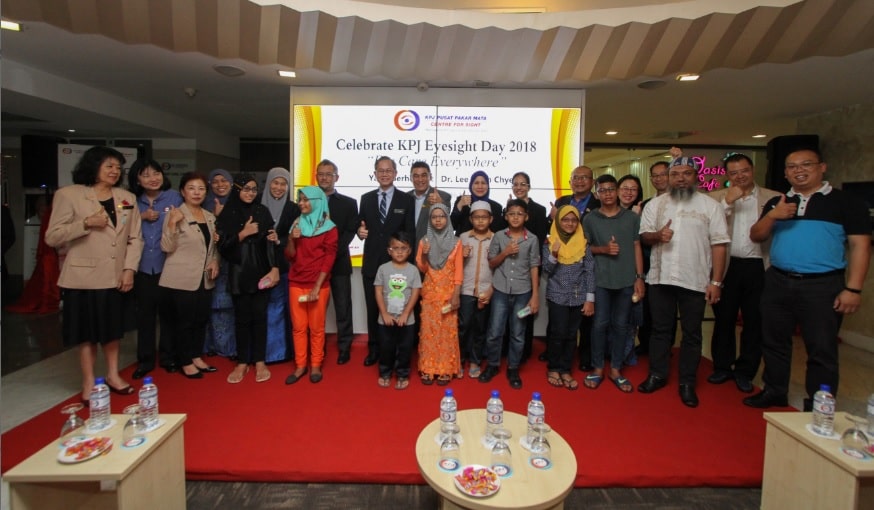 Over a period of several months leading up to 19 Dec '19, CFS embarked on a community programme with collaboration with Lion's Club which had benefited 24 elderly patients who underwent cataract surgery.

CFS had also collaborate with Bersatu Optometry in giving away of free prescriptive glasses to 9 children from Rainbow of Love School.

Funds contribution of RM26,400 was raised through a grant provided by the CIMB Foundation.

The event was graced by Deputy Health Minister, Dr Lee Boon Chye, with the launch of Advance Dry Eye Service known as E-Eye treatment that uses Intense-Regulated-Pulsed-Light (IRPL) therapy to alleviate signs and symptoms of Dry Eye Disease (DED).


Back News & Events